Funny Looking Cartoon Characters
Ever since their creation they have always had a unique appearance to distinguish them from what is considered the norm. Cartoons have always had a weird look or appearance especially when compared to the real world, this look gets even weirder when you compare their characters with us in real life, they have always had funny looks that make you want to burst out in laughter on sighting them. Because of the endless supply of interestingly unique looking characters from cartoons we have always had a seemingly unlimited supply of funny looking cartoon characters on our TV screen.
In this article we would be looking at some of the funniest looking cartoon characters that would want to get you to scream WTF! at the top of your voice. These funny looking characters are also referred to as goofy looking cartoon characters because they are indeed goofy characters by themselves.
Whether you are a fan of cartoon series or you are one that sparingly pays attention to one, you must have come across one funny looking cartoon character in your life, in fact one of the major reasons for the creation of cartoons was to make viewers laugh and what is a better way to start that than with the looks and appearance of the cartoon characters? This article would highlight all your favorite funny looking cartoon characters of all time and you be the judge on deciding who is the funniest looking cartoon character among them.
Without any further ado let's dive into the list of funny animated cartoon characters.
Funniest Looking Cartoon Characters
Stewie Griffin With The Weird Head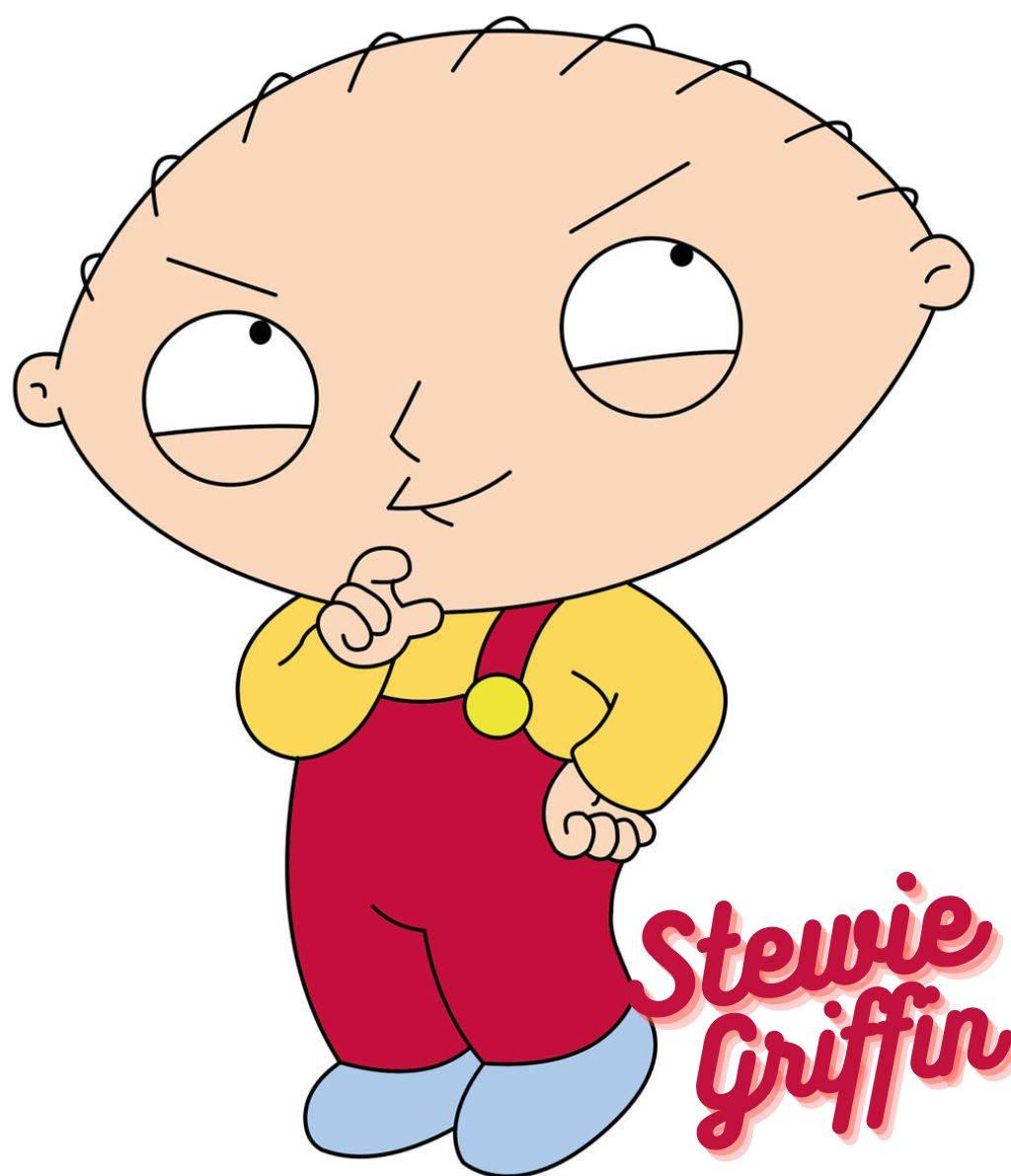 The first character on our list of funny looking cartoon characters is Stewie Griffin the last child of Peter Griffin and his wife Lois Griffin from the animated cartoon Family Guy. According to a lot of online polls by fans of the cartoon, Stewie is the funniest looking cartoon character from the Family Guy cartoon, this is not just because of his tiny body size as a baby but also because of his conspicuous weirdly shaped head, that has very few strands of hair standing on his scalp. Remember his sister Meg Griffin at one time aptly described Stewie's head as a weird head, which was true in every aspect because no baby has that kind of head. In his defence, Stewie responded by saying his mom said his head is not weird but distinctive. Yes, distinctive you weirdo!
Have you seen these funny cartoon characters?
Squidward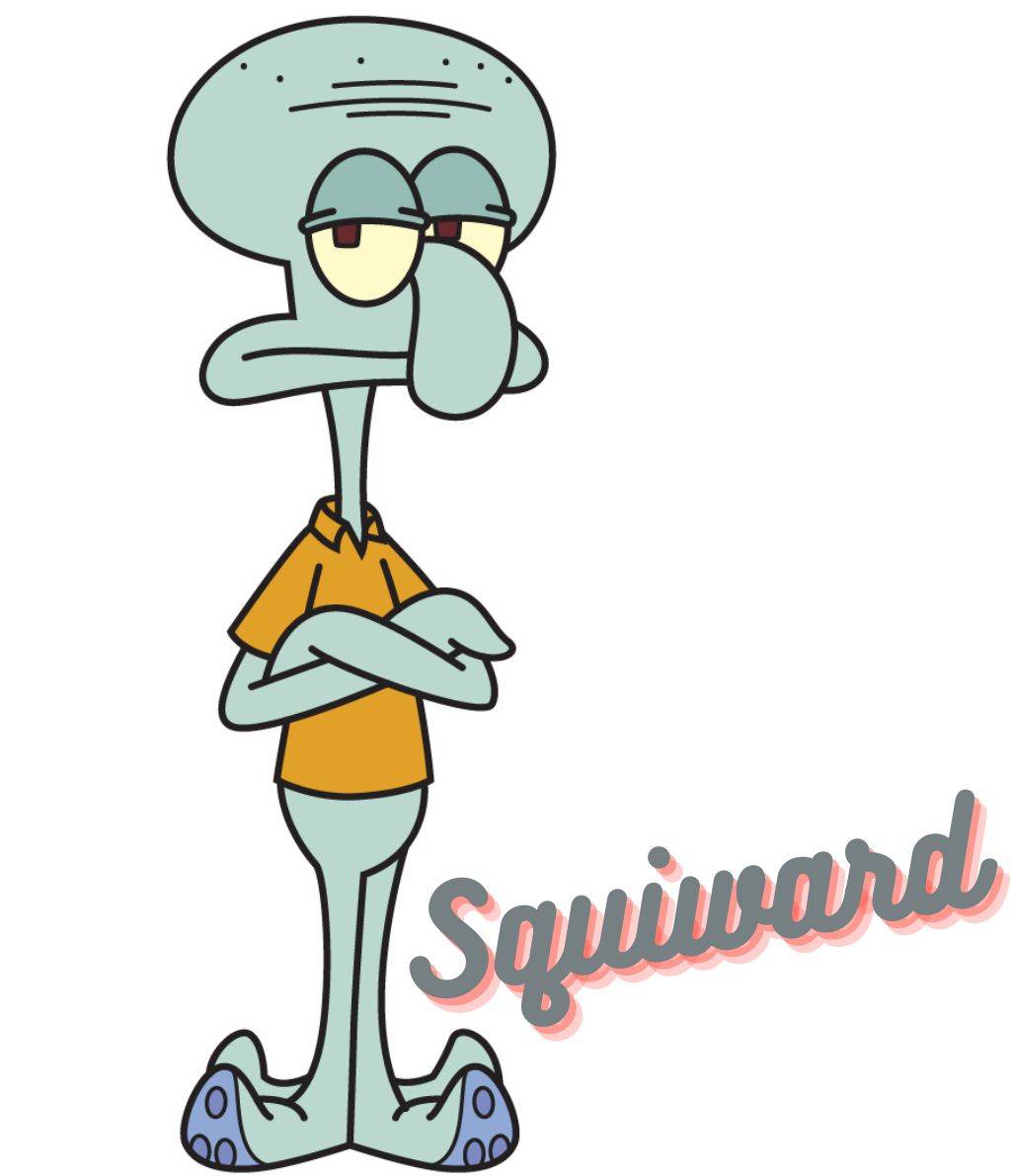 Squidward is the weirdly shaped and funny looking octopus from the cartoon series SpongeBob SquarePants. He is an octopus but has some human characteristics which makes him anthropomorphic. Squidward is particularly portrayed as a great or an ideal guy in the cartoon series but he is nonetheless funny and it is the reason we have him on this list. An octopus with a human like facial features is enough to be classed as a funny looking cartoon character, no more questions needed. Squidward is funny looking
Goofy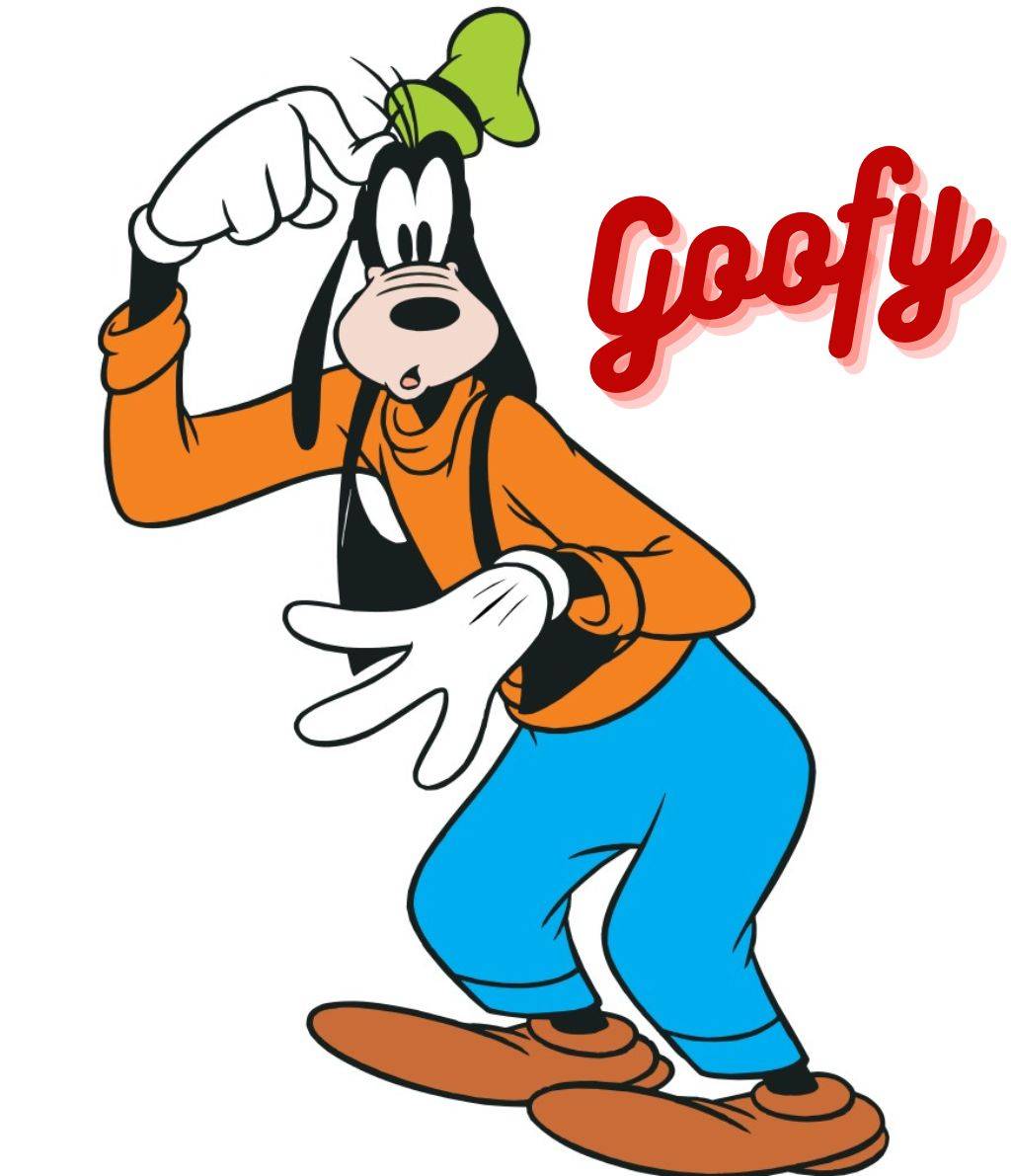 Goofy is a character from Mickey Mouse animated cartoon, he is actually a character that actually embodies his name by being goofy(silly and very foolish). Goofy, just like his name suggests is a goofy looking cartoon character. It is an undeniable fact, when you couple that with his ridiculously low level of intelligence, he is sure good enough to be represented on our list of funny looking cartoon characters.
Mickey Mouse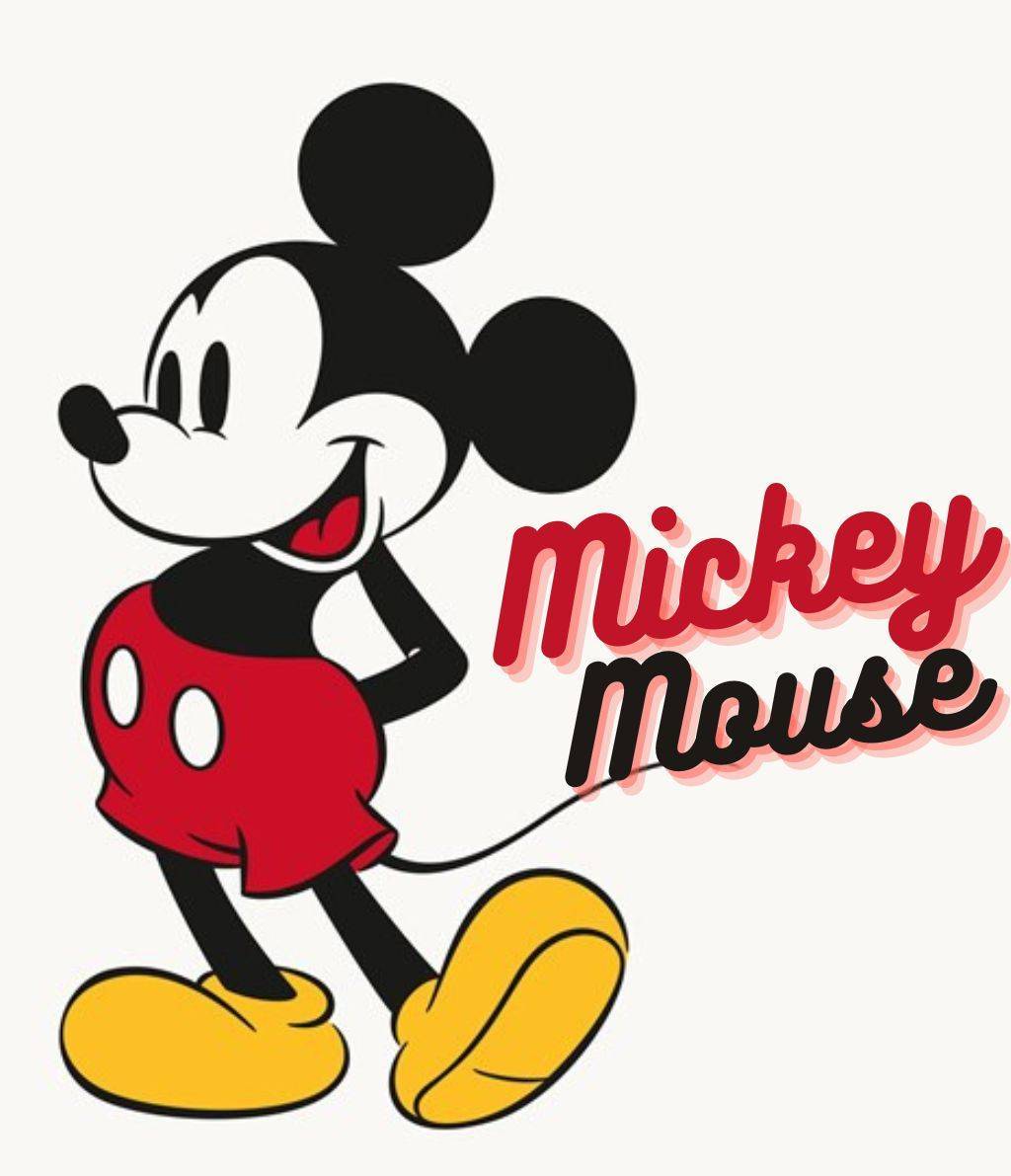 What kind of mouse looks like Mickey? None! Even in the world of mice, they would all laugh hysterically at Mickey Mouse because he is the funniest looking cartoon character to ever represented the mice community on our TV. The story of Goofy above wouldn't be complete without the mention of Mickey Mouse whom is the reason for the cartoon series of the same name. Mickey Mouse is a fun loving mouse very popular and recognizable by his signature outfit of white gloves, red shorts and a pair of yellow shoes. He is a very funny and famous and known all over the world for his role in the classic animated cartoon series in his name. The list of funny looking cartoon characters would never be complete without Mickey Mouse himself.
Bugs Bunny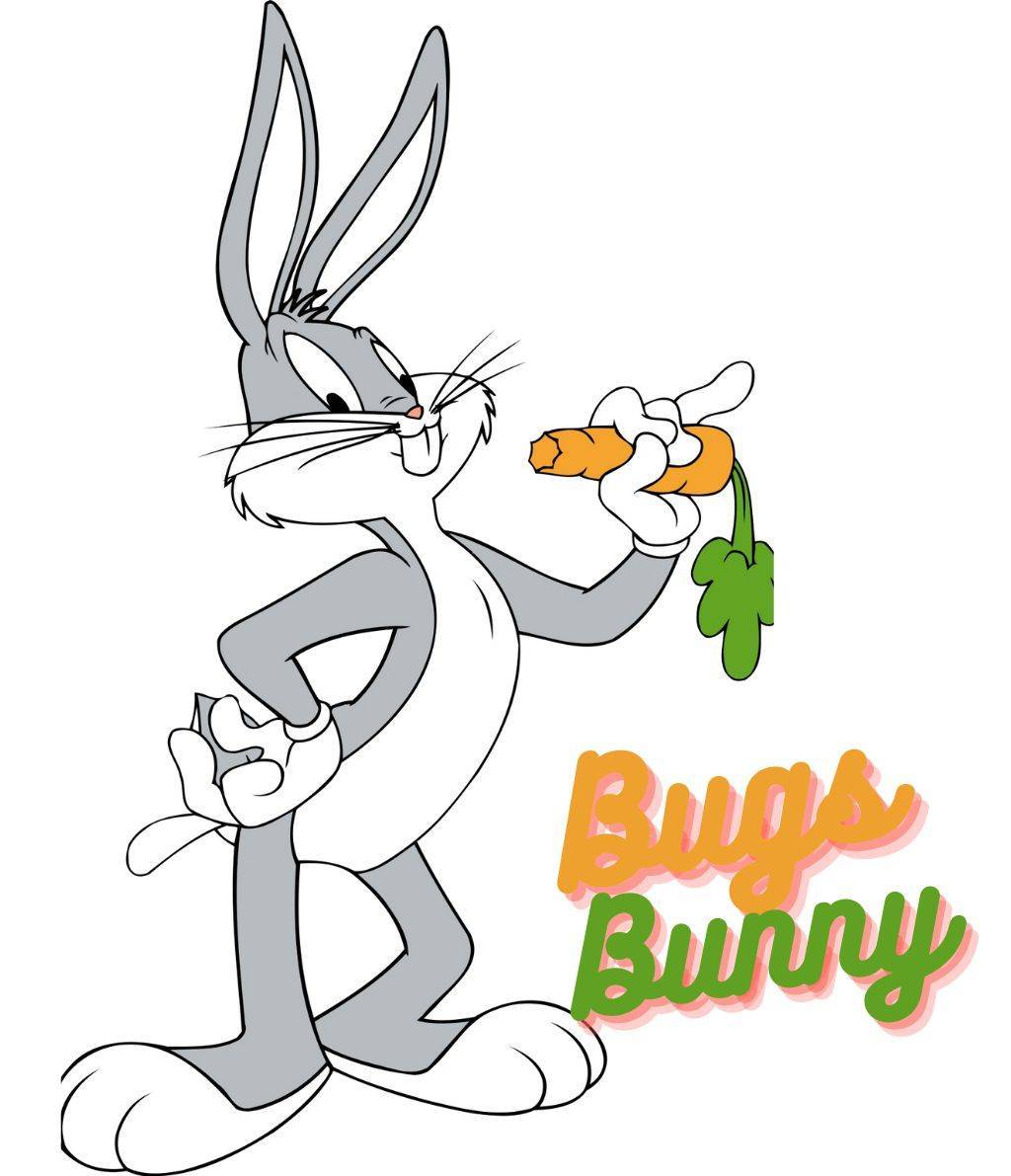 With his conspicuously long pair of front teeth and his ever present and prominent long ears, Bugs Bunny is definitely one of the funniest looking cartoon characters people look forward to seeing on their TV whenever it's time for Looney Tunes. Not to talk about the way he talks/speaks. Everything about the way Bugs Bunny acts and operates is funny and that is why we have on our list of weird looking carton characters.
Patrick Star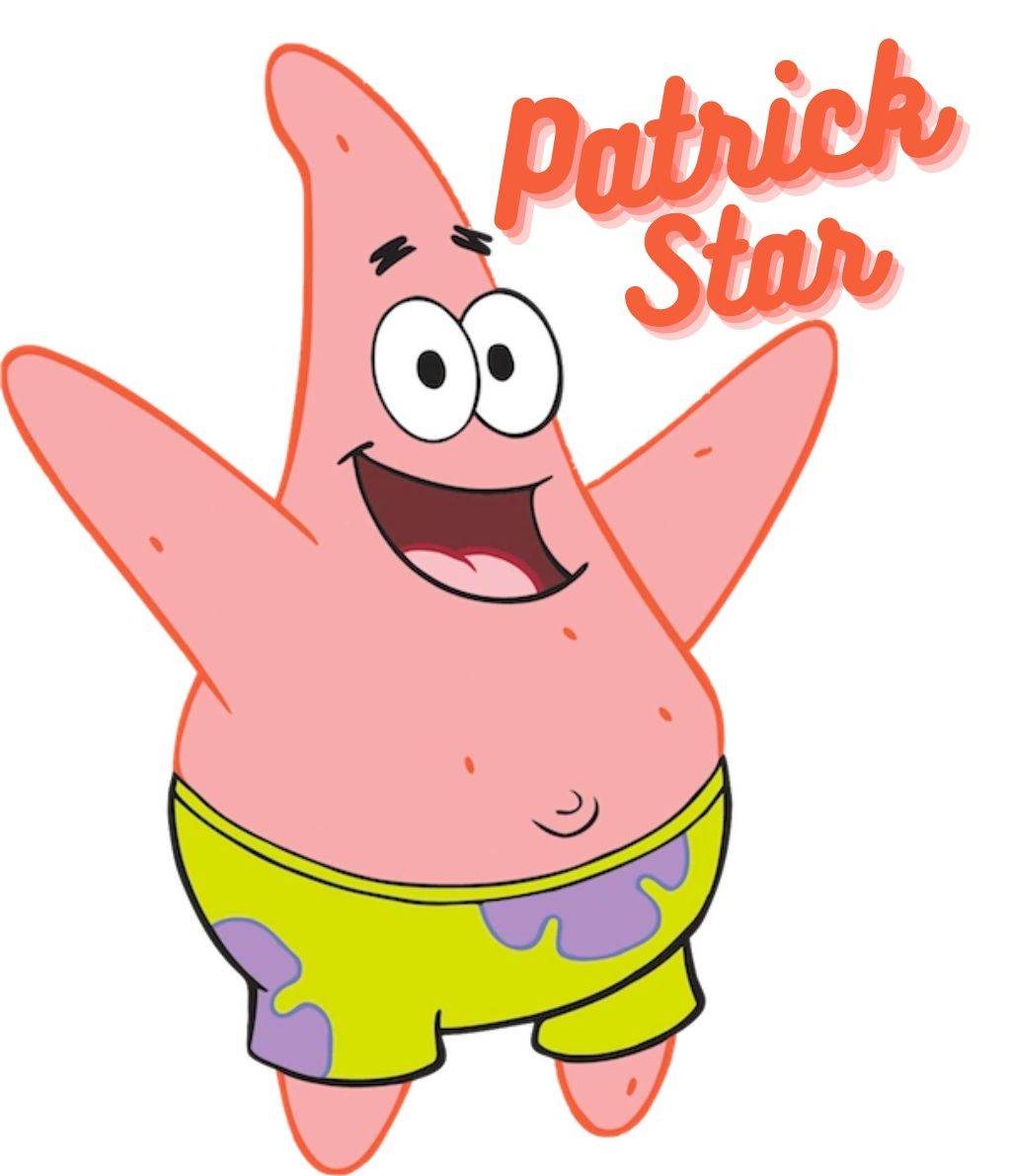 I've seen star fishes in my life but none has been this funny looking as Patrick Star. Patrick Star from his name and body shape can be clearly said to be a star fish, an obese one that is known to be jobless in the series SpongeBob SquarePants. He just like other funniest looking cartoon characters from SpongeBob SquarePants is also anthropomorphic. While he is mostly known for his role in SpongeBob Squarepants, Patrick also has his own series The Patrick Star Show which premiered in the year 2021. In The Patrick Star Show, he is the main protagonist. The funny looks of his character followed him from SpongeBob down to The Patrick Show and that consistency is the reason we have Patrick on this list of funny animated cartoon characters. By the way, he is also on the list of fat cartoon characters.
SpongeBob SquarePants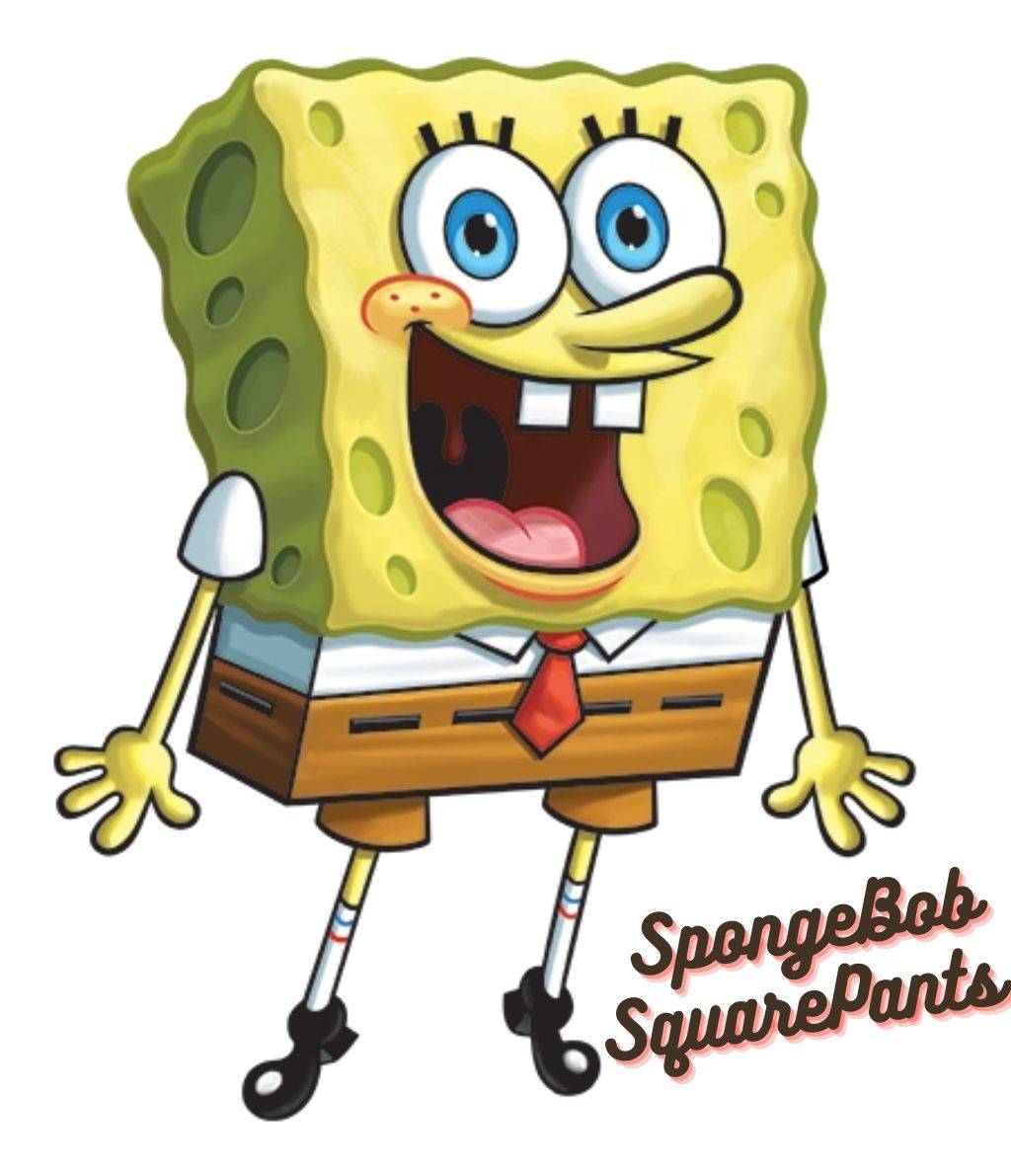 SpongeBob SpuarePants is the main character of the cartoon series of the same name as his. This cartoon series is purely a comedy cartoon which is the more reason the main character, SpongeBob in this case, must be an incredibly funny character. Such is the case for SpongeBob himself. His weirdly shaped body is enough to induce laughter in anyone watching the cartoon. His looks including his behaviors like that of a child endears viewers towards the series. SpongeBob just like other characters in the cartoon are all sea creatures of which he himself is a sea sponge.
Daffy Duck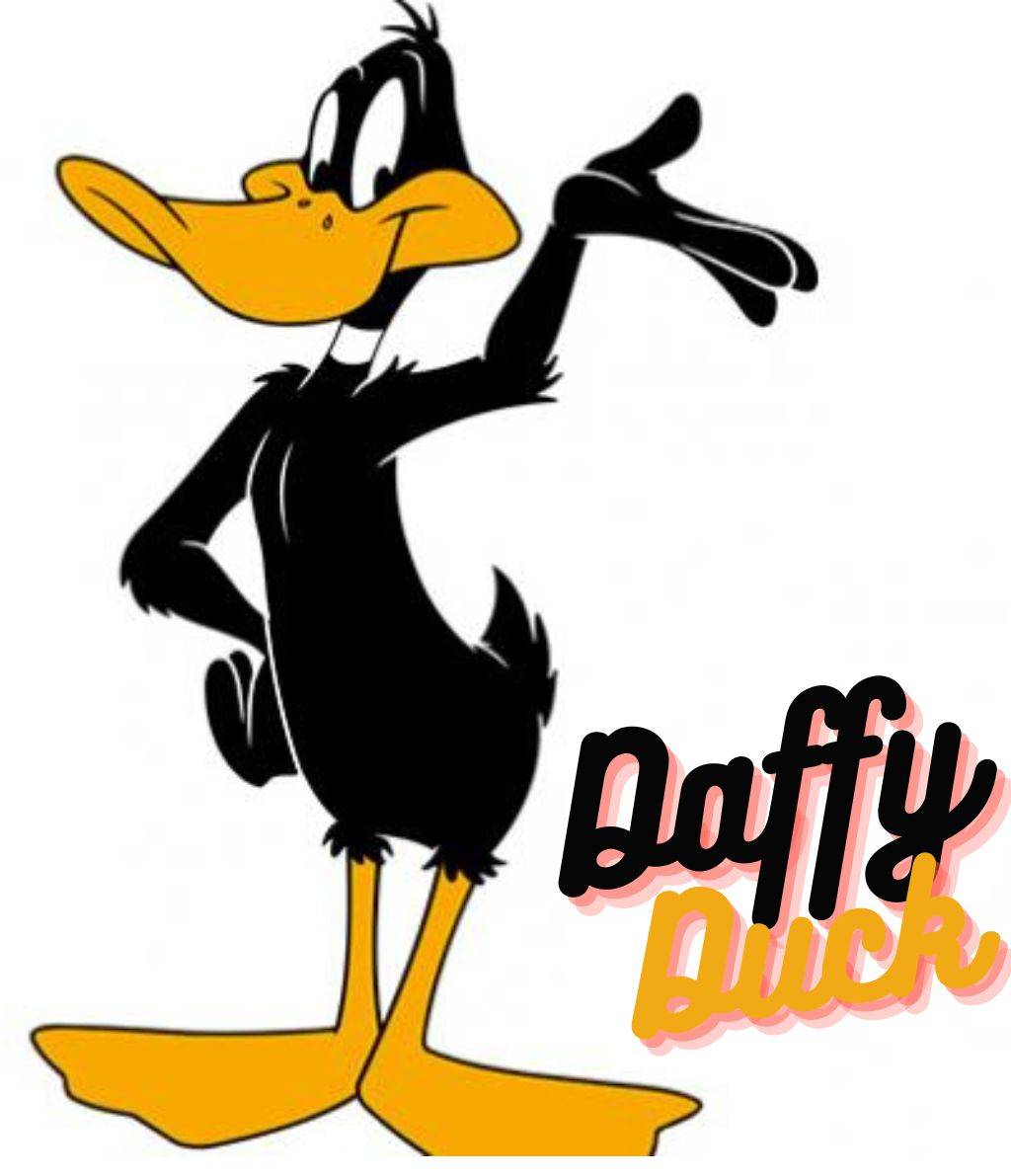 Daffy Duck is a character that starred on several series of Looney Tunes and Merrie Melodies just like Bugs Bunny up above. He has a unique character and behavior associated with him especially as he is portrayed as a black duck. On the series where he is shown, he either plays the role of an enemy(or rival) to Bugs Bunny or best friend to Bugs Bunny. That is how alternating his role can be on the series. Nevertheless, Daffy Duck is well known to be funny and cool that is why we have him on this list.
Bart Simpson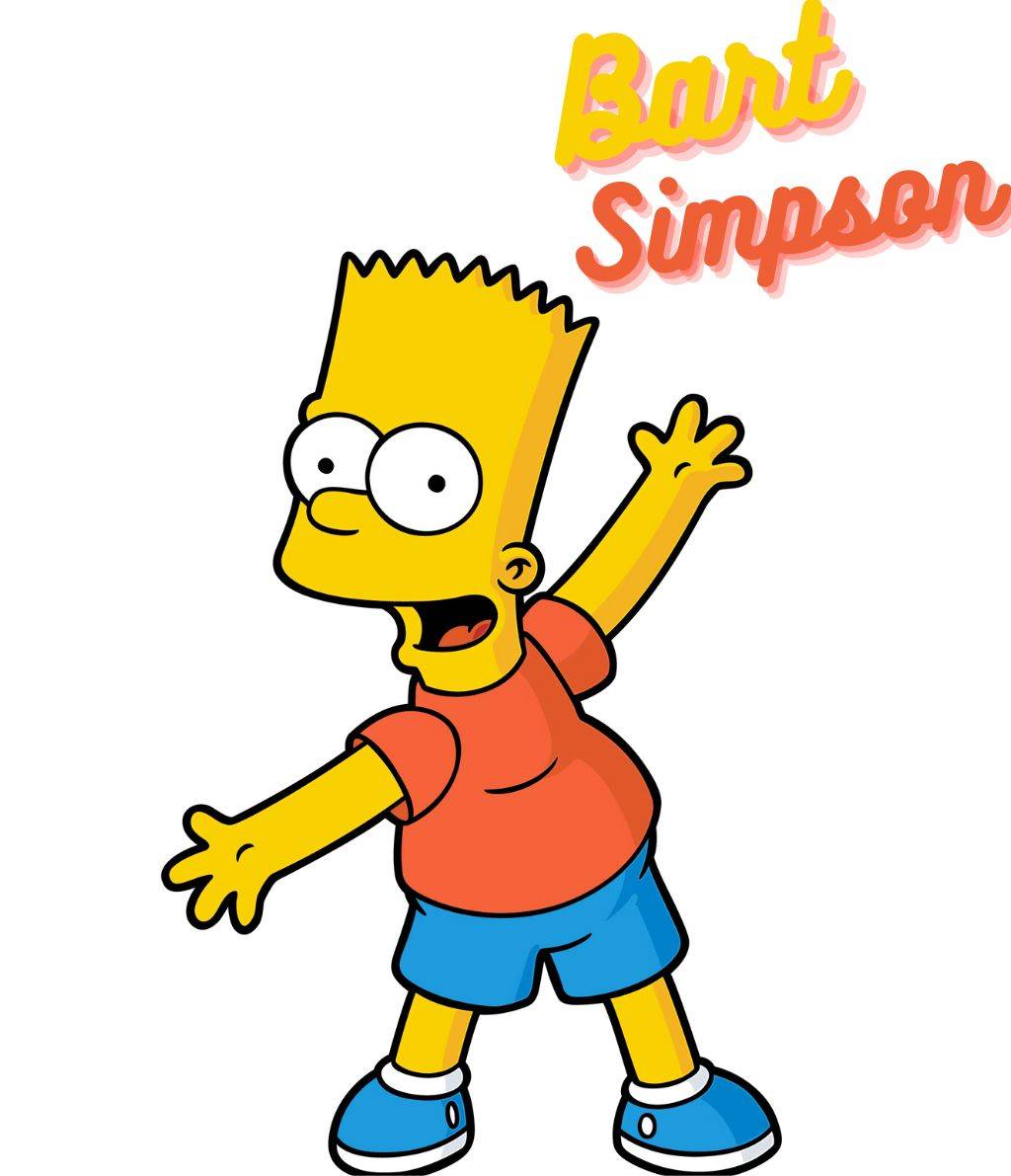 What kind of a ten year old has the kind of weirdly popping eyes and entirely confusing body and head shape as Bart Simpson? None, and that is why Bart Simpson is on the list of funny looking cartoon characters. Bart Simpson is a member of The Simpsons family and a popular character of the series. He is the intelligent son of Homer Simpson(below), he has two siblings both are sisters; Lisa Simpson and Maggie Simpson. His full name is Bartholomew Jojo Simpson. One of his funny appearance is his iconic pose known as Bart With His Hands In His Pockets pose, this is because he is often seen with both his hands in his pockets.
Homer Simpson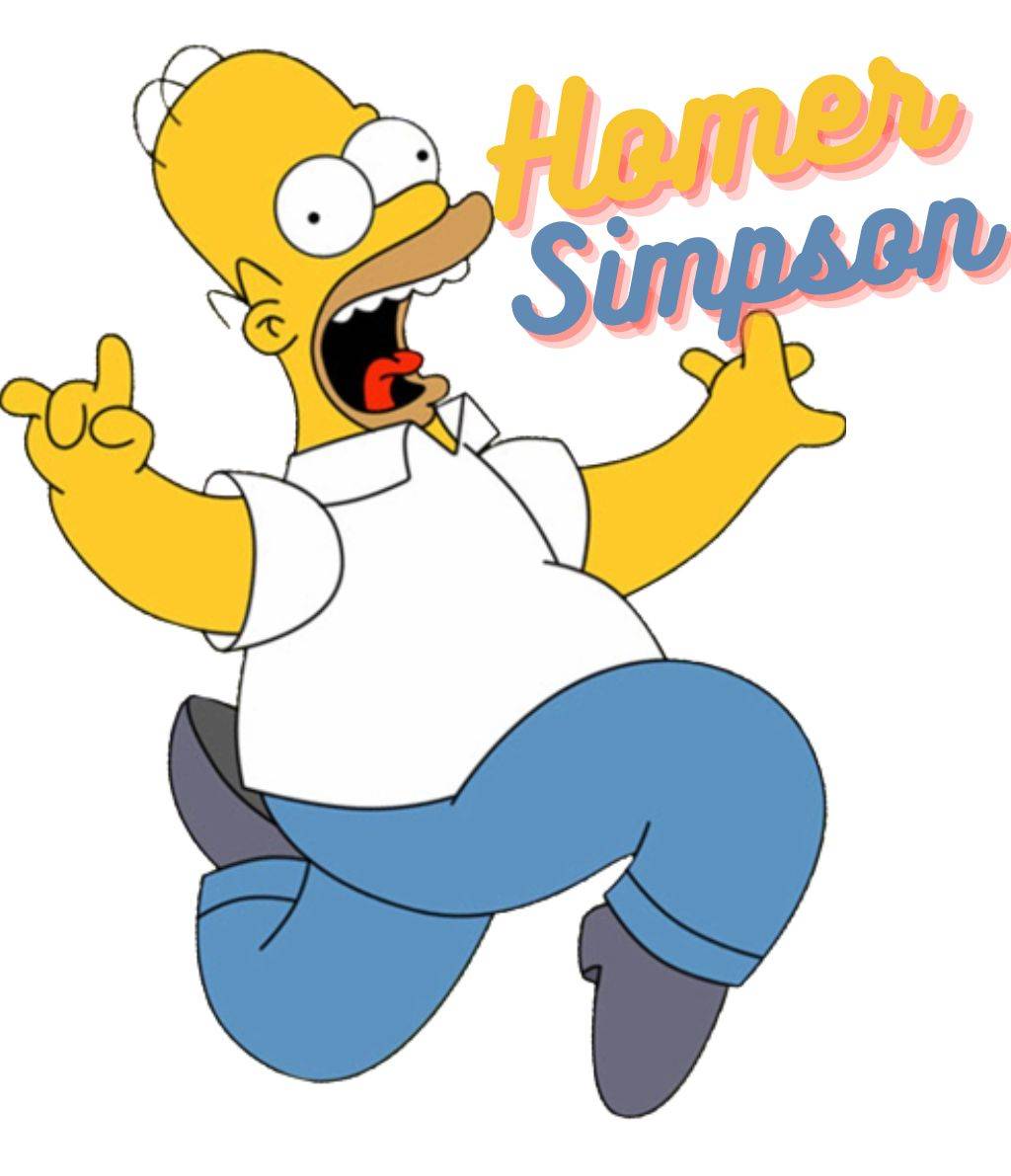 One of the weirdest family man to grace our TV screen is Homer Simpson. With really spherically shaped head with barely 4 strands of hair on it, what else is needed to register Homer as one of the funniest looking cartoon characters? Homer Simpson is the father of the Simpson family in the cartoon series The Simpsons, which he is the main protagonist of. His full name is Homer Jay Simpson, he is married to Marge Simpson his wife, they both have three children; Bart Simpson, Lisa Simpson and Maggie Simpson. Homer is a major character of the Simpsons which has been doing and saying lots of funny things that earned him his slot on this list for funniest looking  cartoon characters. Despite being a funny character, Homer is portrayed as a very good family man that looks out for and takes care of his family at all times. His is a character and behavior is a polar opposite to that of the next guy on this list, Peter Griffin. Homer is also a a bald cartoon character and alongside his family, they equally are yellow cartoon characters.
Peter Griffin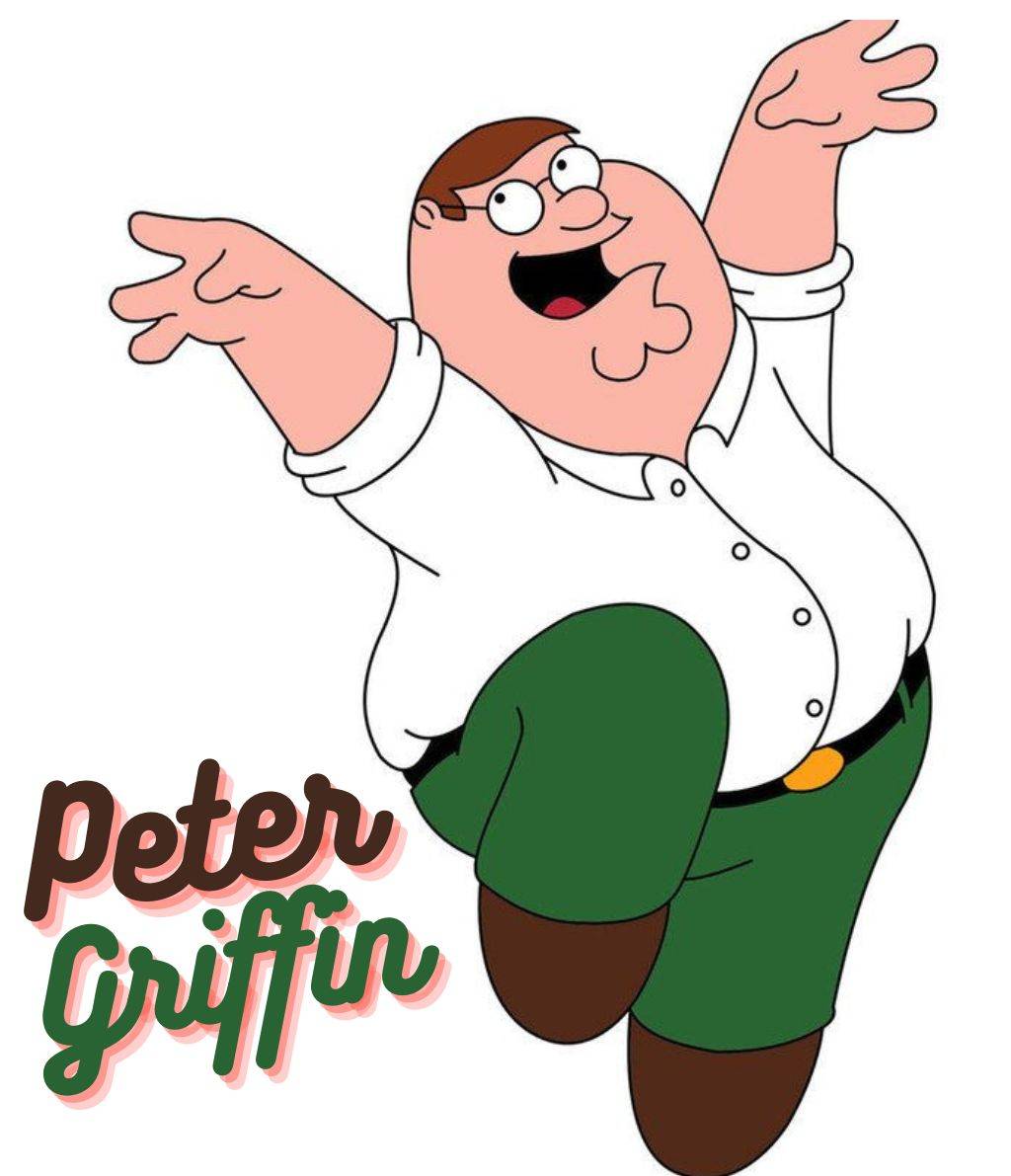 No man in this world is known to have balls for chins. There can only be one man with funny look and that is Peter Justin Griffin. He is so fat and funny looking that his equally weird looking baby refers to him as fat man. Really, the list of goofy looking cartoon characters would not be complete if Peter Griffin isn't mentioned in the list. Peter Justin Griffin is the main character and main protagonist of the series Family Guy in which he is the husband of Lois Griffin and father to the trio of Meg Griffin, Chris Griffin and Stewie Griffin mentioned earlier on the list. Peter Griffin is an incredibly funny looking guy which is being propelled by his lack of intellect and his responsive ball-sy chins.
To say Peter Griffin is merely funny looking is a discredit to his character, Peter is one of the most funniest looking cartoon characters of all time and that is why we have him on this list.
Scooby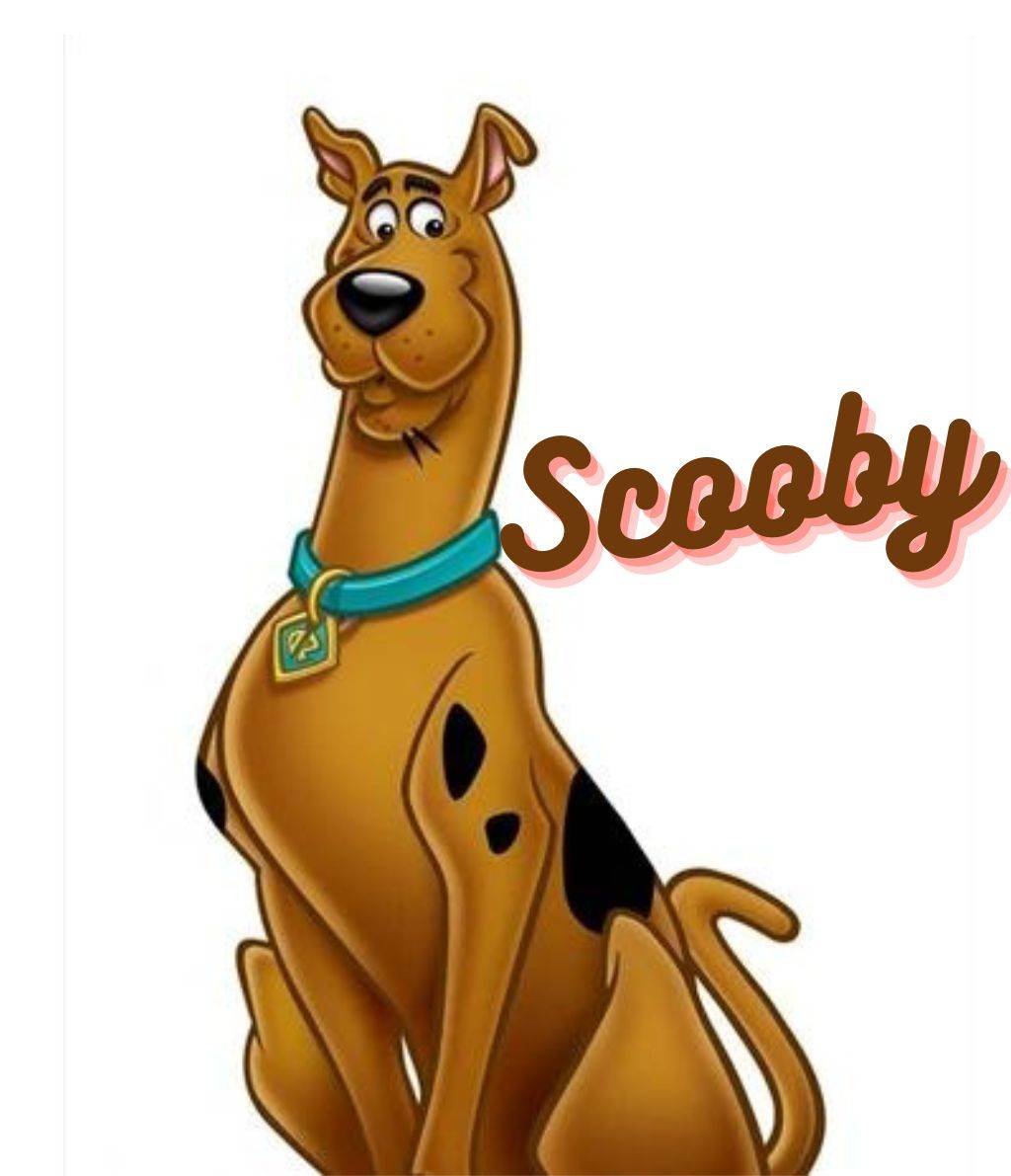 The way scooby wiggles his ears and uses his eyes to stare is enough to earn him a spot on the list of funny looking characters. Scooby or in full Scoobert 'Scooby' Doo is one of the most popular cartoon characters that most people know about, he is a pet dog of Shaggy Rogers. Scooby's first debut on screen was in the series named after him as Scooby Doo Where Are You? This cartoon series was incredibly popular and funny that lost of pet owners started naming their dogs Scooby.
Rick Sanchez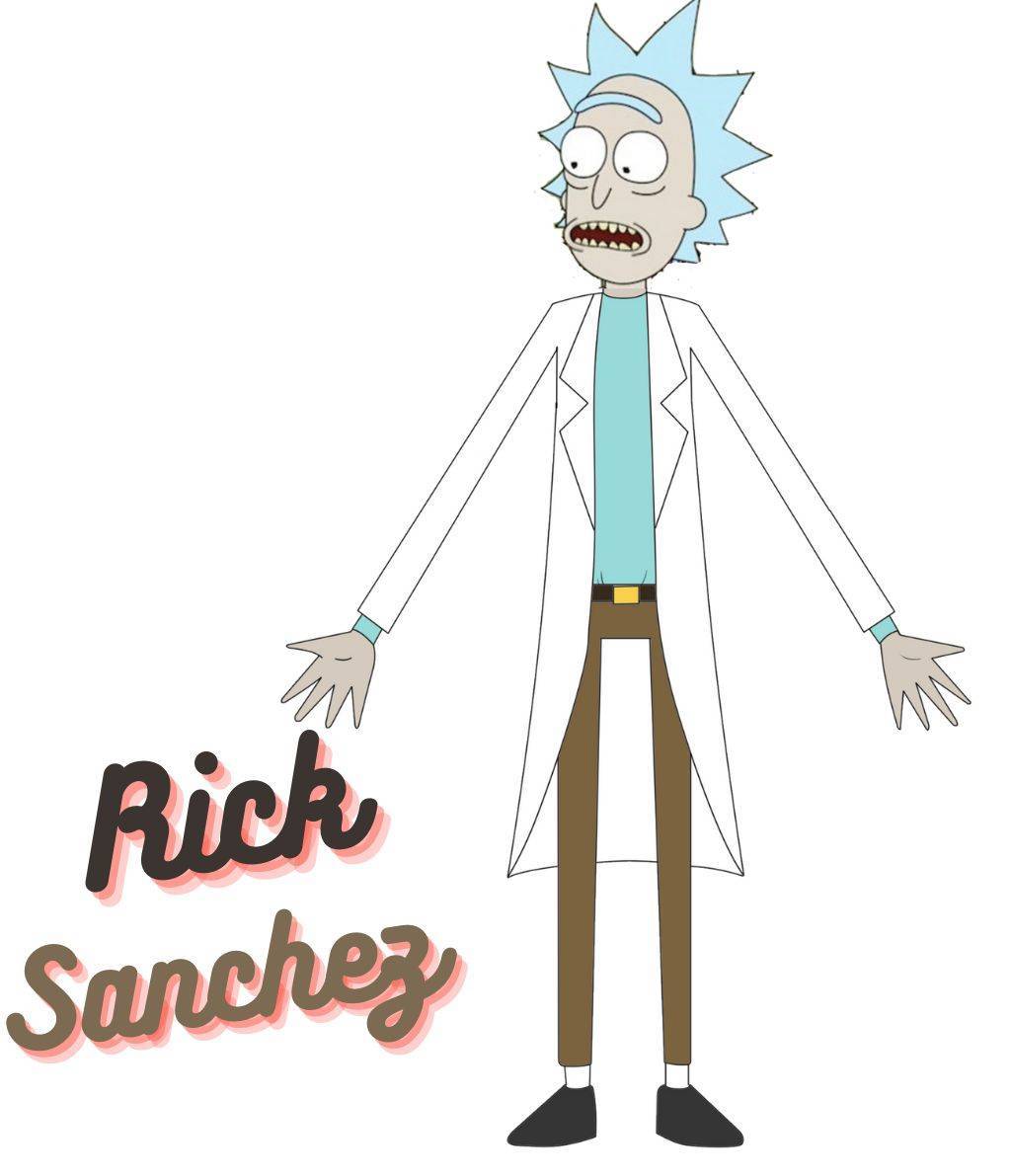 A grandpa with weird star shaped hairs on his head and saliva dripping from his mouth is the most goofy looking cartoon character. Rick Sanchez one of the two main characters and protagonists of the ever popular cartoon series Rick And Morty. Rick is one of the most popular character of all cartoon characters. He is Morty's grandfather and very intelligent scientist that experiments with is family and everything around including himself, which is why he is a smart cartoon character. He is very well known for having no feeling of love and having a pessimistic view of the world in general. Despite all the downsides of Rick he still cares for his family in the way he understands and is also a very funny looking cartoon personality. By the way, Rick is the only scientist on this list of funny looking cartoon characters. Rick almost looks like an alien. and it is sometimes concerning, his goofy looks is sometimes off-putting. Part of Rick's funny looks is due to his blue hair that is why he's one of the cartoon characters with blue hair.
Johnny Bravo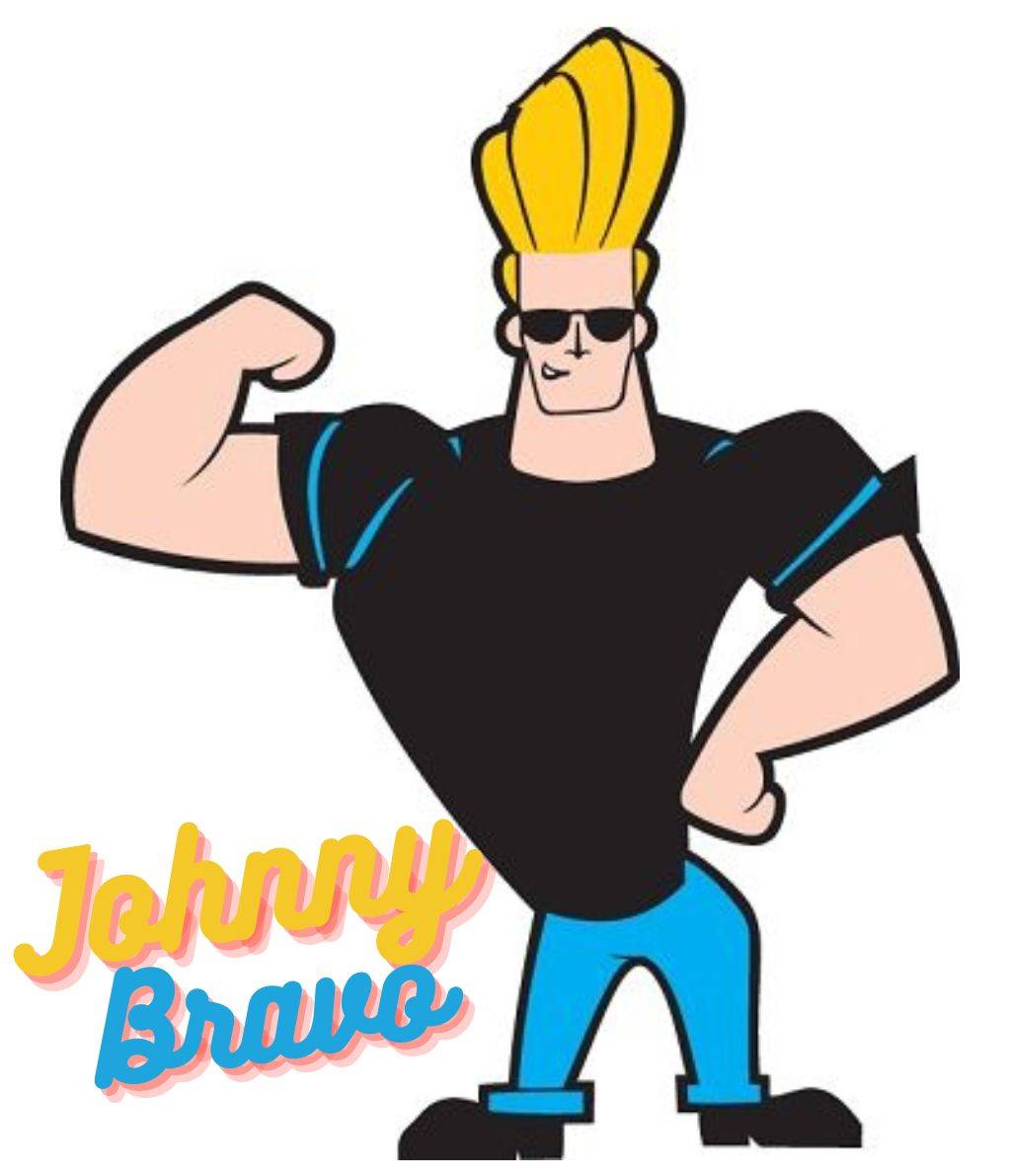 Johnny Bravo's shoulders and muscles are so big it has given him a weird body shape that can hardly be found in the real world outside cartoons. Starting from his funny look and appearance, it's no wonder Johnny Bravo makes it to the list of funny looking cartoon characters. The humor Johnny Bravo gives us starts from his lack of intelligence, his intelligence is so low it is surprising how he graduated from high school. Another funny thing about Johnny are his iconic but extremely funny pick-up lines. Whether those pick-up lines worked for him or not is of little concern to us since they did make us laugh out loud. Wether you like Johnny's character or not, you can't help but agree that he deserves to be on this funny list of cartoon characters.
We have come to the end of our list of funniest cartoon characters, while this list might not include all the funniest looking cartoon characters ever, it contains those we would regard to be at the top as the funniest of them all but in no particular order. Every single one of these cartoon characters have been certified extremely funny looking by viewers and fans of their respective cartoon series. Is there any funny and goofy looking character you believe should be on this list but wasn't featured? Do mention his or her name so that we could include them in the list. Also share this list of funny looking cartoon characters with your family and friends who love comedic cartoons and get enough of them to see if they'll appreciate the list.