Yellow Characters From Cartoons
Since their inception, cartoons have not just become an integral part of films and story telling but they have also changed the game of movie making as well as the way the stories are being told. Something that hugely differentiates cartoon characters from human actors are their appearance, they are always unique in their appearance and it is an integral part of their individual stories. Part of what their appearance unique is their color, unlike human beings, cartoon characters are at liberty to take on any skin color as their creators pleases, such is the case with yellow cartoon characters that we see on different animated movies. These yellow animated characters are what we would be discussing in this article.
Outside of movies, particularly animated movies, it is quite rare to see a yellow animal or plant, the color yellow is not something that occurs regularly in living plants and animals but it is a color that is quite popular among cartoon animated characters. Irrespective of what you think about cartoon characters and their colors, I can bet you must have some favorites that are yellow animated characters. If you want to know whether your favorites are on the list, continue with the list of yellow animated characters below.
Yellow Cartoon Characters
Homer Simpson From The Simpsons
Homer Jay Simpson is the first cartoon character on our list of yellow cartoon characters, Homer is a character from the animated television series The Simpsons. He is the husband of Marge and the father of Bart, Lisa and Maggie. He is an overweight and lazy man who works as a safety inspector at the Springfield Nuclear Power Plant. Homer Simpson is known for his love of beer, donuts, and his catchphrase "D'oh!", which he utters when something goes wrong. He is also shown to be a loving, if not bumbling, father and husband, and is fiercely loyal to his friends and family. Homer is voiced by Dan Castellaneta and is a major character in the series, serving as the main protagonist of The Simpsons. Looking at him alone, it's not hard to tell why he is on this list of yellow cartoon characters since virtually everything about him is yellow in color.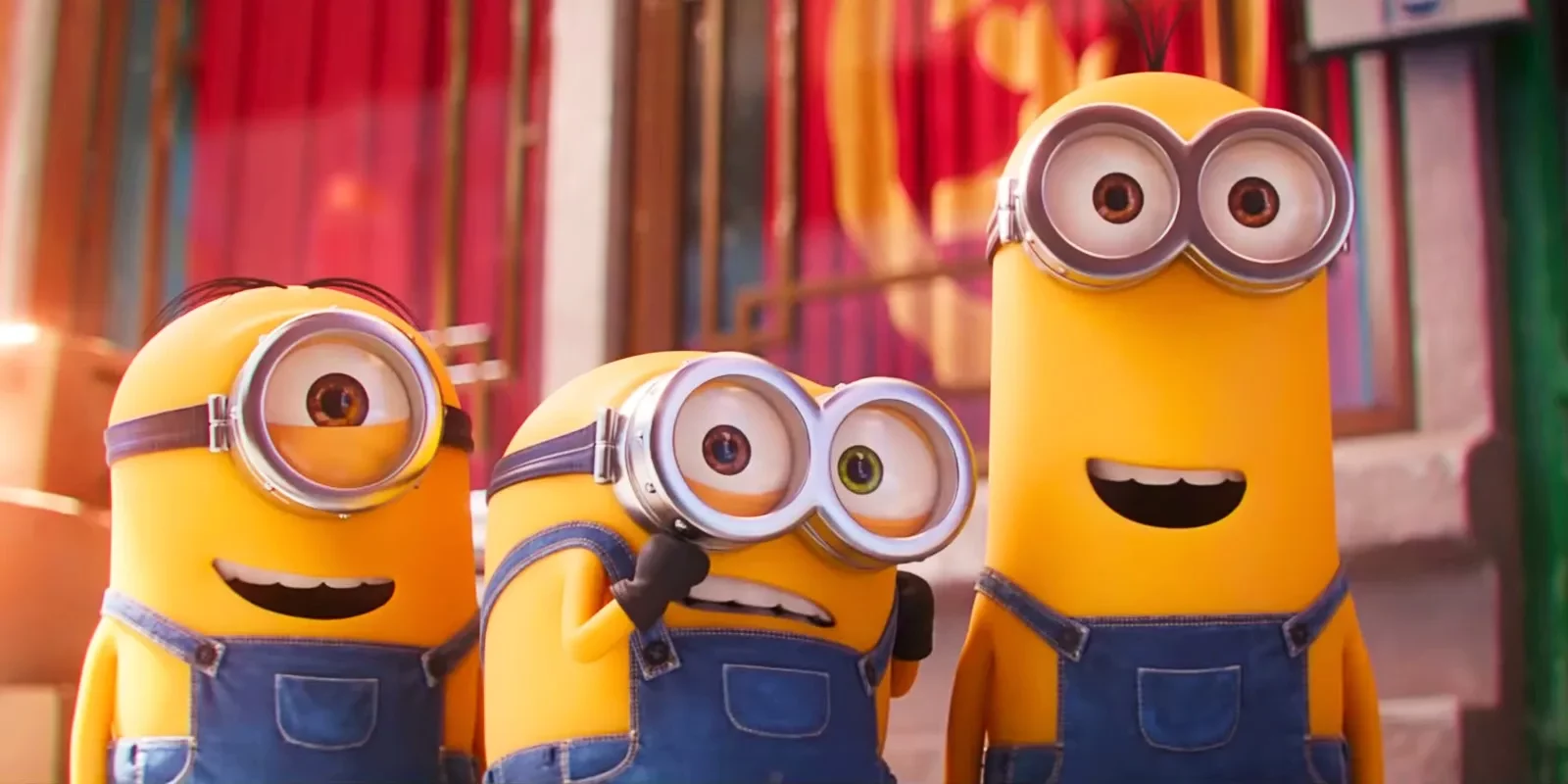 Minions are small, yellow creatures that are featured in the Despicable Me franchise. In fact, the list of yellow cartoon characters would never be complete without a mention of The Minions themselves knowing fully well that the color of their skin is one of the most conspicuous identities. The Minions are known for their distinctive appearance, which includes overalls and goggles, and for their babbling language. They are often portrayed as being loyal and obedient to the villainous characters in the films, particularly the main villain, Gru. Despite their villainous association, the Minions have become popular culture icons and are widely recognized by audiences of all ages. They are often featured in merchandise and have their own spin-off films.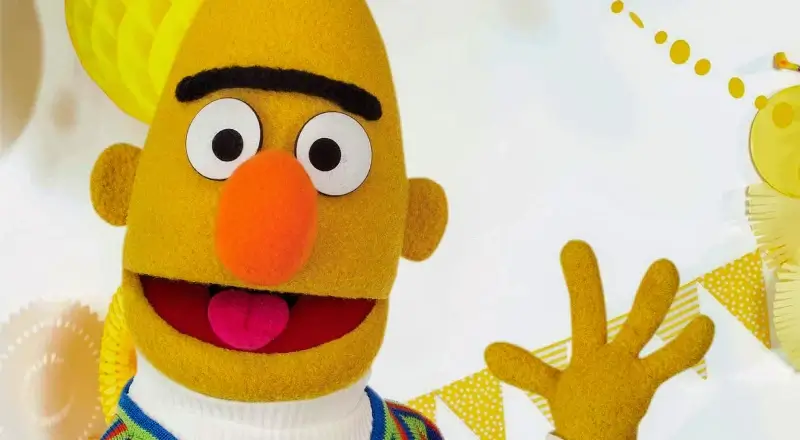 Another yellow cartoon character on this list is Bert from Sesame Street, who is a Muppet character from the children's television show. Bert is best known as the best friend and roommate of Ernie. He is recognizable by his unibrow, and is often seen wearing a striped shirt and green pants. Bert has a serious personality and a love for pigeons, paperclip collecting, and the number 6. He is a stickler for order and cleanliness, while Ernie is his polar opposite, being messy and playful. Bert and Ernie's friendship is a central theme of the show and their comedic sketches often involve Bert trying to read or relax and Ernie disrupting his plans.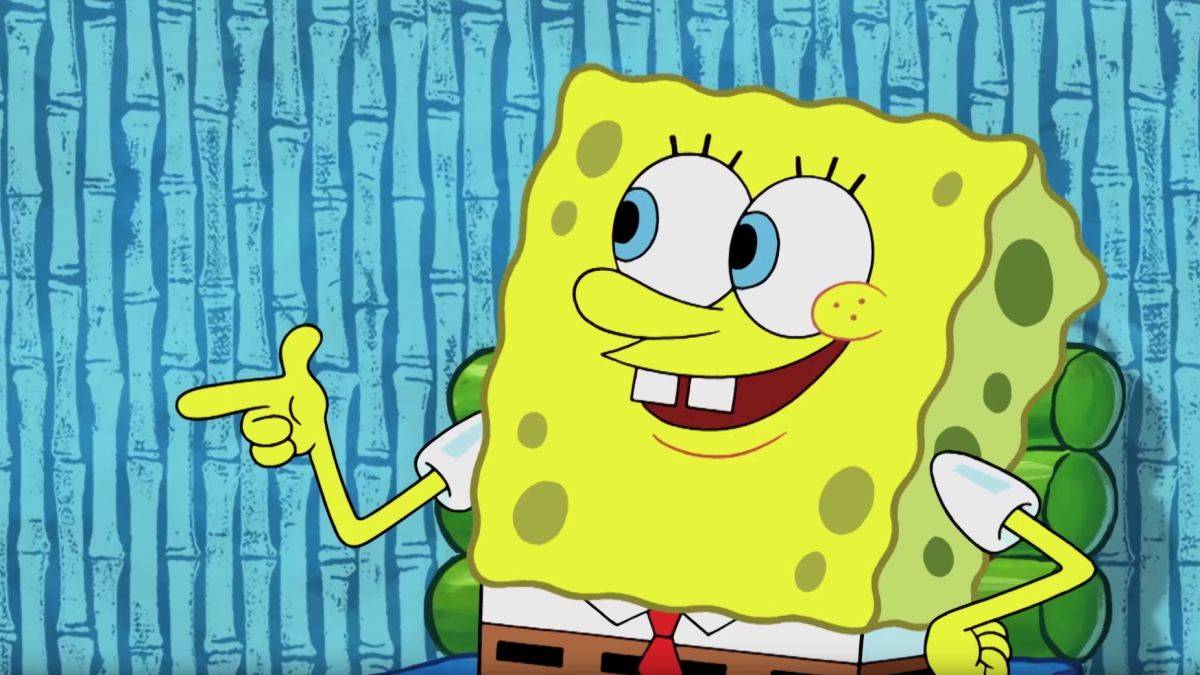 SpongeBob SquarePants is the titular character and main protagonist of the cartoon series bearing his name. He is an anthropomorphic sea sponge who lives in a pineapple under the sea in the fictional town of Bikini Bottom. He is known for his square pants, hence his name, and his childlike optimism and enthusiasm as well as his yellow color that earned him a spot on this list of yellow cartoon characters. He works as a fry cook at the Krusty Krab restaurant and is best friends with a starfish named Patrick and a squirrel named Sandy. He is also the neighbor of an irritable octopus named Squidward. SpongeBob's adventures often involve him getting into humorous and wacky situations with his friends, and his innocence and good-nature make him a beloved character among audiences of all ages.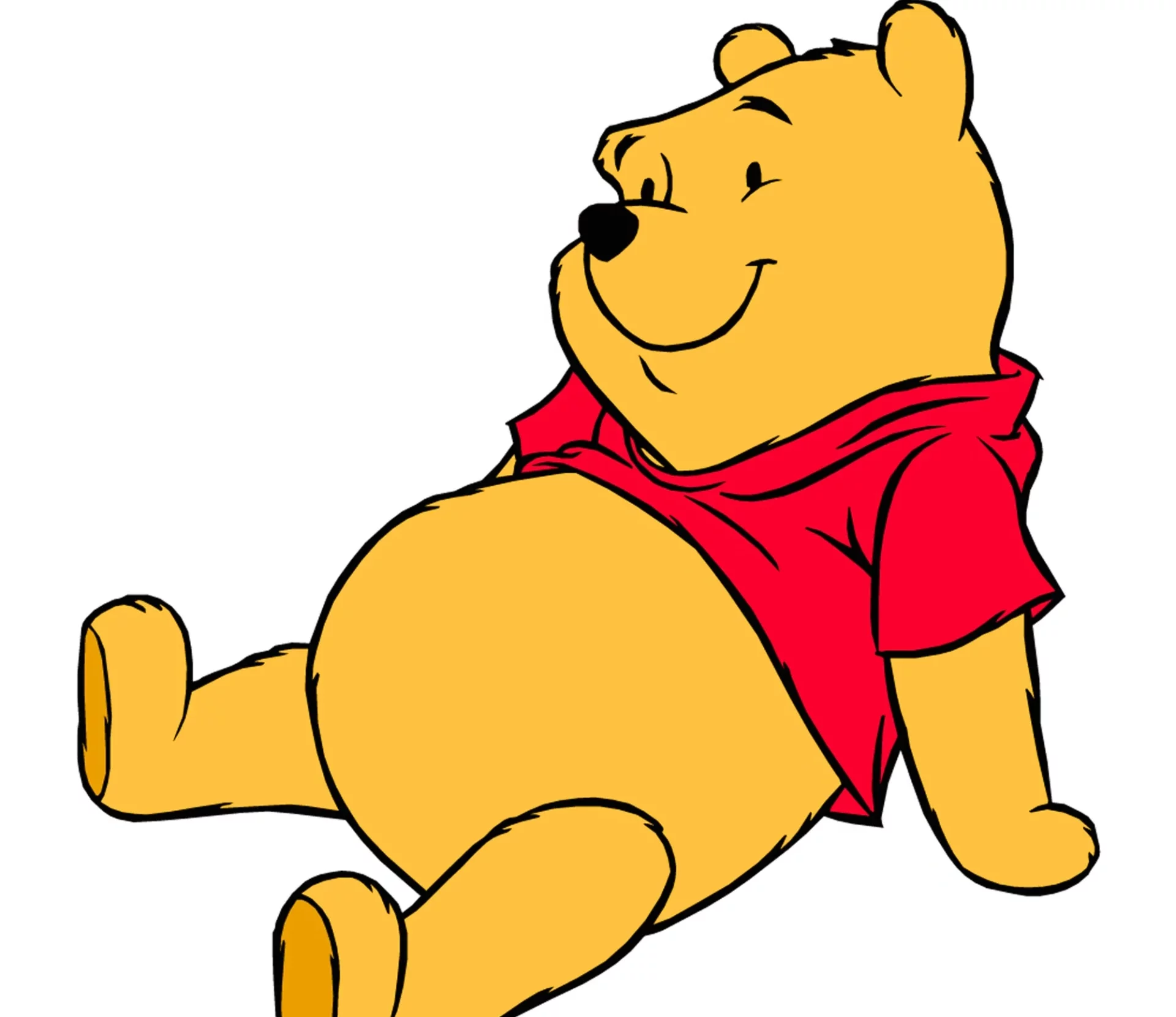 Winnie-the-Pooh, also known as Pooh Bear, is the titular character and main protagonist of A.A. Milne's Winnie-the-Pooh books and the Disney franchise of the same name. He is an anthropomorphic, honey-loving bear who lives in the Hundred Acre Wood with his friends Piglet, Tigger, Eeyore, and others. He is known for his love of honey, his simple-mindedness and his kind-hearted nature. Pooh Bear is often portrayed as being a friendly, thoughtful and gentle character who is always willing to help his friends. Pooh's stories are timeless and have been enjoyed by generations of children and adults alike. Pooh bear is a yellow cartoon character even though the shade of yellow is a bit darker, he still qualifies to be on the list.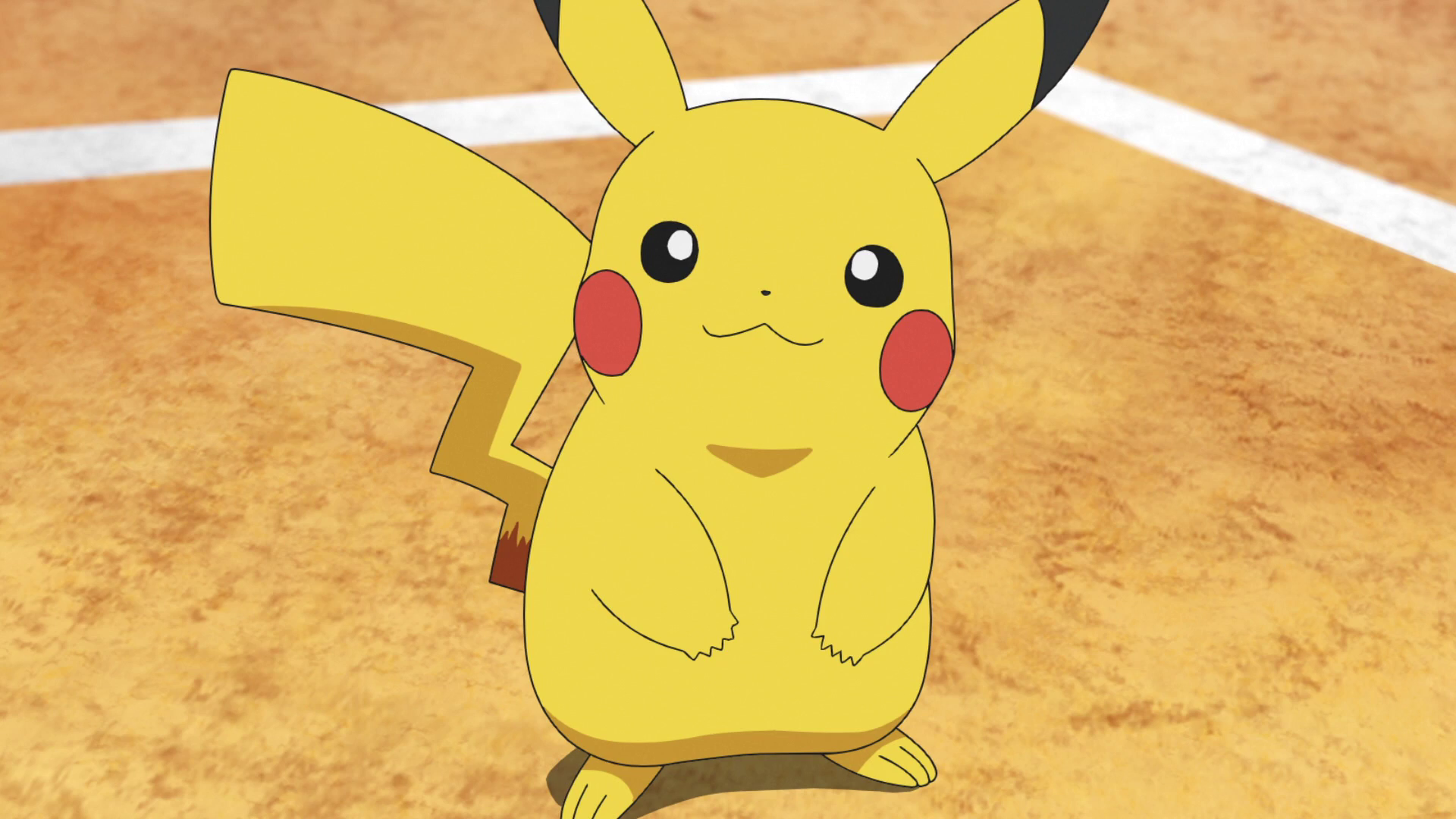 Pikachu is a fictional creature from the Pokémon franchise. It is an Electric-type Pokémon and the franchise's mascot. Pikachu is a small, rodent-like creature with large pointy ears, a lightning bolt-shaped tail and yellow fur that earned it a spot on our list of yellow cartoon characters. Pikachu has a friendly and curious personality and is known for its signature cry "Pika, pika!" Pikachu is the most well-known and recognizable Pokémon, and has become an iconic part of pop culture. Pikachu is a popular character in various forms of media, including video games, anime, and merchandise. It is also well-known as a companion of the main protagonist of the franchise, Ash Ketchum.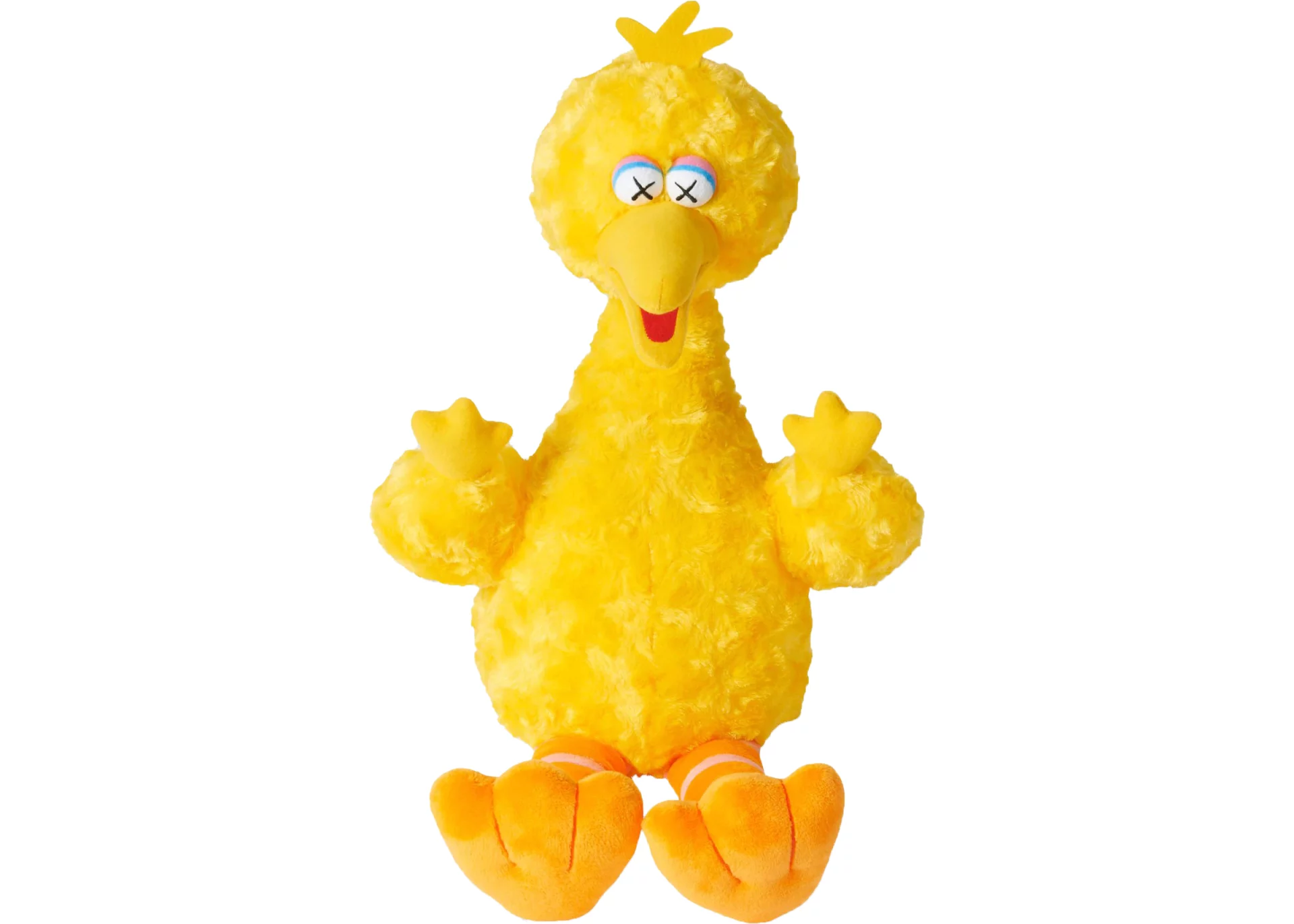 Another yellow character from the Sesame street cartoon is Big Bird, who is a Muppet character from the children's television show Sesame Street. Big Bird is an 8-foot-2-inch tall bright yellow bird who lives in a nest behind 123 Sesame Street. He is known for his childlike innocence and curiosity, as well as his love of learning new things. Big Bird is also known for his gentle and kind-hearted personality, always willing to help and make friends. He has a special bond with his teddy bear, Radar, and is best friends with Snuffleupagus, a friendly yet shy imaginary creature. Big Bird is a beloved character for generations of children and adults, and has become an iconic part of the Sesame Street franchise.
Jake The Dog From Adventure Time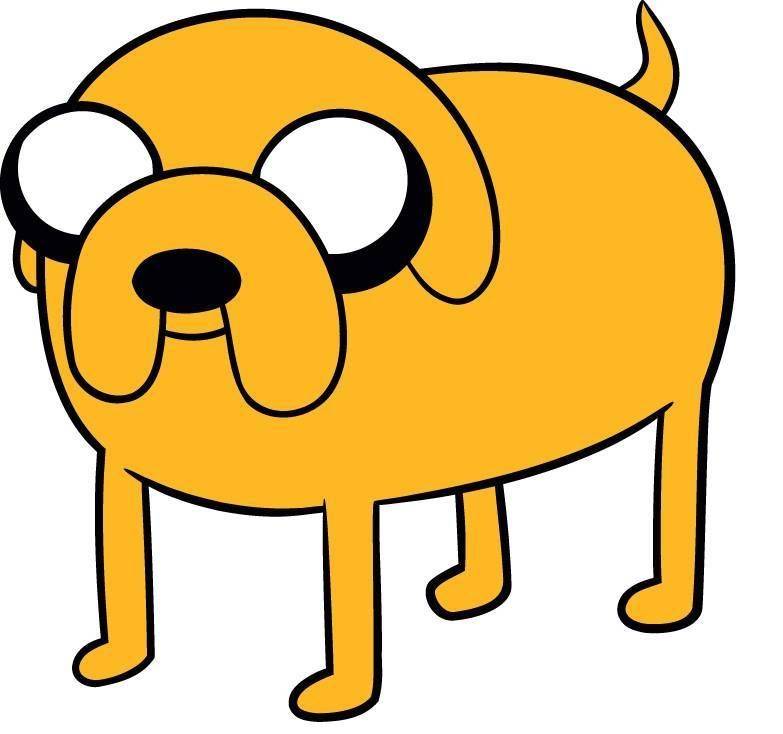 Jake the Dog is a cartoon character from the animated television series Adventure Time. Jake is a yellow, shape-shifting magical bulldog who is the best friend and adoptive brother of the series' main character, Finn the Human. Jake has the ability to stretch and manipulate his body to any shape or size, which he often uses to help Finn on their adventures. Jake is also known for his laid-back and carefree attitude, often prioritizing his love for food, his girlfriend Lady Rainicorn, and their pups over responsibility. Despite this, he is fiercely loyal to Finn and will always be there to help him out in any situation. He is a fan favorite for his comedic timing and larger than life personality. Just like others on this list, Jake's yellow color is enough reason to have him on the list of yellow characters from cartoons.
Barry B. Benson From Bee Movie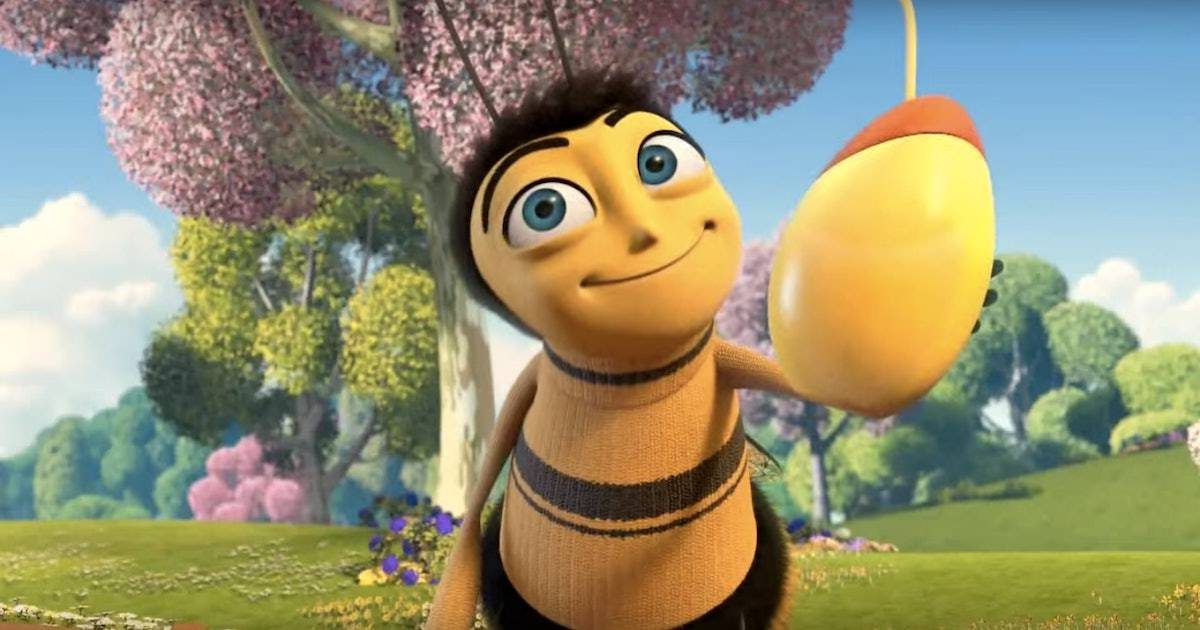 Barry B. Benson is the main protagonist of the animated film, Bee Movie. He is a bee who has just graduated from college and is about to enter the workforce as a honey-maker, but he is disillusioned with the monotony of his job. He decides to explore the world outside the hive, and after a series of misadventures, he becomes an advocate for the rights of bees. He is a charismatic and determined character, who is always looking to make a positive change in the world. He is also a relatable protagonist, who faces the struggles of finding his place in the world and making a difference. He is voiced by actor Jerry Seinfeld.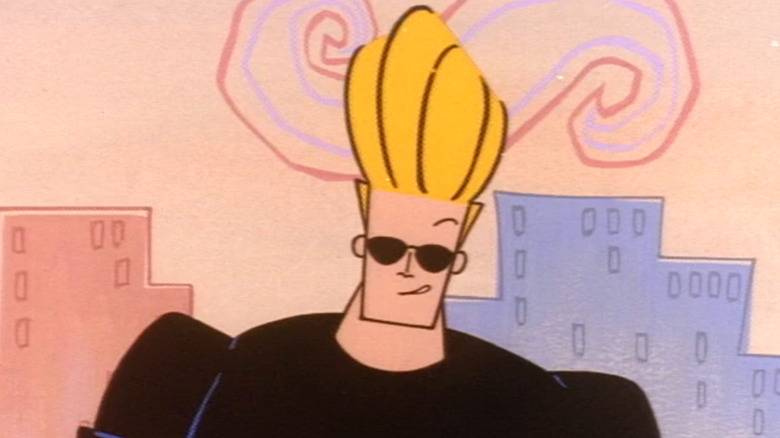 Johnny Bravo is another character on our list of yellow cartoon characters, he's the main character of the cartoon series bearing his name(Johnny Bravo). Johnny is a blonde, muscular man with a pompadour hairstyle, and is known for his ego and his unsuccessful attempts to pick up women. He is also known for his catchphrase "Ooh, Mama!" Johnny is portrayed as an idiotic, yet charming, womanizer with a good-natured personality. He is a lovable goofball, who despite his shortcomings, always tries to do the right thing. He lives in a fictional town called Aron City and his adventures often involve him getting into wacky situations while trying to impress the ladies. He is a classic 90s cartoon character, known for his slapstick comedy, and pop culture references. Though Johnny is not quite yellow in color, the yellow tint of his blonde hair gives him enough 'yellow' qualities to appear on the list of cartoon with yellow characters.
We have gotten to the end of the list, are any of your favorite cartoon characters featured on this list? If they are not, do you think they are yellow enough to be on the list of yellow cartoon characters? Share with your friends.