Old Man Cartoon Characters
Cartoons as we know that are a huge part of our life, particularly our entertainment needs. Just as much as embrace cartoons fully, cartoons also embraced us fully in whatever shape, color, form or age that we might come in. Be you old or young, there is a cartoon character for you and today we're compiling the list of all the popular old man cartoon characters there are on our TV screen. These old male cartoon characters serve as a way of us showcasing on TV, a segment of our human population that is often neglected in the real, showing them as well as their skills, knowledge and abilities albeit through animated cartoons. Some of these old male cartoon characters have the best of personalities that make their respective stories fun and interesting while others are the least desirable cartoon old men. Irrespective of whatever role they play on their respective shows, my job here is to put them together on a list and you would pick who is your favorite old cartoon character that is a man.
Old Male Cartoon Characters
Carter Pewterschmidt From Family Guy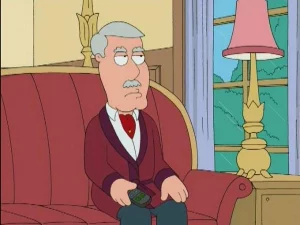 Carter Pewterschmidt is another old man from one of our favorite cartoons Family Guy. He is the wealthy father of Lois Griffin and is often portrayed as a wealthy, conservative businessman. He's known for his strong sense of entitlement and often clashes with his liberal daughter and her working-class family. He's also shown to be a bit of a control freak, often trying to control the lives of his family members. Despite his often negative behavior, Carter deeply cares for his family, and will go to great lengths to help them in times of need. While he's not too old, Carter Pewterschmidt is old enough to qualify him to feature on the list of old man cartoon characters.
Alfred Pennyworth From Batman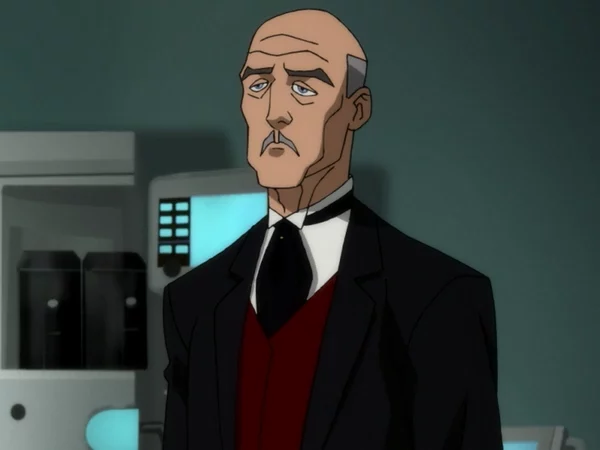 Another old male cartoon character from one of the most popular series out there is Alfred Pennyworth who is a fictional character from the Batman: The Animated Series. Alfred is the loyal butler and confidant to Bruce Wayne, also known as the Batman. He's often shown as the voice of reason and is a father figure to Bruce, who lost his own parents at a young age. Mr Alfred is highly skilled in various fields such as medicine, detective work, and hand-to-hand combat, which he uses to assist Batman in his crime-fighting efforts. He also maintains Wayne Manor and the Batcave, keeping them in top condition for Batman's use. He's also known for his dry wit and sarcasm, often providing comic relief in the series.
John Herbert From Family Guy
John Herbert, also known as "Herbert the Pervert," is a fictional old man cartoon character from the animated television series Family Guy. He's an older man who is often shown to be a ped*phile and a child molester, though he is also portrayed as a kind and likeable person. Mr Hebert is known for his catchphrase, "Sweetie." Hebert is often seen trying to lure young boys into his home, and has a strong obsession with Chris Griffin, the teenage son of the Griffin family. Despite his disturbing tendencies, Herbert is a recurring character on the show and is often used for comedic effect. Mr Hebert as he is often called by Chris Griffin, is perhaps one of the least favorite cartoon old man of all time.
General Iroh, also known as "Uncle" is a fictional character from the animated series Avatar: The Last Airbender. Iroh is the uncle of Prince Zuko and is a retired Fire Nation General. He is visibly old, wise and a kind-hearted man, who acts as a mentor and advisor to his nephew, Zuko, and the Avatar Aang. General Iroh is known for his love of tea and storytelling, and his ability to firebend without anger. If you watched the series you know Iroh is also a skilled tactician, who played a key role in the defeat of the Fire Nation during the Hundred Year War. Perhaps one of the kindest older man cartoon characters on this list.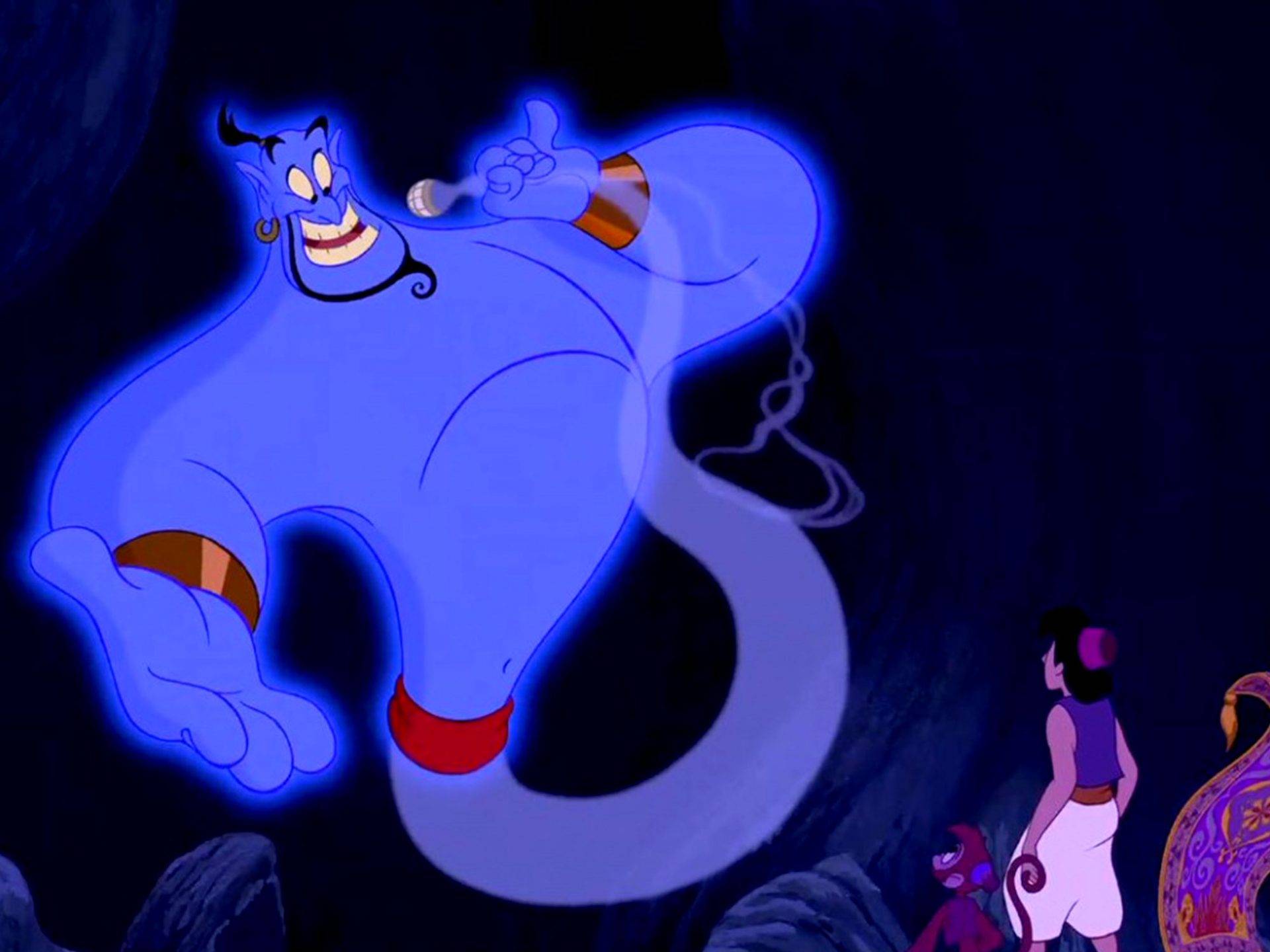 The Genie is a fictional character from the Disney animated film Aladdin. While he Genie from Aladdin isn't actually a human as you would classify others, he has enough features that make him qualify for the list. Genie is a powerful and magical being, who is bound to a lamp and can grant wishes to whoever possesses it. He is known for his quick wit, humor and his ability to shape shift and create fantastical illusions. Genie is voiced by the late Robin Williams in the original film and its sequels and by Dan Castellaneta in the TV series and some games. He is a major character in the Aladdin franchise and is known for his comical and lighthearted approach, while also showing moments of genuine emotion and depth. He becomes a good friend to Aladdin, helping him win the heart of Jasmine and defeat Jafar.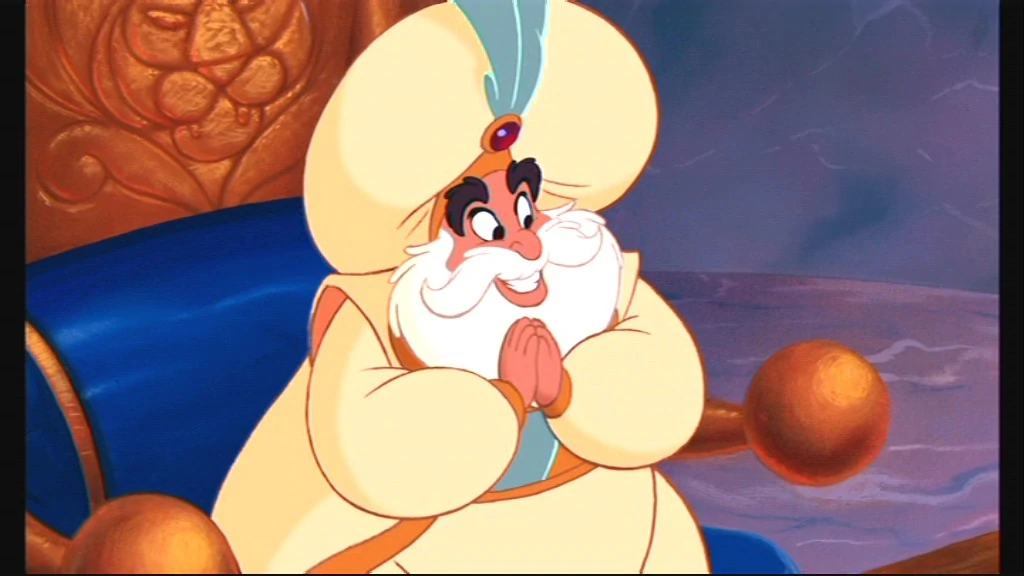 The Sultan, just like the Genie, is another older man cartoon character from the same  Aladdin. He is the ruler of Agrabah and the father of Princess Jasmine. The Sultan throughout the cartoon is portrayed as a kind-hearted and fair ruler who cares deeply for his daughter and wants her to be happy. He's also shown to be a bit of a pushover when it comes to his advisor Jafar's scheming, but ultimately he is a good man. He is voiced by Douglas Seale in the original film, Val Bettin in the TV series and later by Frank Welker in the video games. The Sultan is a minor but important character in the Aladdin franchise, as his decision to find a suitor for his daughter sets the main plot of the movie in motion. Sultan is one of my favorite cartoon old man.
Reginald Fletcher From Phineas and Ferb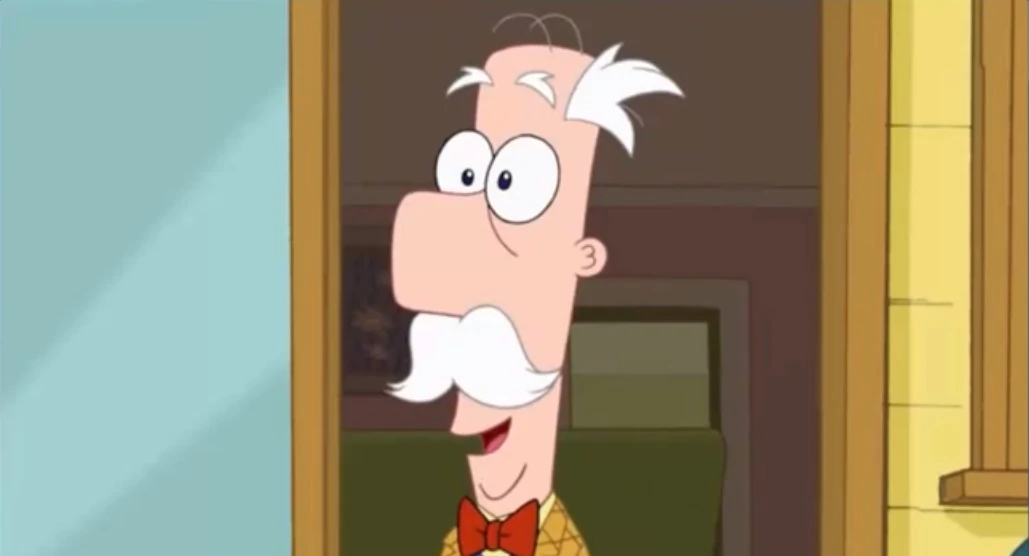 Reginald Fletcher, often referred to as "Ferb's Dad" is an old male character from the cartoon series Phineas and Ferb. Fletcher is the father of Ferb Fletcher and the stepfather of Phineas Flynn. He's a British inventor and is often shown to be eccentric and absent-minded. He is a bit of a mystery, as he is rarely seen, but when he is, he is usually working on some kind of invention or project. Mr Fletcher is voiced by actor Richard O'Brien. He is a minor character but has a significant impact in the series, particularly in episodes that focus on Ferb and his family, where Fletcher is shown to be a loving and supportive father.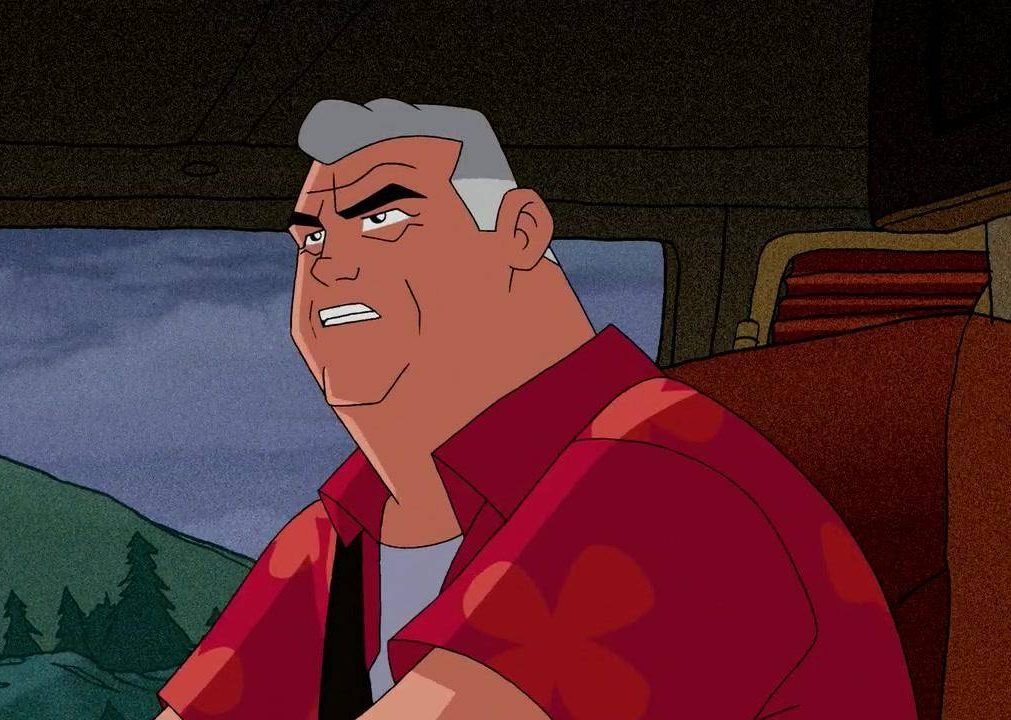 Grandpa Max whose fullname is Magister Maxwell Tennyson is an old man cartoon character from the very popular cartoon series, Ben 10. Max is the paternal grandfather of the series' main protagonist, Ben Tennyson. Grandpa Max is a retired Plumber, a secret organization that protects the Earth from extraterrestrial threats. Max acts as a mentor and guide for his grandson Ben, providing Ben with advice and support throughout his adventures. He also provides a sense of stability and normalcy for Ben, as he is one of the few constants in his life. In fact, Grandpa max could be described as every Ben 10 fan's best cartoon old man of all time.
Master Shifu From Kung Fu Panda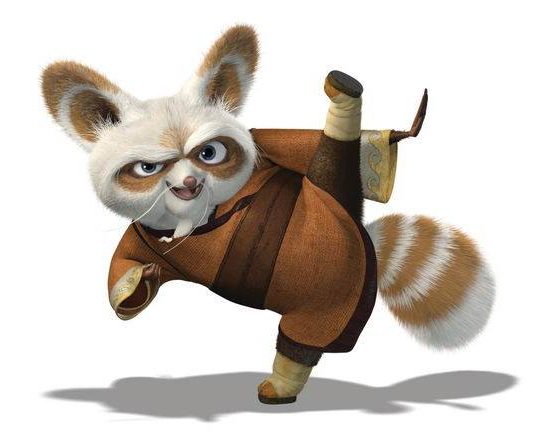 Master Shifu is an anthropomorphic panda from the very popular cartoon series; Kung Fu Panda.While Master Shifu is actually not a human being but a panda, being anthropomorphic and old at the same time qualifies him to be on the list of old man cartoons. Shifu is a red panda and the master of the Furious Five and Po, the main character of the franchise. He is a skilled martial artist and a wise teacher, who trains Po and the Furious Five in the ways of kung fu. He is also known for his tough love approach to teaching and his high expectations of his students, but also for his caring and supportive nature. He is voiced by actor Dustin Hoffman in the film franchise, and by Mick Wingert in the TV series Kung Fu Panda: Legends of Awesomeness. He is a major character in the franchise, serving as both a mentor and a friend to Po and the Furious Five.
Abraham Jebediah from The Simpsons
Abraham Jebediah "Abe" Simpson II is an old male cartoon character from the popular cartoon The Simpsons. Abraham is the father of Homer Simpson and the grandfather of Bart, Lisa, and Maggie. He's an elderly man who is often shown to be forgetful, grumpy and opinionated, but also has a kind and caring side. According to the cartoon Abraham's a World War II veteran and is known for his love of beer and cigars. He is a recurring character in the series and is often used for comedic effect, often getting into wacky and satirical adventures with his family and friends.
We've gotten to the end of the list of cartoon characters that are old men, who is your favorite old male cartoon character? If they were not featured on this list, do endeavour to submit them. And share with your friends.