Blue Cartoon Characters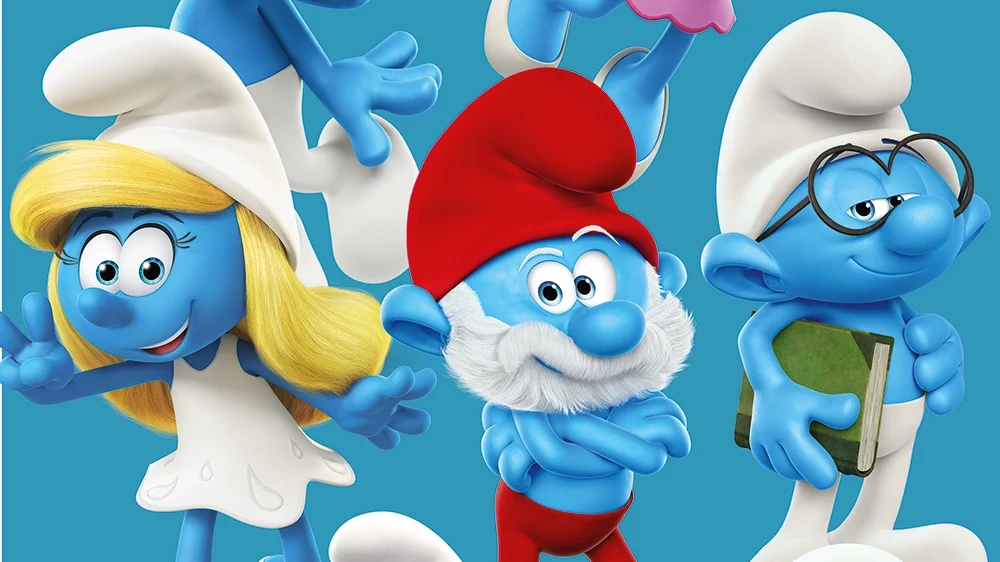 Since their inception, cartoons have not just become an integral part of films and story telling but they have also changed the game of movie making as well as the way the stories are being told. Something that hugely differentiates cartoon characters from human actors are their appearance, they are always unique in their appearance and it is an integral part of their individual stories. Part of what their appearance unique is their color, unlike human beings, cartoon characters are at liberty to take on any skin color as their creators pleases, such is the case with blue cartoon characters that we see on different animated movies. These blue animated characters are what we would be discussing in this article.
Outside of movies, particularly animated movies, it is quite rare to see a blue animal or plant, the color blue is not something that occurs regularly in living plants and animals but it is a color that is quite popular among cartoon animated characters. Irrespective of what you think about cartoon characters and their colors, I can bet you must have some favorites that are blue animated characters. If you want to know whether your favorites are on the list, continue with the list of blue animated characters below.
Top 10 Blue Characters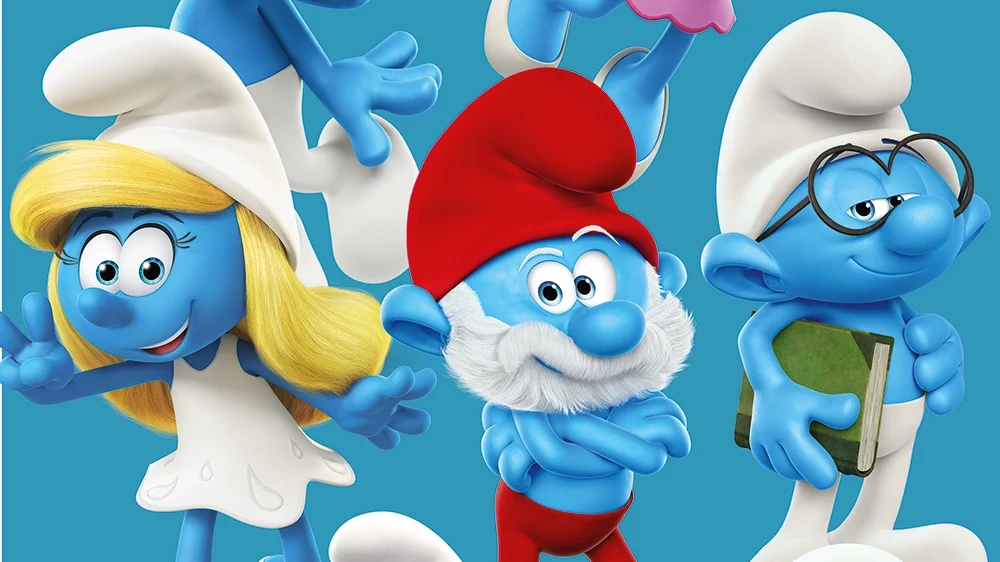 The Smurfs are a unique set of centuries old humanoids that live in The Smurf Village with houses made out of mushrooms. From the movie, they are all blue in color, each Smurf is a blue cartoon character, it is the reason they are not differentiated by name here. The interesting thing about these little guys is that even though their village name is known, the location of this tiny village is only known to Smurfs and Smurfs alone. Else, we would have been able to locate these blue characters to know why their skin colors are of all colors, blue in nature.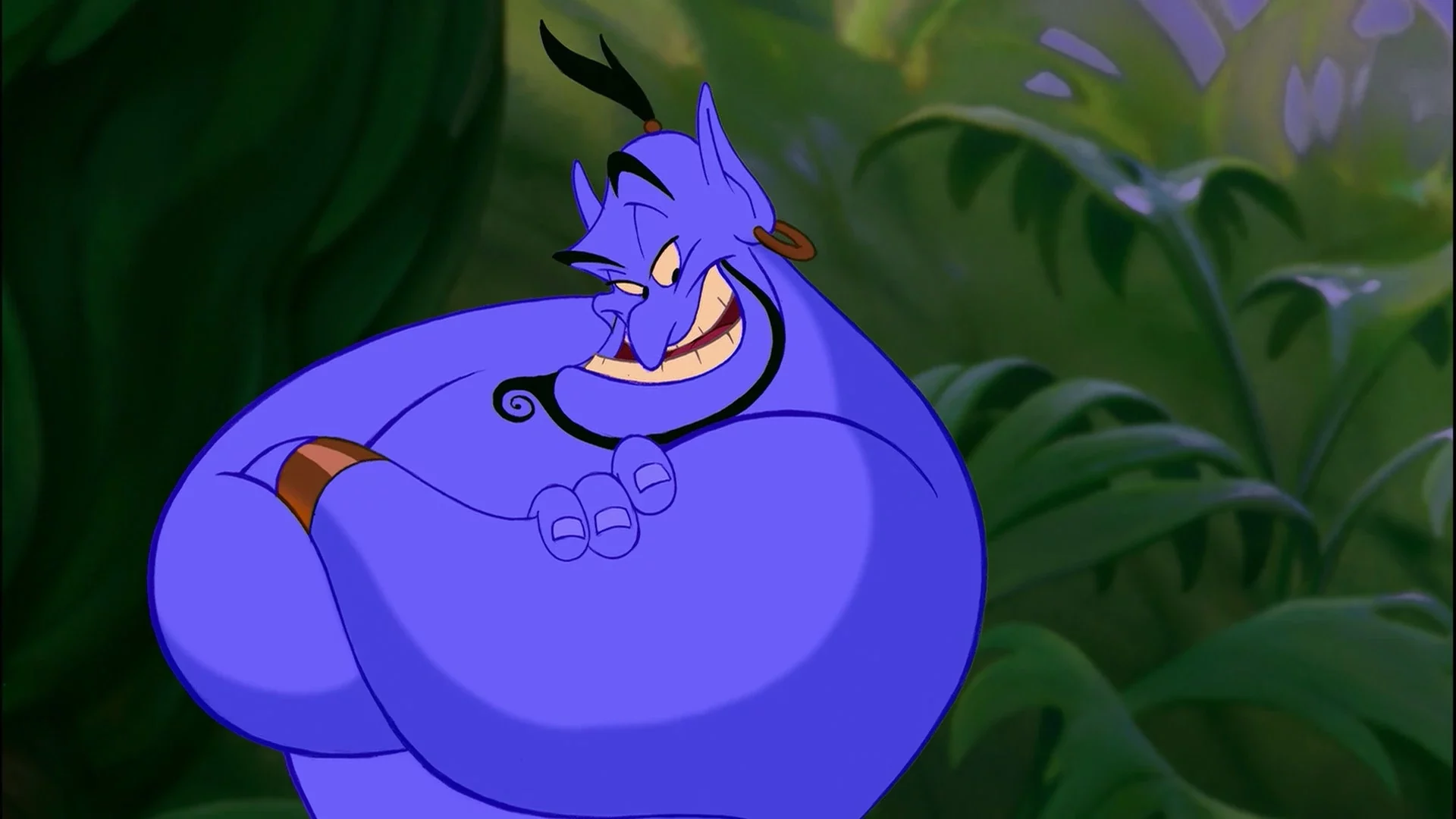 The Genie from Aladdin, perhaps one of the most popular and iconic character in the Aladdin story. The Genie lives in the magical lamp that resides in the cave of wonders. One thing that is quite remarkable about the Genie is his unusual color, Genie is a blue animated character, I think the only blue character in the entire movie. Being a jinn(a spirit in Islam). He is a gigantic character that is actually bigger than an adult human being that pops out of his abode when summoned. The reason Genie is blue in color is quite unknown, unless blue is the color of spirits in the Arab world.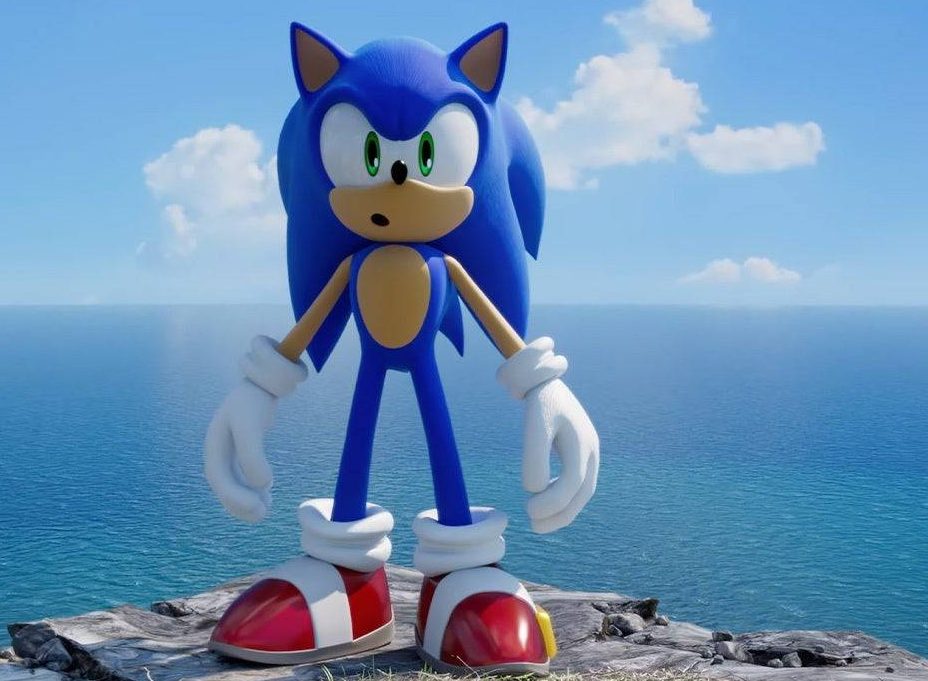 Sonic the Hedgehog is actually a video game character but like most very popular and successful video games, eventually made his way and entry into the movie industry. Sonic is quite popular such that his iconic blue color is recognizable even from afar. Sonic in all his features(games and movies) is known for being a very fast character, in fact speed is one of the advantages he has over his opponents both on the video game as well as the cartoon films he featured in. Perhaps if the characters on this list are listed according to their fame, Sonic would be the most popular blue cartoon character of all time. Whether you've played his game series or the seen any of his films, you can easily tell when you see any resemblance of him.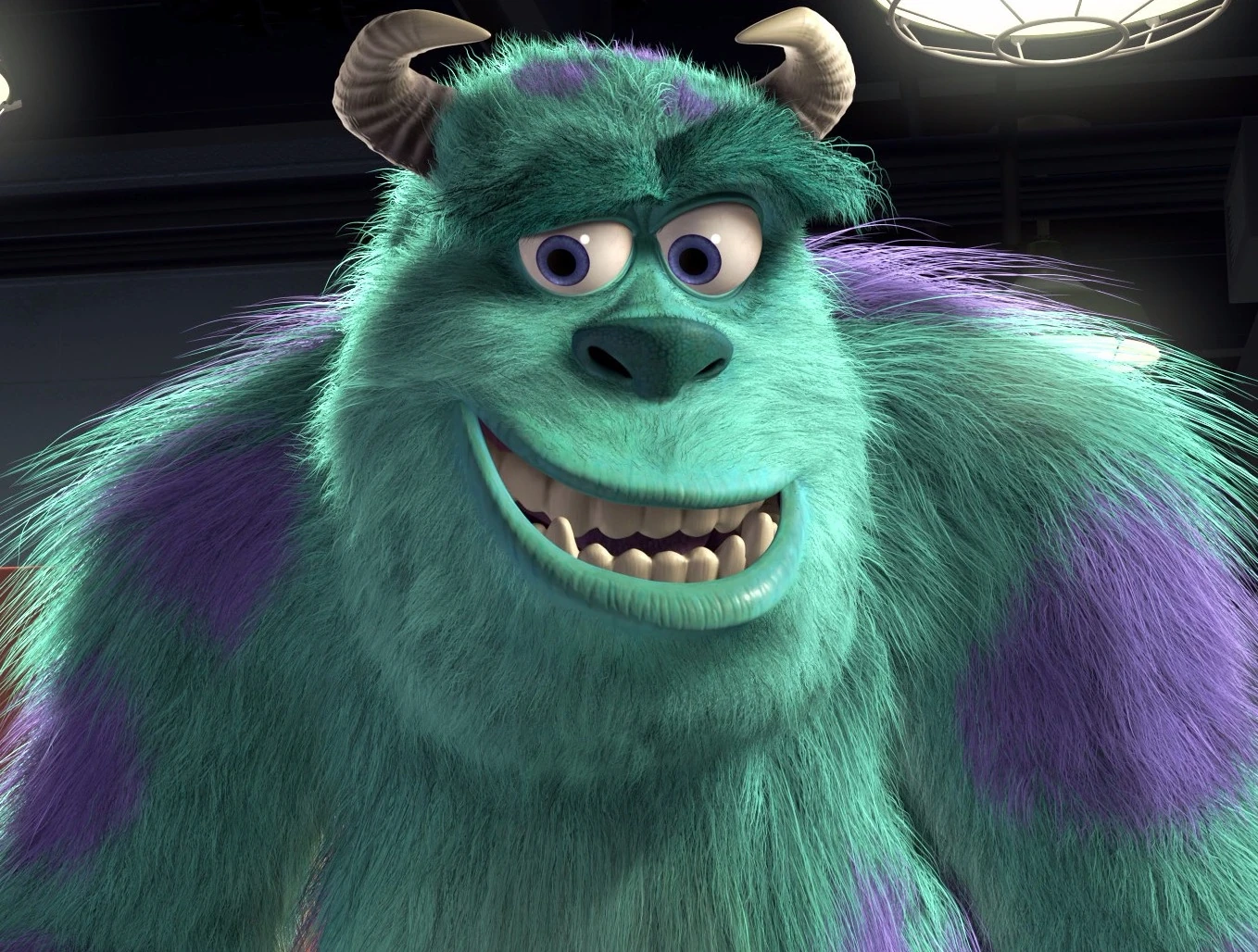 James P. Sullivan as he is sometimes called is a character from the popular animation Monsters Inc., he is a large blue monster with a little bit of purple patches on his furs. As with other characters on the movie, he is a monster, not the bad kind of monster but a good monster. He is often seen with his one-eyed friend Mike Wazoski, both happen to be the main characters of the popular cartoon. James is supposed to be a chimp that is built like a monster but with a blue colored fur, unlike actual real life chimps. Though a giant and a monster, he is actually a kind hearted monster that made sure a little girl(Boo) that wondered into the monster world was safe until she went back to the 'human' world.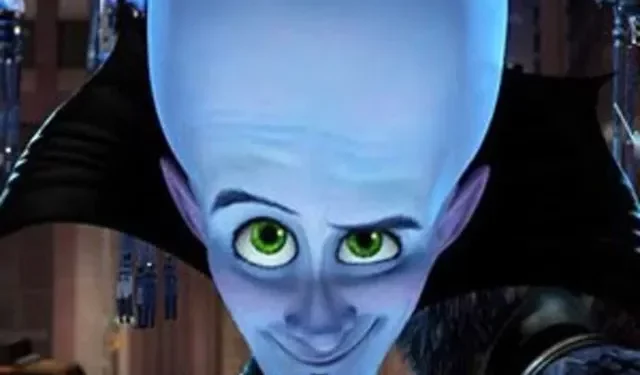 Megamind is the main character from the animated film with the same name, he is an alien, a former villain that eventually turned into a superhero to save the Metro City. Asides his very gigantic head and long coat/robe, something that is quite remarkable and iconic is his skin color, Megamind is a blue ccartoon character. Though not originally belonging to the human world as he is an alien-refugee from Glaupunk Quadrant, he became changed and dedicated his time to defending Metro City.
Also see some black cartoon characters.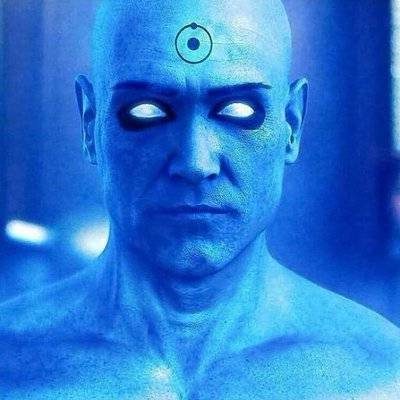 Dr. Manhattan is a cartoon character that features on several DC comics. He is a Doctor that became a superhero after an accident that left him with powers that probably makes him the most powerful person ever. He has the ability to control matter. Asides his powers and abilities, one very. obvious change this accident made to him is his body color. Doctor Manhattan became a blue cartoon character overnight following his accident. Following the accident that turned him blue, Manhattan's perception of life and humanity drastically changed and equally gave him some fun ideas to explore when he is bored such as going on an interplanetary mission or travels. There is actually more to Dr Manhattan than just his blue skin color.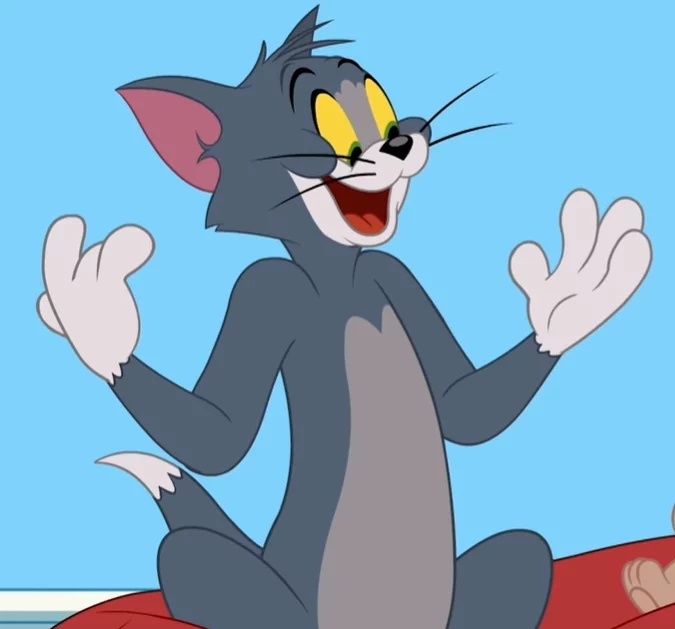 Thomas Jasper "Tom" Cat Sr. is one of the two main characters of the very popular Tom and Jerry cartoon. Unlike other blue cartoon characters on this list, Tom is actually grey-ish blue in color. He is originally grey in color but in subsequent seasons and episodes he starts to appear blue in color. Tom is actually a good and calm cat who keeps to his business most of the time, but his adversary and sometimes friend Jerry would never let him be. The Duo made the childhood of many millennials a worthy period.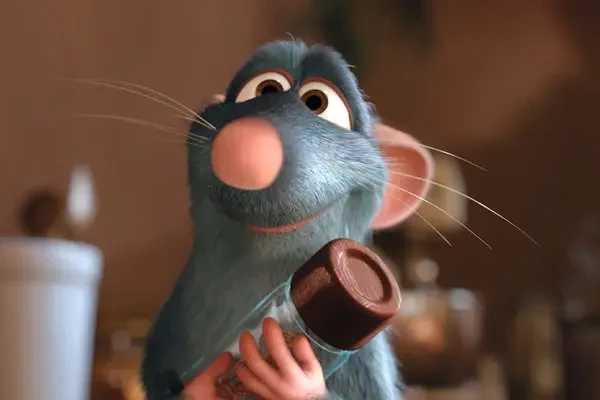 Remy also known as Little Chef, is the little anthropomorphic rat from the very popular Disney cartoon Ratatouille. He is one of the main characters of the cartoon and prove himself to be a very good chef. At a point, he became the main chef of the restaurant helping his friend Alfredo Linguini make the best of dishes. Due to his awesome cooking skill and interest in the kitchen overall, people tend to forget something about Remy, he is also a blue cartoon character like other characters on this list.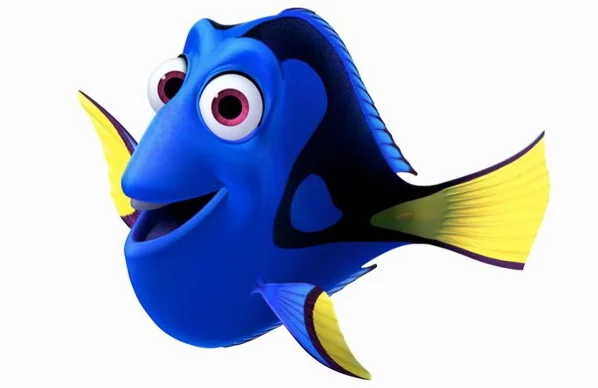 Dory from another popular Disney cartoon film, Finding Nemo. Dory is a type of fish that is actually in nature, they are called Blue Hippo Tang. Dory is one of the main characters of Finding Nemo, in the cartoon, she is a short sighted fish that lives in the Indo-Pacific ocean. In the cartoon she is blue in color just like her species are in the real world. An interesting thing about Dory's specie of fish is that, following the popularity of the cartoon Finding Nemo, The Blue Hippo Tang(Dory's specie) became very popular in people's aquarium. Suddenly people want to have the Blue Hippo Tang in their aquariums, all thanks to the blue cartoon character called Dory.
Road Runner is a popular cartoon character from Looney Tunes who is very well known for his fast speed. Road Runner is a blue cartoon character that was modelled after an actual bird known as Chaparral birds. Though Chaparral birds(also called roadrunners) are not blue in color, the creatures of Looney Tunes' Road Runner decided to make sure he appears on the list of blue cartoon characters by making him blue. Road Runner is made to be very fast because Chaparral birds are known to be a specie of fast-running birds with long legs.
We have gotten to the end of the list of Blue cartoon characters, while this list may not contain every blue animated characters, we ensured to put together the most popular blue characters of all time. If your favorite blue cartoon character is not listed above ensure to mention them below.