Fat Cartoon Characters.
Cartoon characters come in different forms, shapes and sizes. In fact there are many more differentiating features cartoon characters have, and these features make them stand out and retain their personality. One of such characteristic features of cartoon characters is their body size and weight, characters with larger and fatter outlook are considered fat cartoon characters. Which is what this article is all about, in this article I would be listing every popular and well known cartoon characters that are fat. You could also refer to them as chubby cartoon characters as some people prefer to be called chubby than fat.
For these fat cartoon characters, their personality, appearance and even appreciation is heavily tied and related to their fat or ability to be fat. Perhaps the reason we have some cartoon characters made to be fat and chubby is for the amusement they bring not just as regards to their body size but the way they carry themselves. At this point it's safe to say all fat cartoon characters are equally funny cartoon characters especially due to their looks.
If you want to appreciate your favorite chubby cartoon character, don't hesitate to scroll down to continue into the list of cartoon characters that are fat and chubby.
Fat Cartoon Characters
Justin Peter Löwenbräu Griffin is the main protagonist of the Family Guy cartoon, He is the father of Meg, Chris and Stewie Griffin, He is one cartoon character that is so fat even his chins inherited some of the fat by turning into balls. Peter is one of the most interesting cartoon characters with an extreme level of unintelligence, which when combined with his fat looks, gives him away as one of the most unique fat cartoon characters.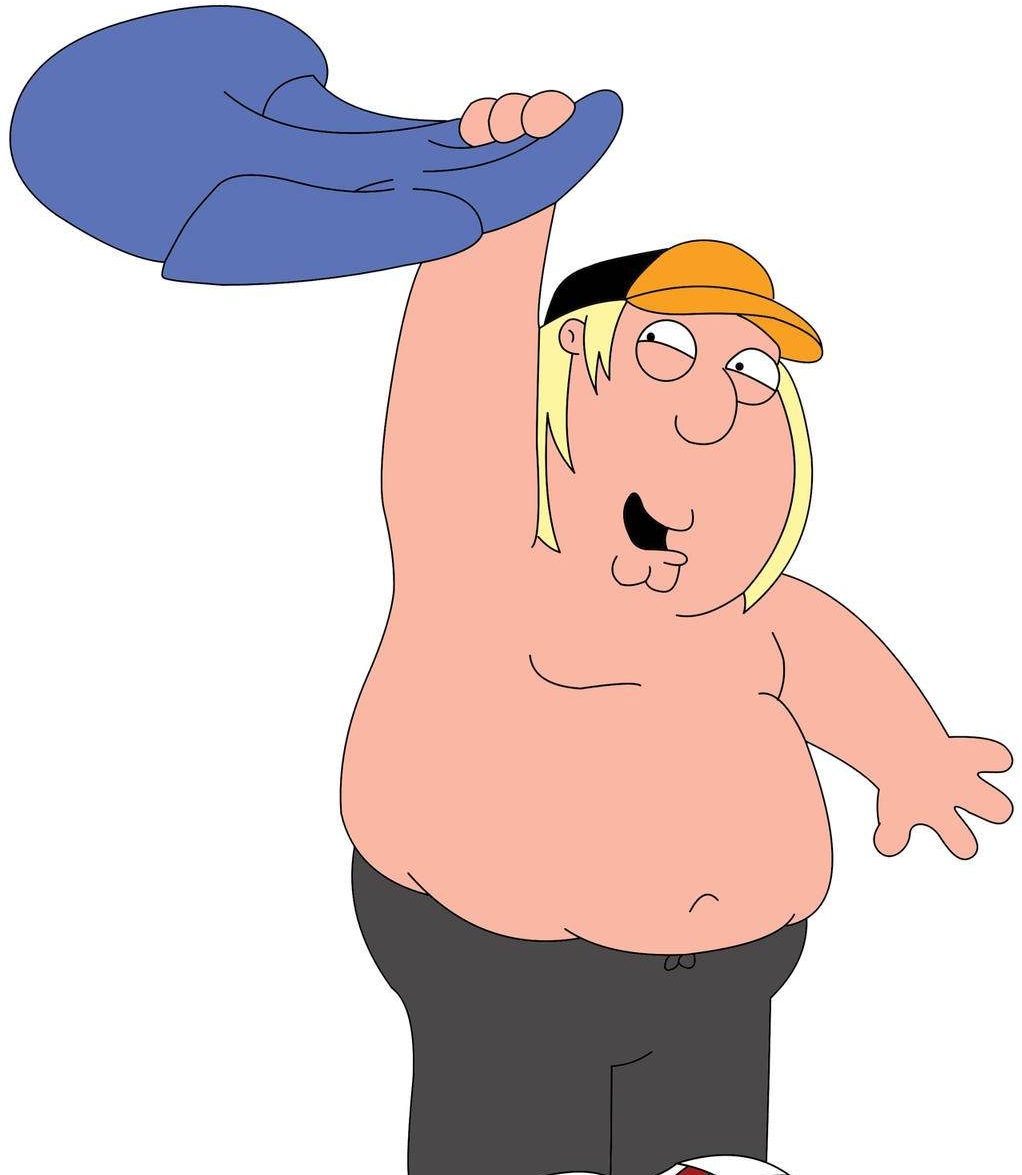 Chris Griffin is a character from the Family Guy cartoon. Just like his dad, Chris Griffin is not only unintelligent, he is so fat he qualified to go on a fat people's competition known as Biggest Boy Competition. It is a competition meant only for not just big boys, but boys that are very fat. Due to the presence of too much fat and poor eating habits, Chris did not only become fat he also became ugly and was not liked by his peers which further pushed him away from everyone and back to the bad habit that made him fat in the first place. If any character is worthy of being on the list of chubby cartoon characters, it must be Chris.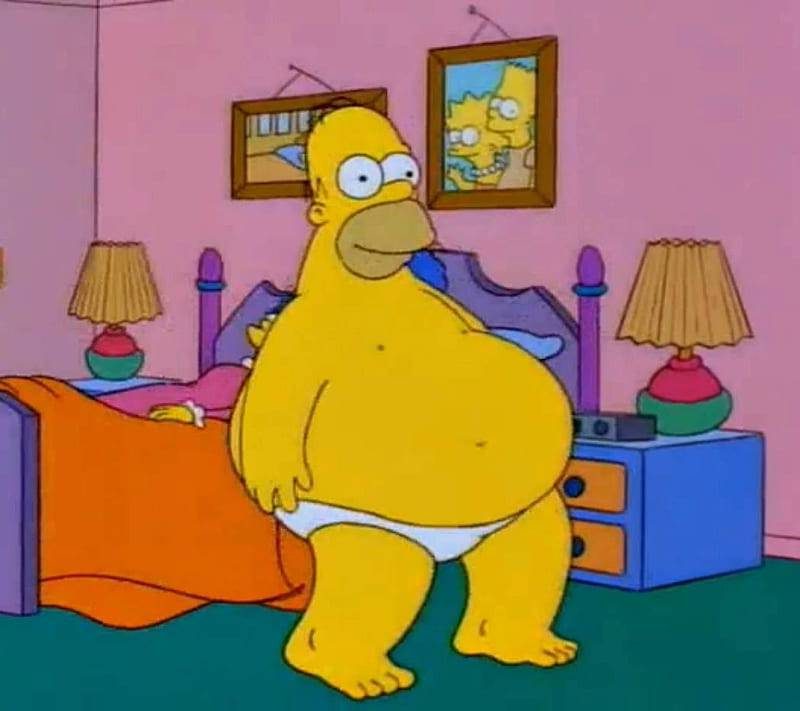 Homer Jay Simpson is the patriarch and the father of the Simpsons family. He is a character from The Simpsons cartoon. With his weirdly but certainly, uniquely shaped head and tummy, you'd think Homer is not fat. But that is not the case, Homer is actually very fat, there was an episode where he was so fat he couldn't operate his computer with his hands but rather with the help of a broom. He was later regarded as king size Homer where he was weighing a mind boggling 300 pounds. At this point, it makes no sense asking if Homer is really a fat cartoon character, because he indeed is one and a very proud one at that. Homer's fat look also made him one of the funny looking cartoon characters we know.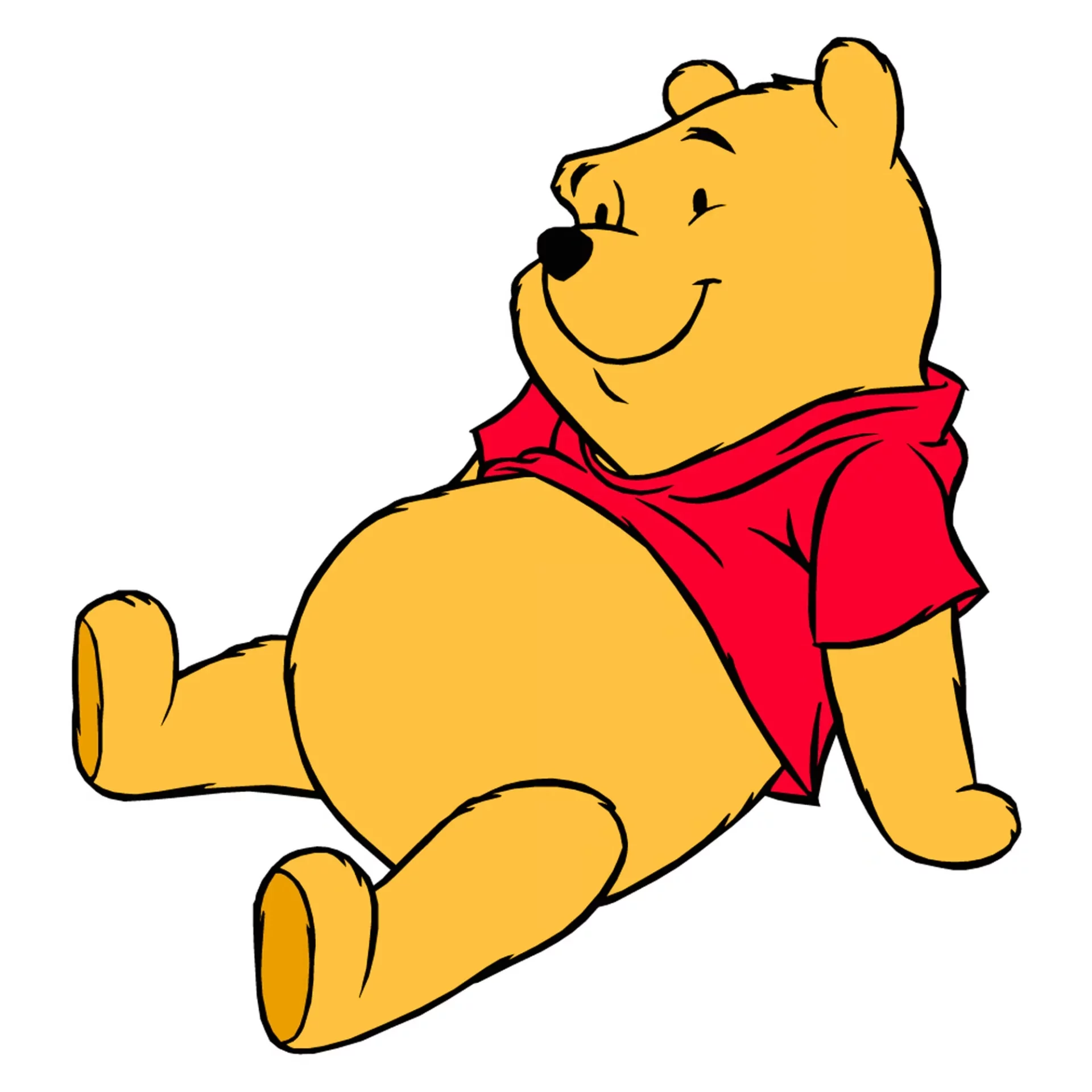 Winnie the Pooh also known as Pooh Bear or Pooh is the main character of the cartoon series of the same name. He is a male fictional anthropomorphic teddy bear that is created to be a polar bear. Because he is a teddy bear who are typically fat, he is a fat cartoon character. He is a unique character that is actually loved, maybe due to his fat and cuddly nature. Being fat made Pooh Bear a very slow and sluggish character. He, just like two other listed fat cartoon characters, is also not so bright or intelligent. Winnie is also a yellow cartoon character.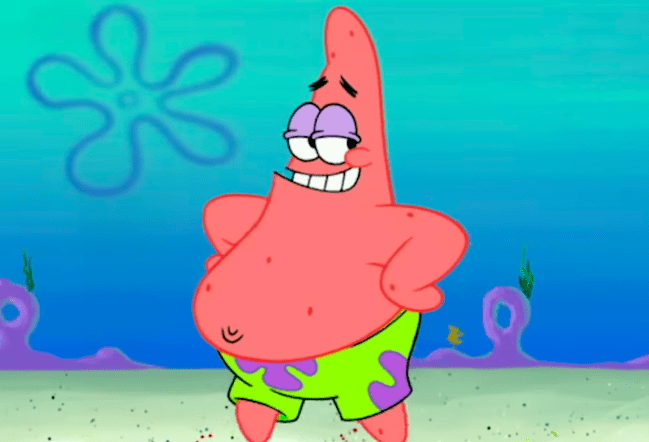 I've seen lots of star fishes in my life but none has been this fat looking as Patrick Star. Patrick Star from his name and body shape can be clearly said to be a star fish, an obese one that is known to be jobless in the series SpongeBob SquarePants. He, just like other fat cartoon characters from SpongeBob SquarePants, is also anthropomorphic. While he is mostly known for his role in SpongeBob Squarepants, Patrick also has his own series The Patrick Star Show which premiered in the year 2021. In The Patrick Star Show, he is the main protagonist. The fat looks of his character followed him from SpongeBob down to The Patrick Show and that consistency is the reason we have Patrick on this list of fat animated characters.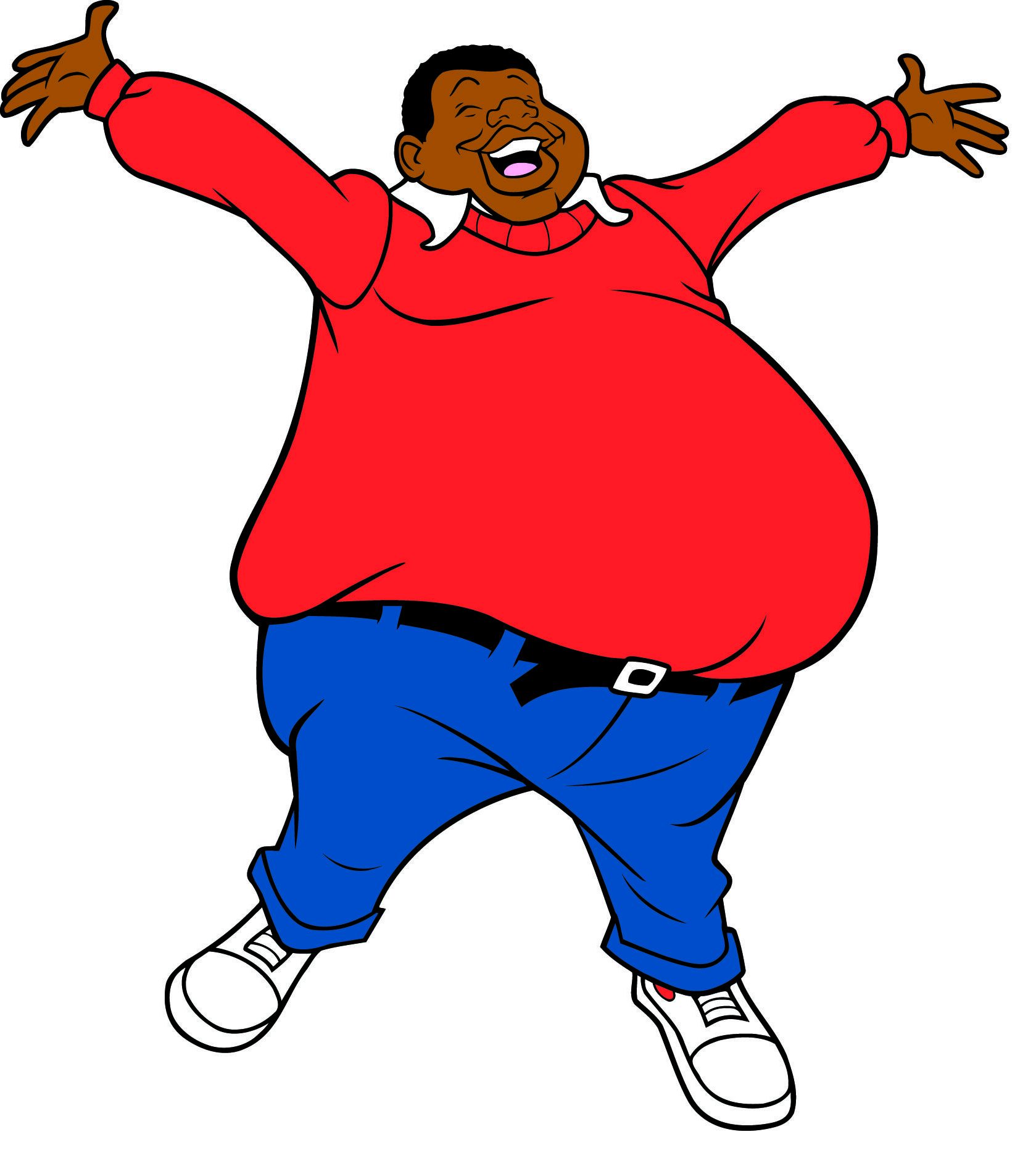 Fat Albert whose full name is Fat Albert Robertson is a cartoon character based on a childhood friend of popular actor Bill Cosby. He is quite a popular black cartoon character. From his conspicuously large stomach and obviously his name, it is difficult to deny that Fat Albert is indeed a very fat cartoon character. He is a character on a cartoon series with the same name as his, on the series he was voiced by Bill Cosby. Albert is also a black cartoon character.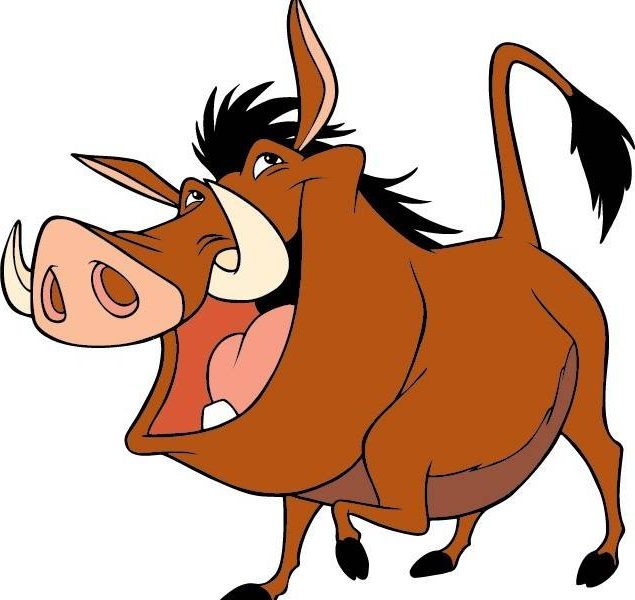 Pumbaa is male cartoon character that was first seen in the Lion King cartoon of 1994. He is a warthog, even though he is an animal, he was still considered fat among fellow cartoon characters in the movie. According to the Lion King cartoon, Pumbaa is made to be a fun loving, kind and lovely character. Maybe these characteristic features he possesses are all thanks to his body size. He is one of the wisest fat cartoon characters on this list. This is due to his bright ideas that are not borne out of selfishness. Pumbaa is one fat animated character you can always rely on.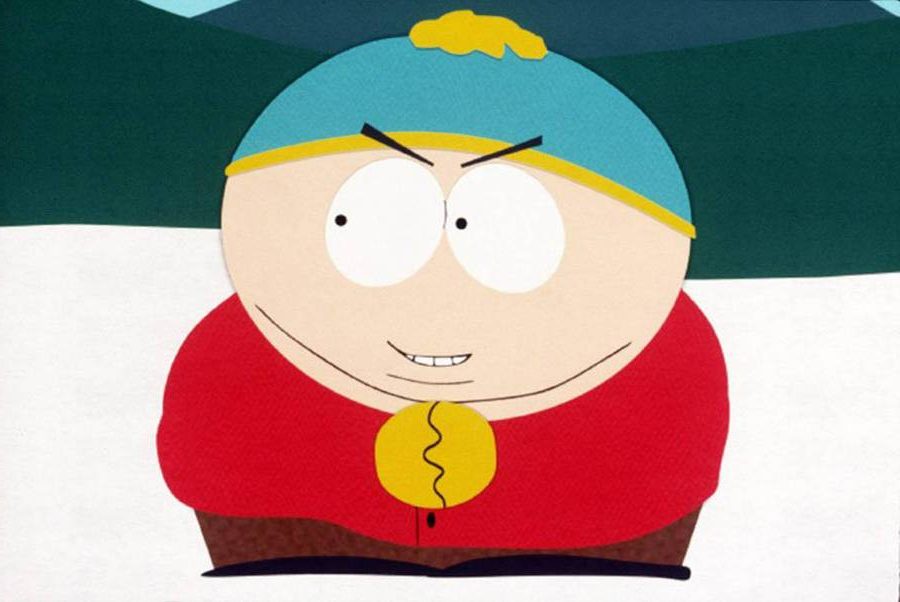 Eric Cartman whose full name is Eric Theodore Cartman, is a notorious cartoon criminal that stars in the animated series South Park, He is known to have committed innumerable crimes and other atrocities. He also has been arrested too many times because of his crimes. Eric Cartman aside from being a notorious criminal is known also to be a very vulgar and obscene cartoon character. Eric asides being an annoying character is actually a fat cartoon character who is actually a very young 8 year old kid.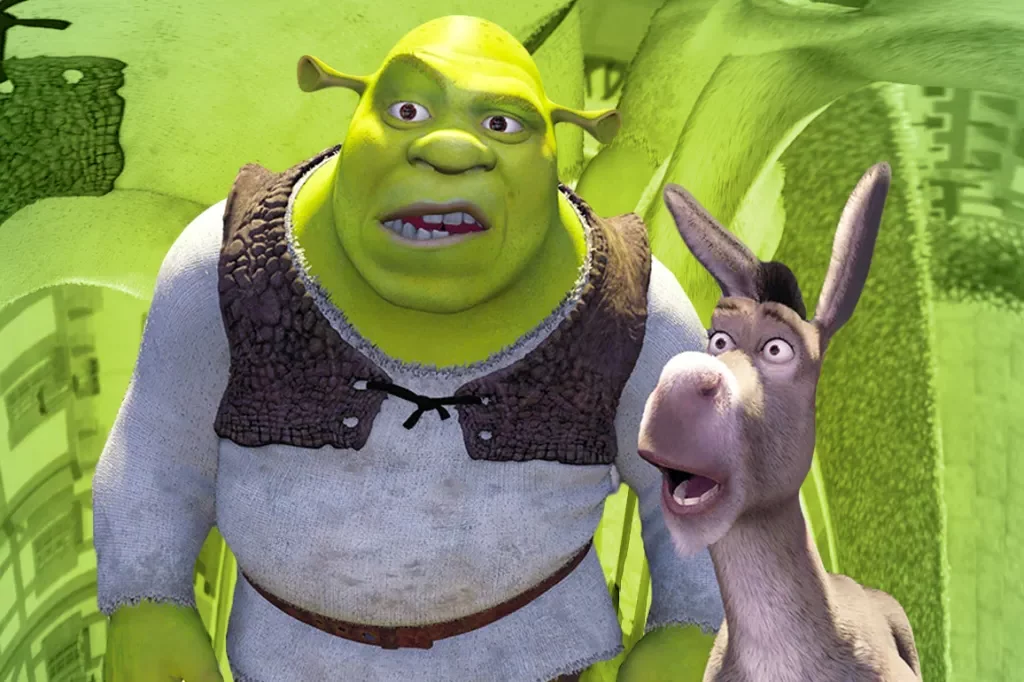 Shrek is perhaps one of the most popular modern cartoon characters on this list of fat cartoon characters. Shrek is a male cartoon character from a cartoon of the same name as his. He is a green ogre with a very huge body size. He is the main character of the movie as well as the book in his name. Asides being huge and fat, Shrek is considered to be an ugly cartoon character, in fact the expression 'As ugly as a shrek', is an indication that Shrek is not a good looking character. But behind his looks and fat is a very kind heart.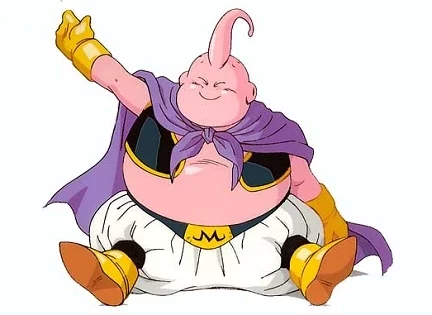 Majin Buu is a very fat and strong character from the cartoon Dragon Ball, he is a character that is suffering from severe obesity. Majin Buu is one of the strongest and very influential characters of the Dragon Ball cartoon. He is the last antagonist in the Dragon Ball series. He isn't your regular kind of fat cartoon character, his is a very strong and powerful character unlike every other chubby character earlier featured on this list
We have gotten to the end of the list of fat and chubby cartoon characters, who is your favorite fat cartoon character or was your favorite characters that are fat was not featured? Don't hesitate to share them with us.