Today In History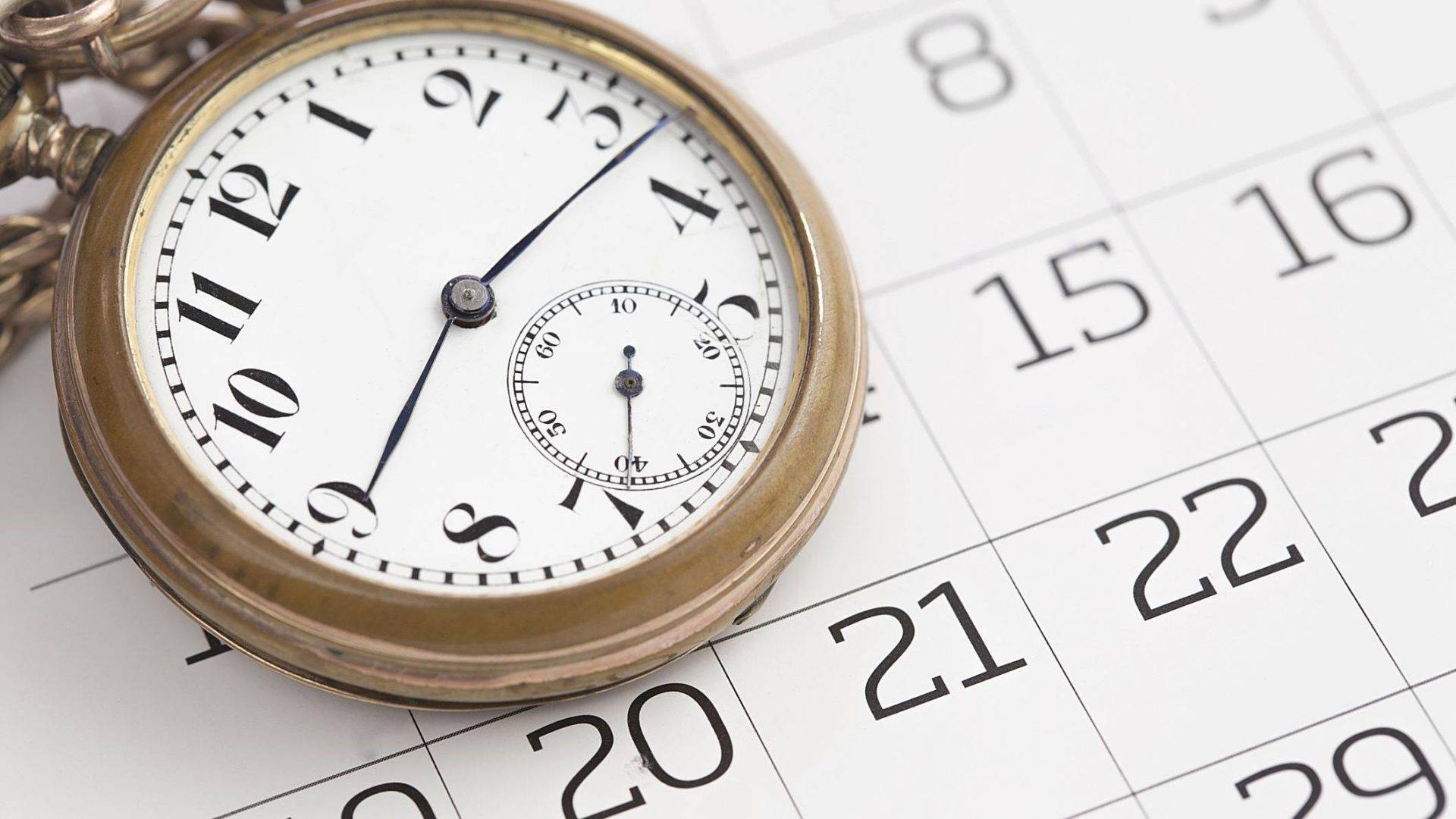 Human history has been marked with events and activities that were too important to be forgotten or not written down. All of these were documented for future purposes, such as for your educational purpose. Irrespective of what kind of events they were; be they natural disasters, political actions, scientific inventions or anything at all, one thing that greatly differentiated us humans from animals is that ability to conceptualize our existence and pass that down to our offspring and future generations through documentations.
To ensure you learn a thing or two about previous event in our history, we've collated the largest collection of documented historical events all put in one place and accessible according to the day you are reading this content. For this reason, the large collection of daily historical events is known as Today In History. Alternatively, you could refer to it as 'On This Day In History funny' if you are strictly looking for funny events that happened on this day in history.
The following Today In History Funny events are displayed according to whatever day you're reading this content, it'll only display events that happened on this specific day and month for several years behind.
On This Day In History
Events in history today, 25 of Sep
Don't Forget to share these On This Day In History event and facts with your family and friends who love to learn from historical events.