Fun Food Facts.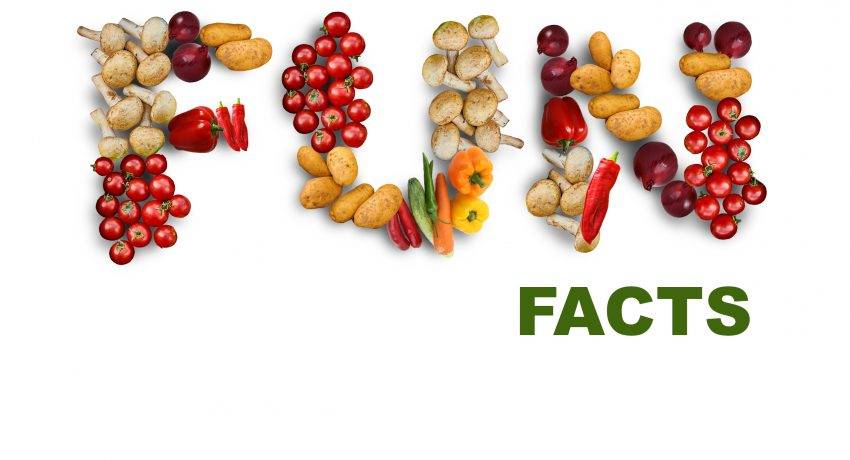 There are some facts about all the delicious and tasty foods we've been eating since the days we were born that we don't know up to this time, some of these fun food facts will explain so many things to us, especially why we should or should not consume certain food items. To learn more about these interesting food facts that'll expose you to the most fun food facts ever, read down.
Food fun facts are not something you really think about when eating your favorite meal, Some of those foods, whether they're healthy or not, have interesting facts about them that you never would have guessed or thought of.
Fun Facts About Food
On average, an ear of a corn has 16 rows and approximately 800 kernels.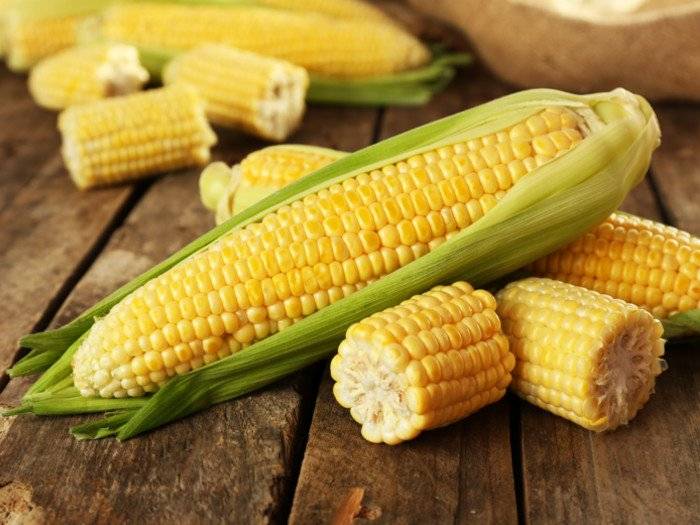 Honey is the only food that will never rot, it can last 3000 years.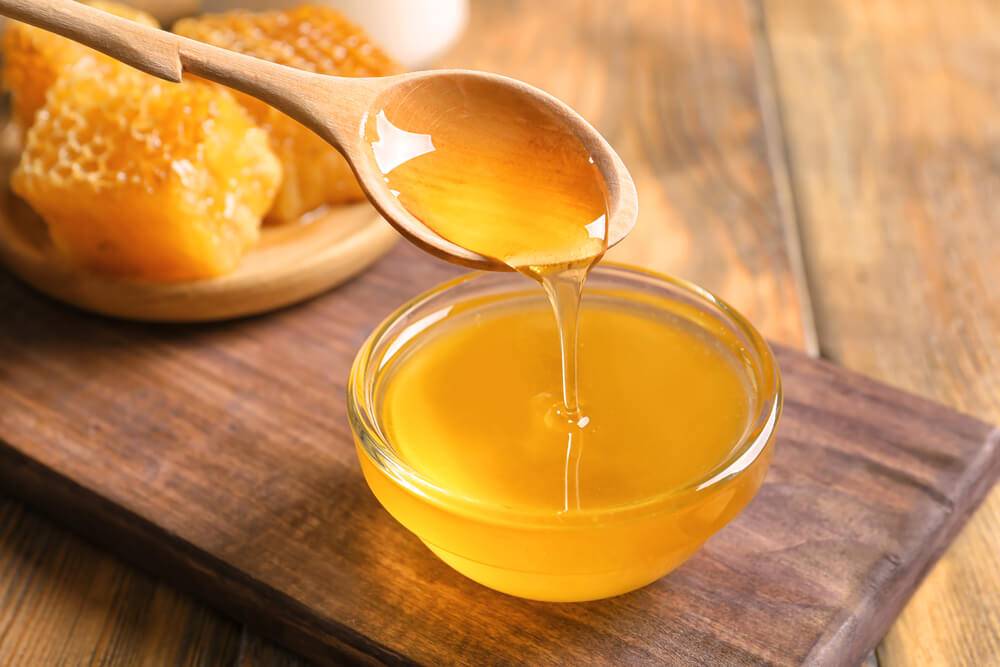 Learn more about foods from food trivia questions.
To make an espresso 42 coffee beans are needed.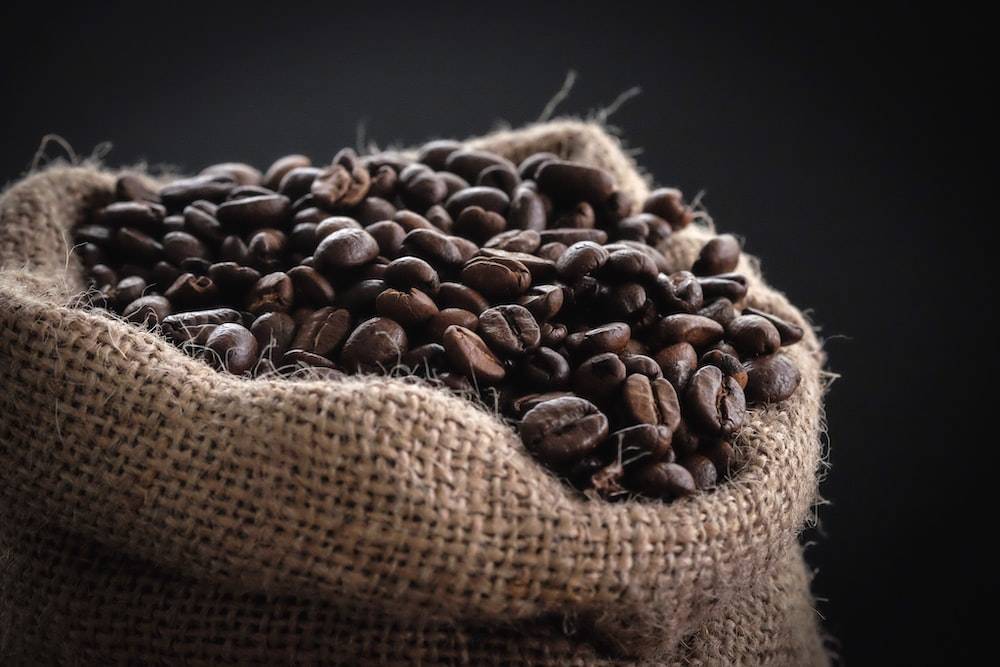 Cacao trees can live to be 200 years old, but they produce marketable cocoa beans for only 25 years.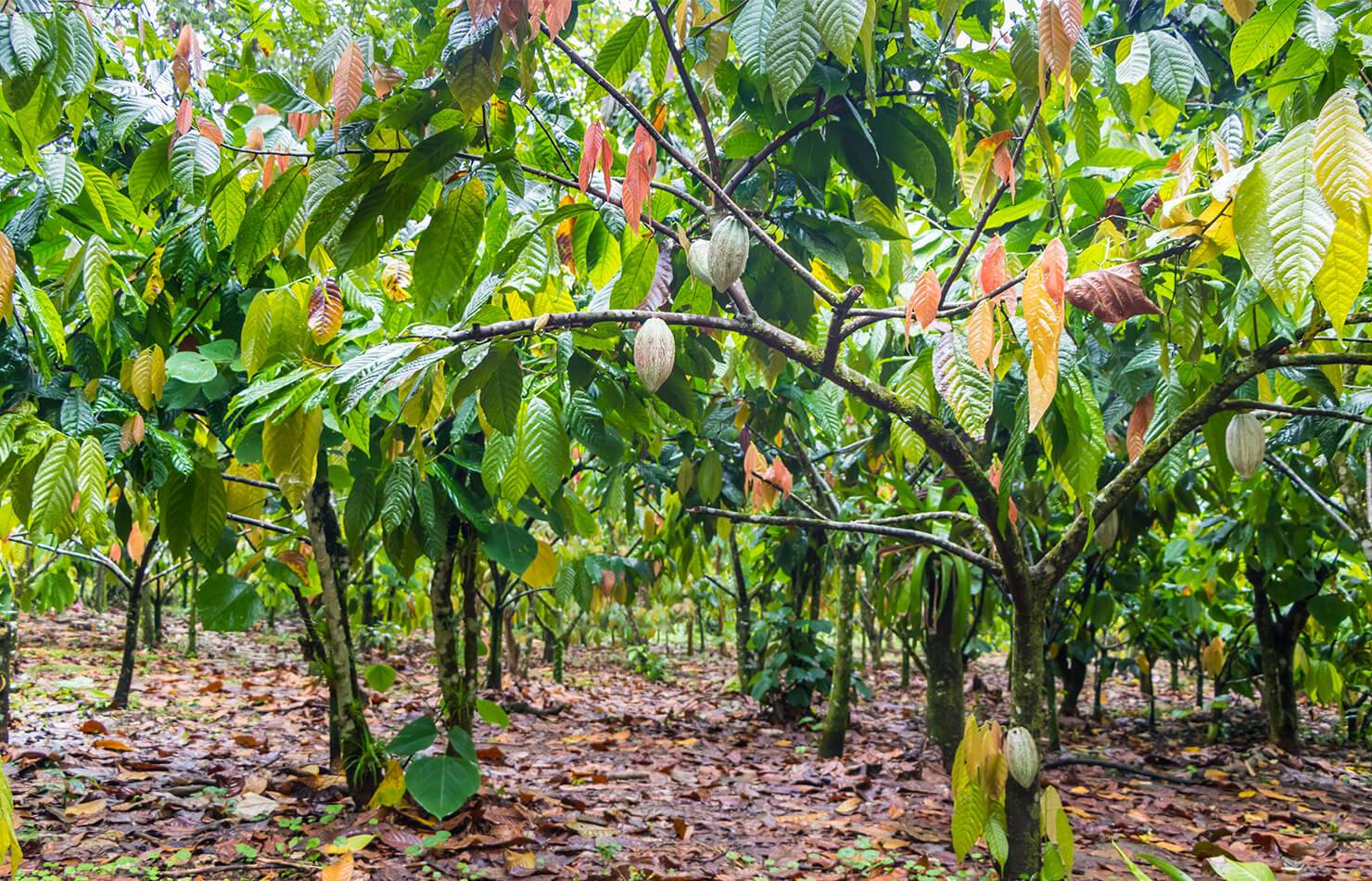 Eating eight strawberries will provide you with more Vitamin C than an orange. Check out these facts about oranges.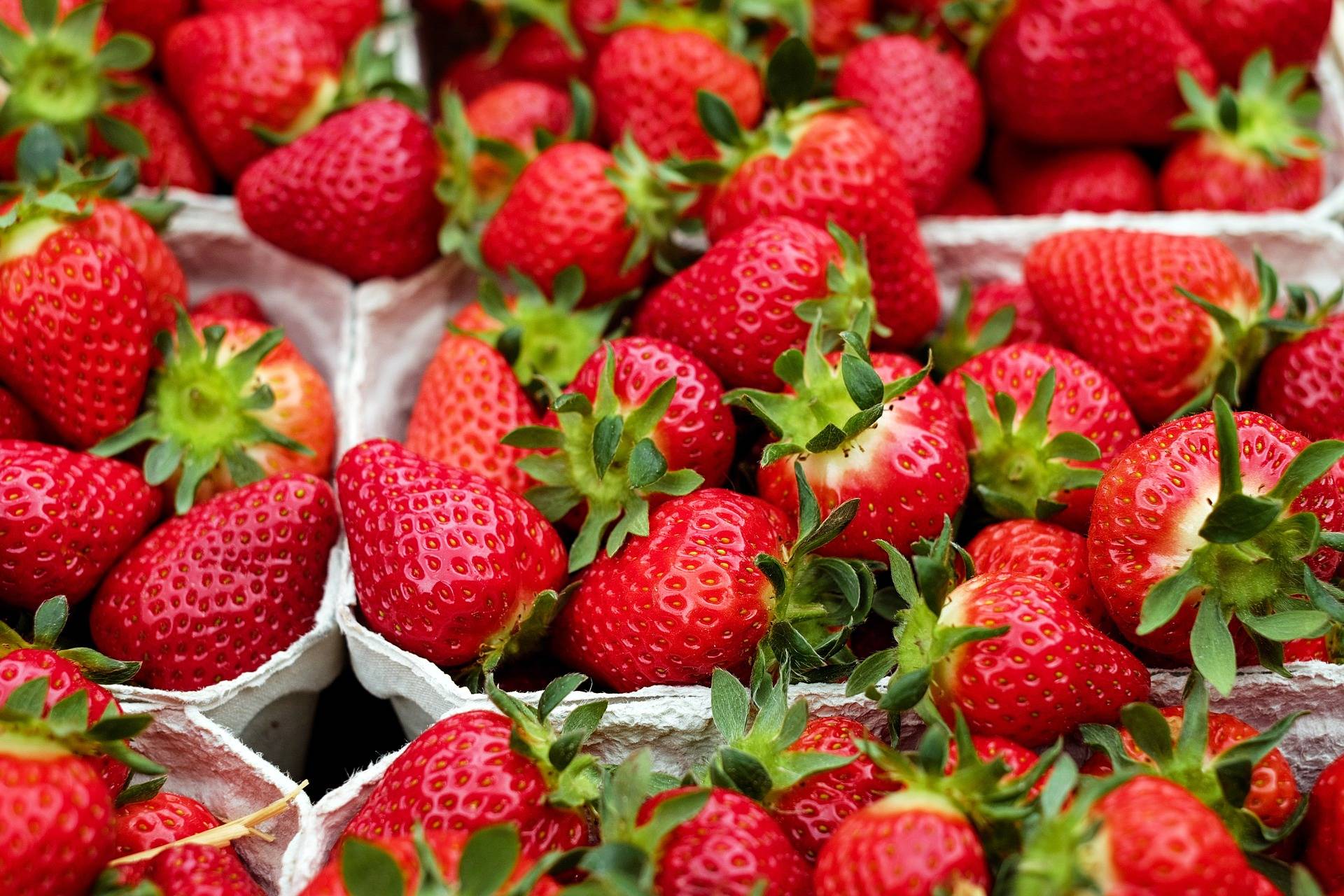 Poultry is the most popular meat in America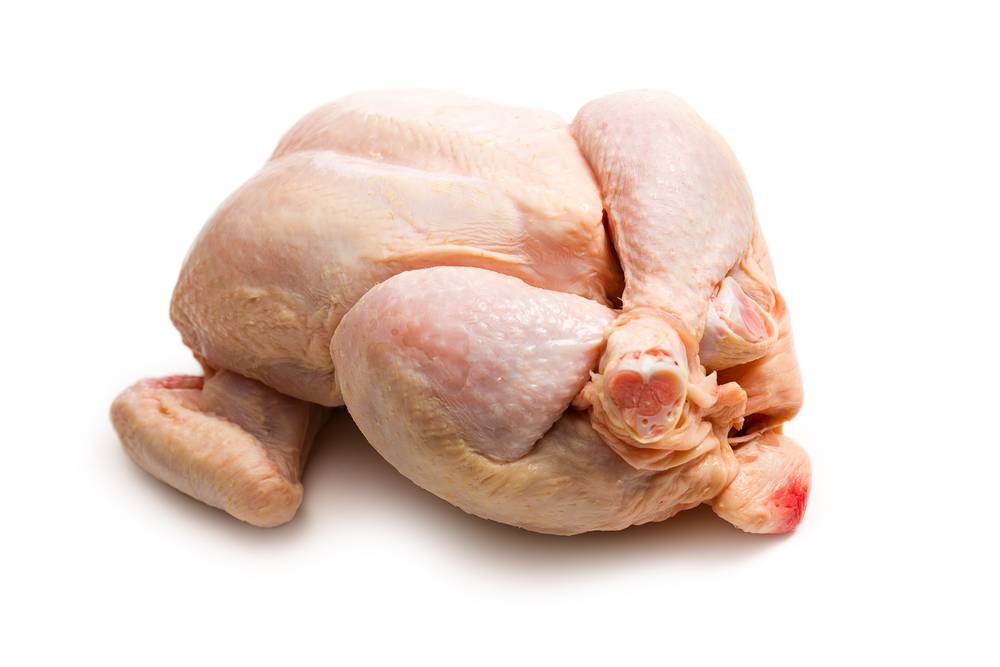 Mangos are valued for their reputation as an aphrodisiac in countries such as Guatemala and India.
Do you know there are some stinky cheeses?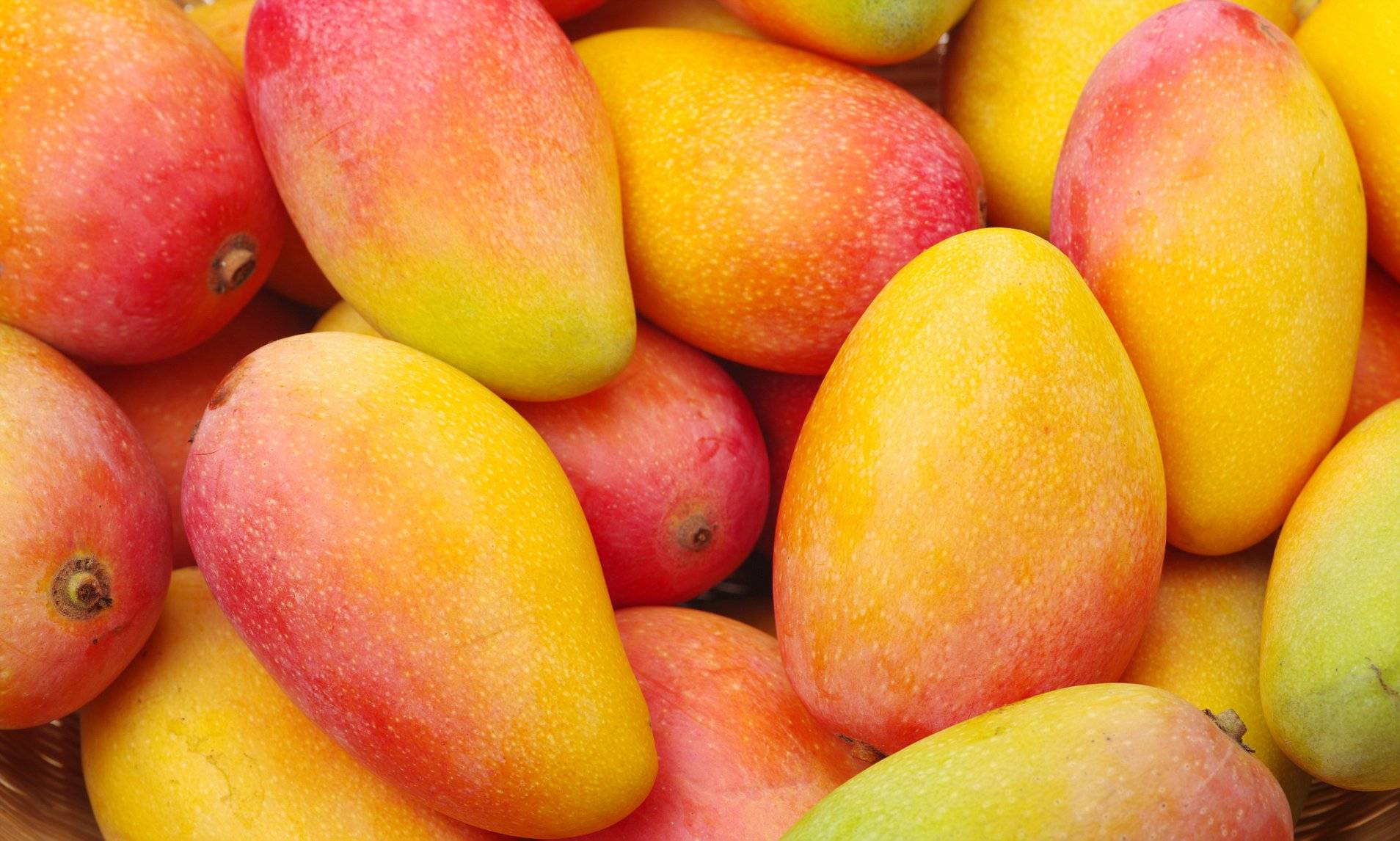 When McDonald's opened an outlet in Kuwait shortly after the end of the Gulf War, the line of cars waiting to eat there was seven miles long.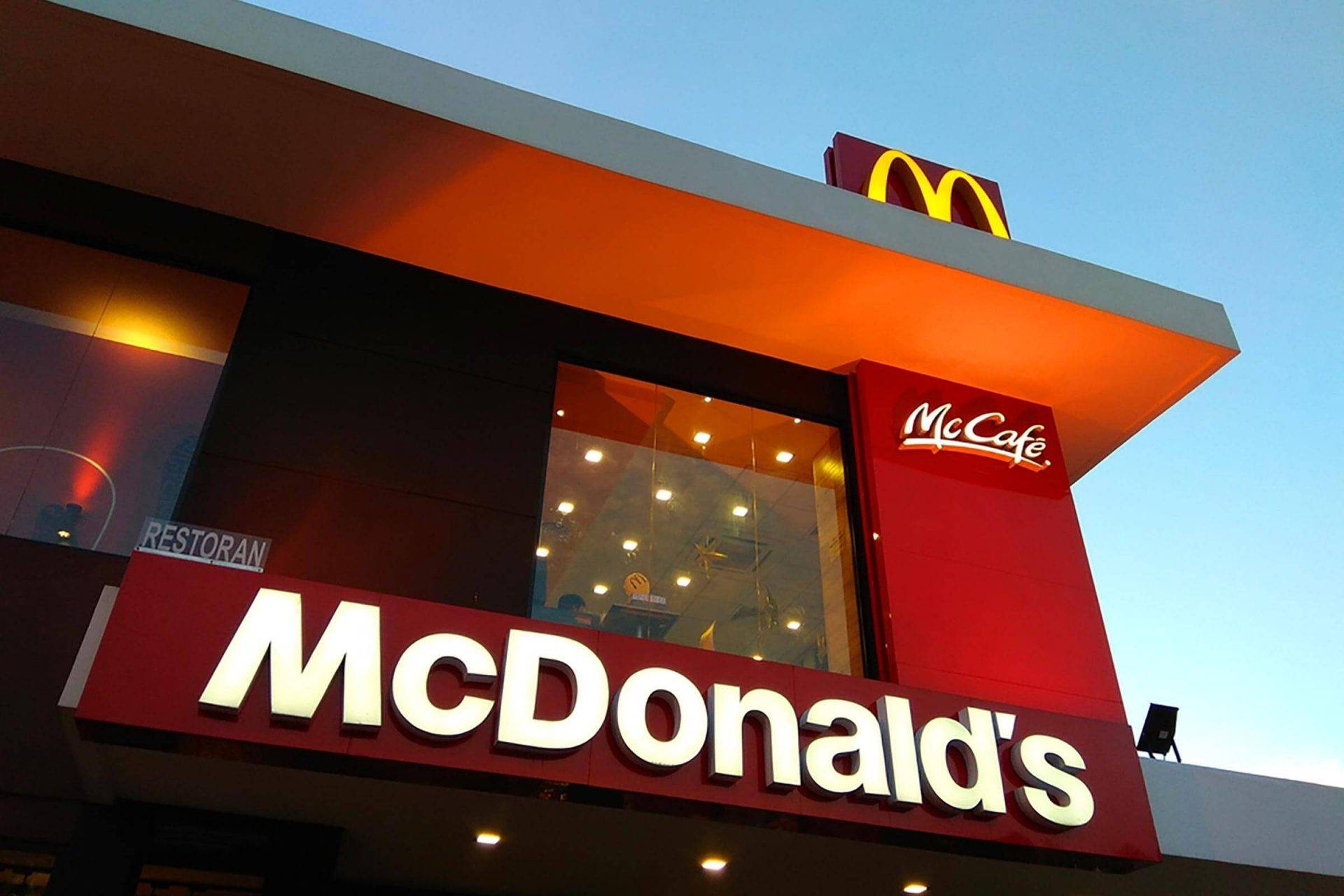 Tea is the second most widely consumed beverage in the world. Water is the most consumed beverage.
Peaches were once known as Persian apples.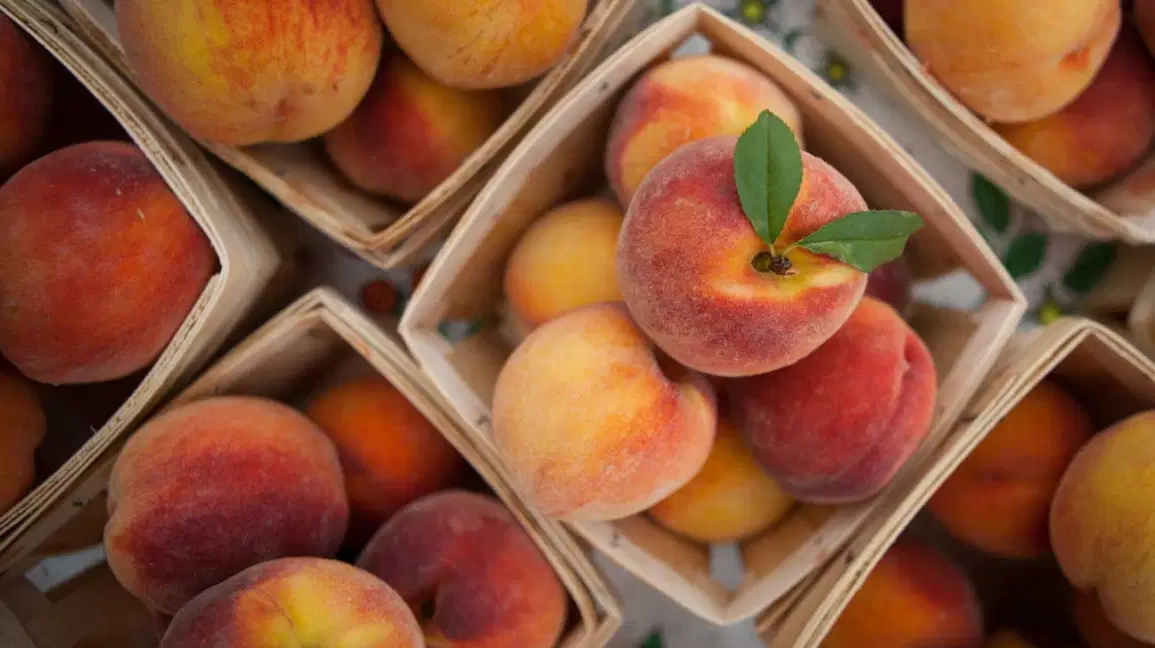 In the 1600's thermometer used to be filled with brandy instead of mercury.
Learn unique facts about Avocado.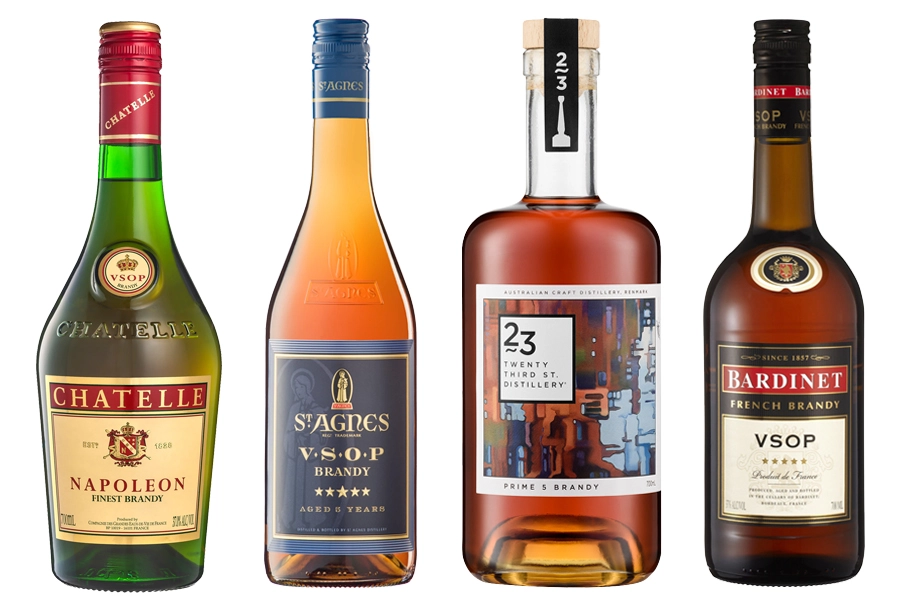 Navel oranges got their name because the bottom of this type of orange resembles a belly button or navel.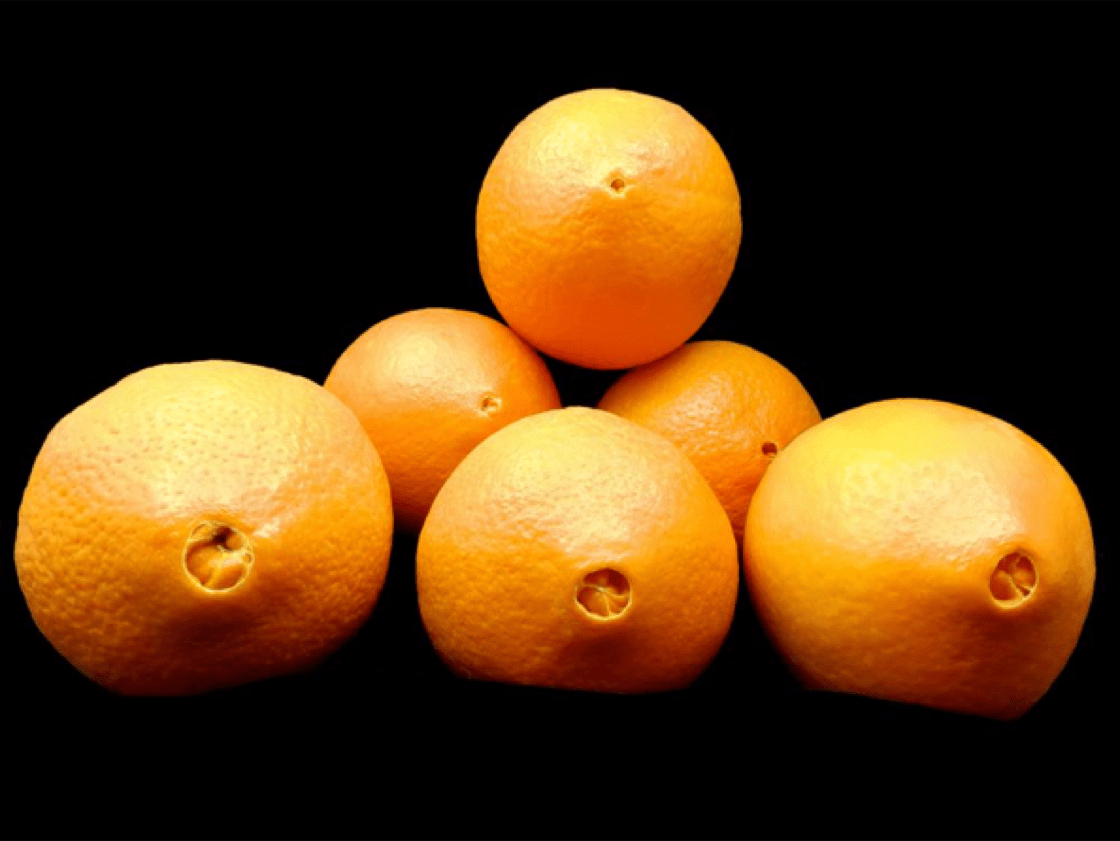 Ketchup was used as a medicine in the 1800s to treat diarrhea, among other things.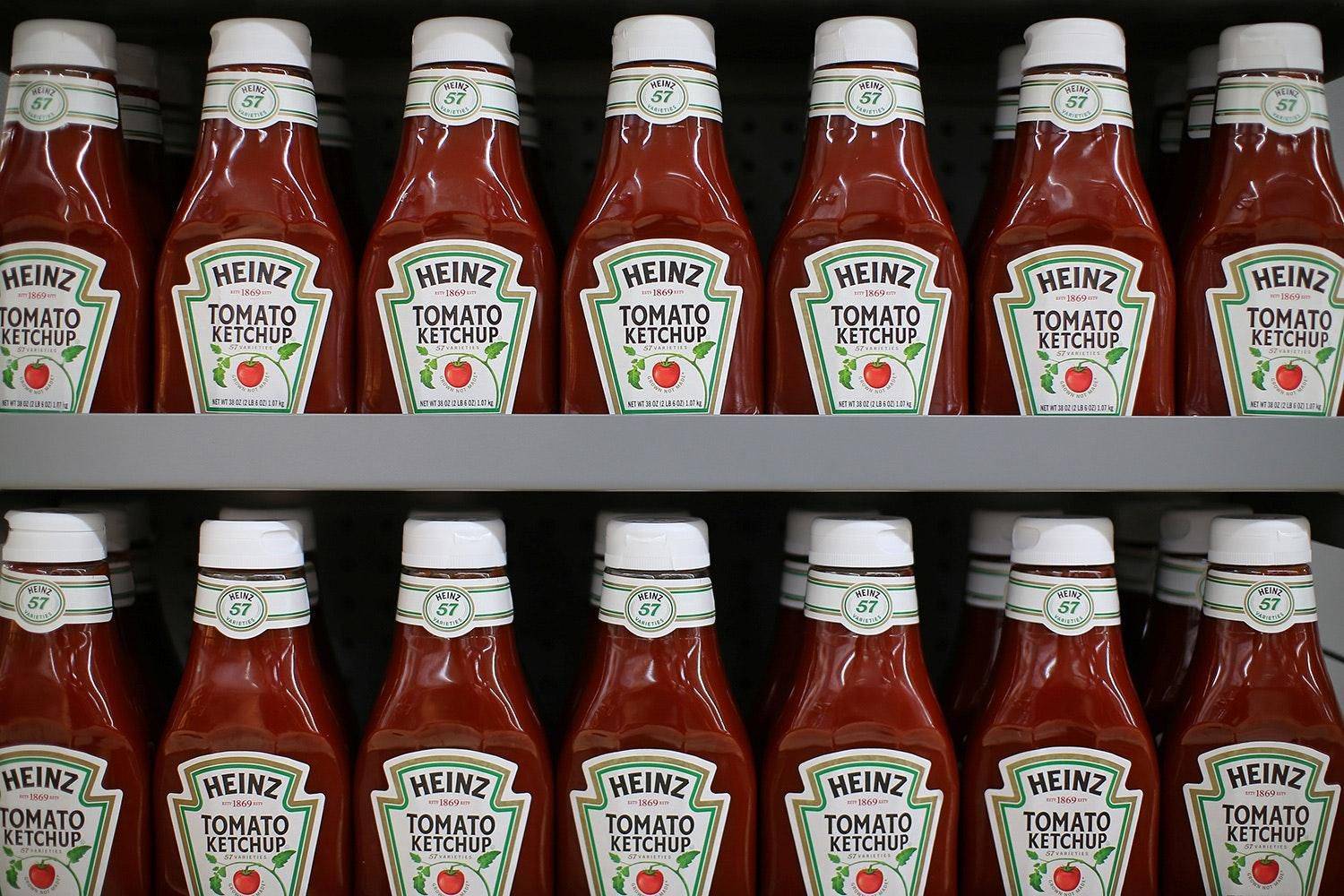 You could cover the Great Wall of China 8 times with the number of jars of Nutella sold in a year.
Peanut oil can be processed to produce glycerol, which can be used to make nitroglycerine, an explosive liquid used in dynamite.
Pretzels were originally invented for Christian Lent. The twists of the pretzels are to resemble arms crossed in prayer.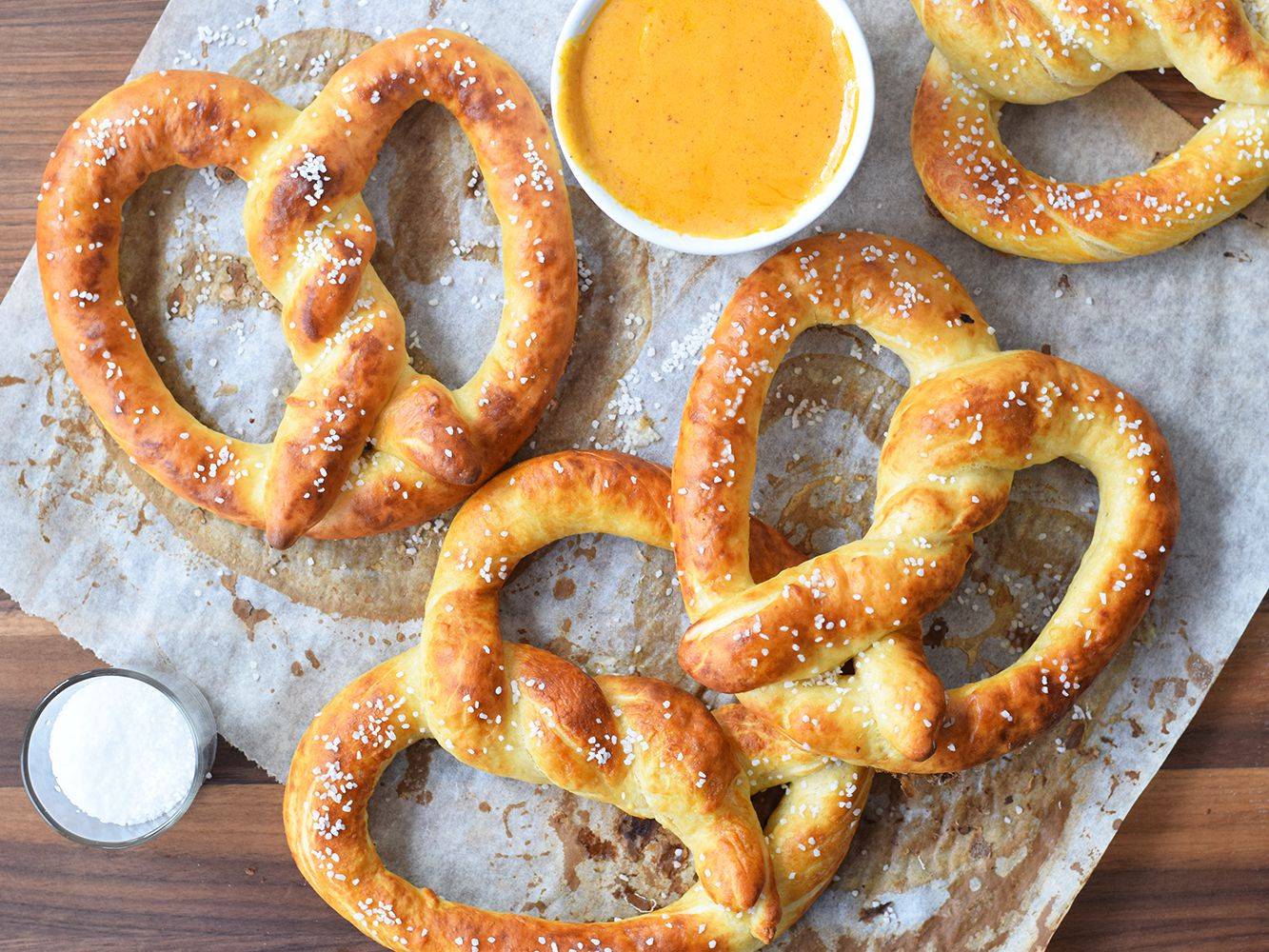 Onions are an excellent antioxidant, and they contain anti-allergy, antiviral and antihistamine properties.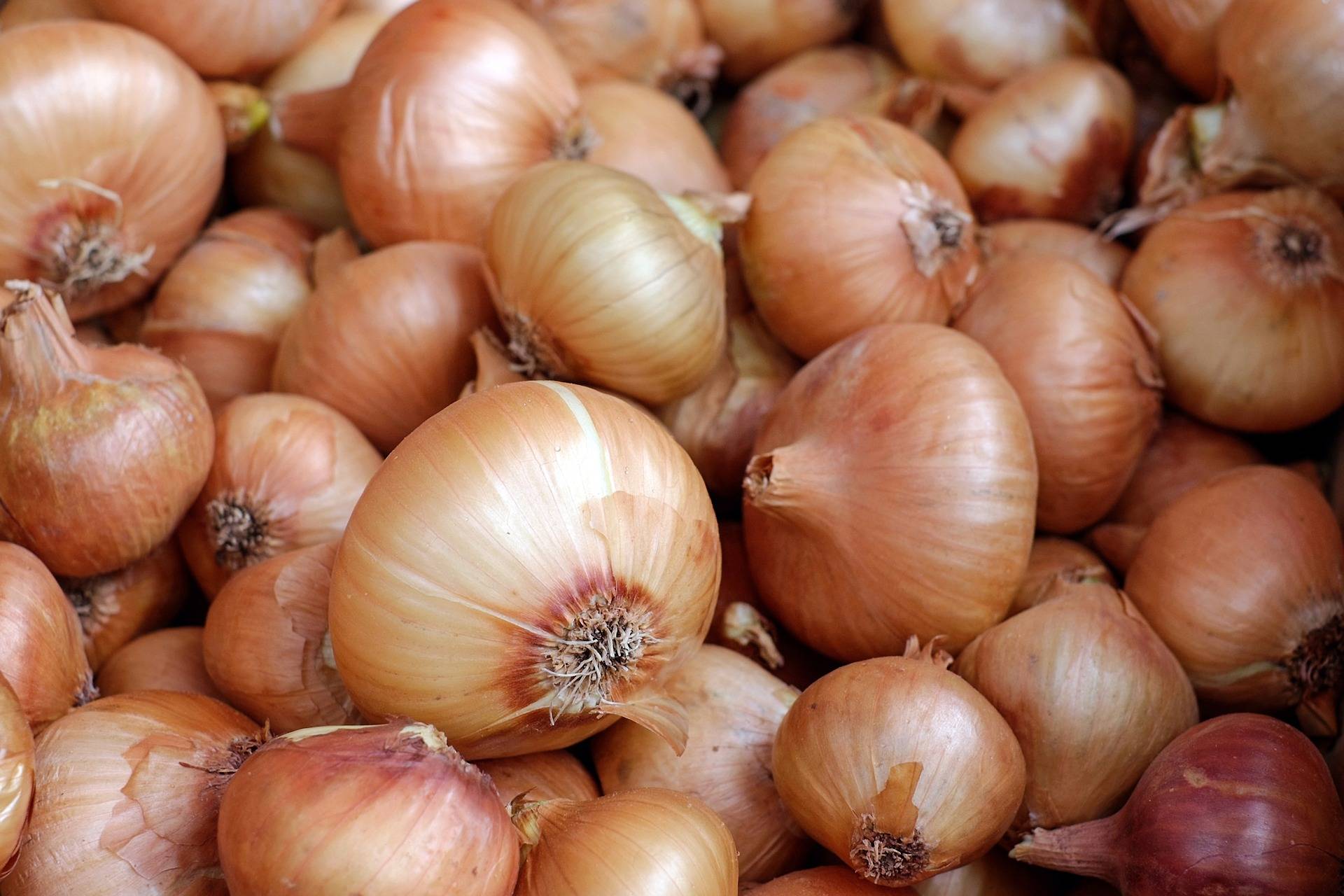 Corn Flakes were invented after Will Keith Kellogg and his brother Dr. John Harvey Kellogg set about developing a nutritious cereal for the patients of a health resort in 1890.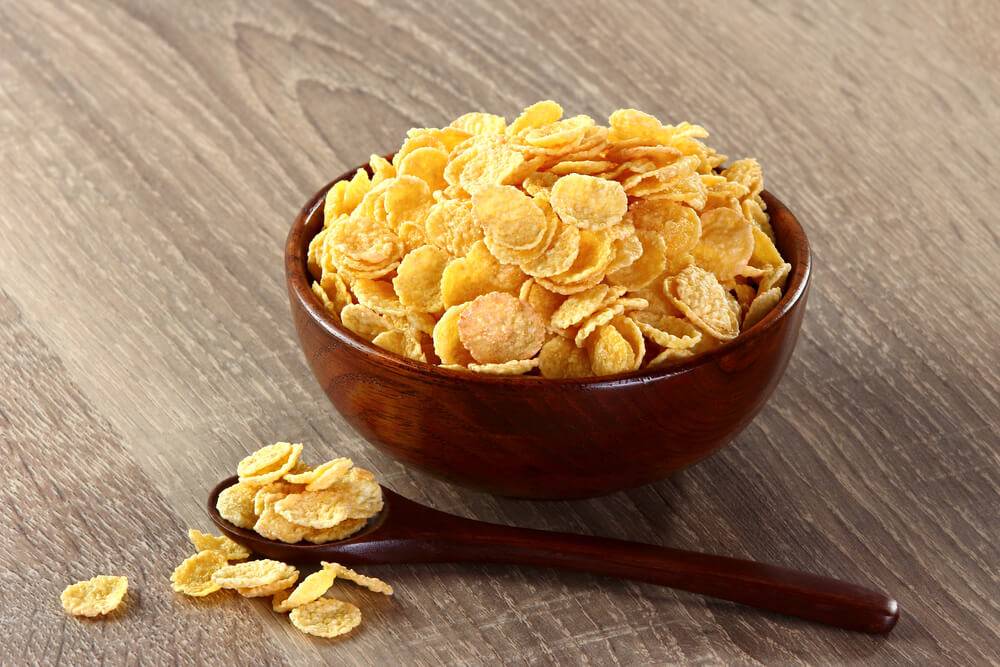 There are over 600 different pasta shapes.
Learn how to substitute cream in pasta if you're in love with eating pasta.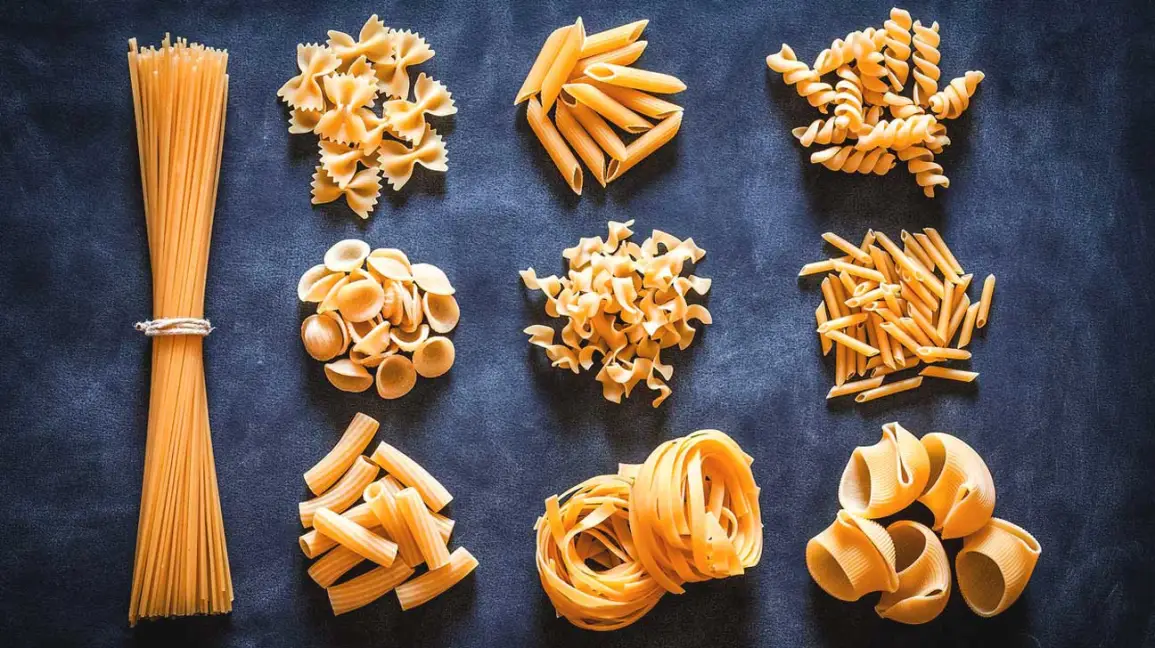 Interesting mushroom facts you never knew.
To make an espresso 42 coffee beans are needed.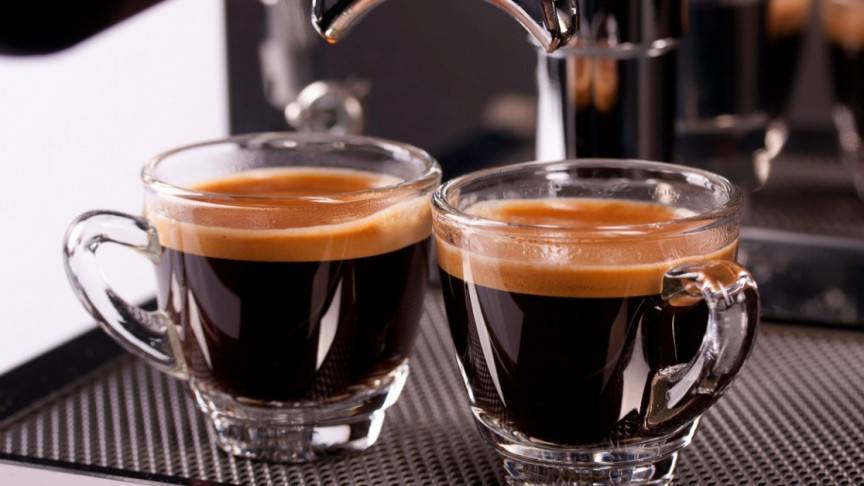 The Dutch were the first Europeans to enter the coffee trade. They imported coffee plants from the Malabar Coast of India to their colonies in what were then called the Dutch East Indies, or present-day Indonesia.
In 1875, Swiss Daniel Peter discovered a way of mixing condensed milk, manufactured by his friend Henri Nestlé, with chocolate to create the first milk chocolate.
The popular chocolate bar "Three Musketeers" got its name because when it was first introduced in 1932 there were three individual bars. The flavours were strawberry, chocolate, and vanilla.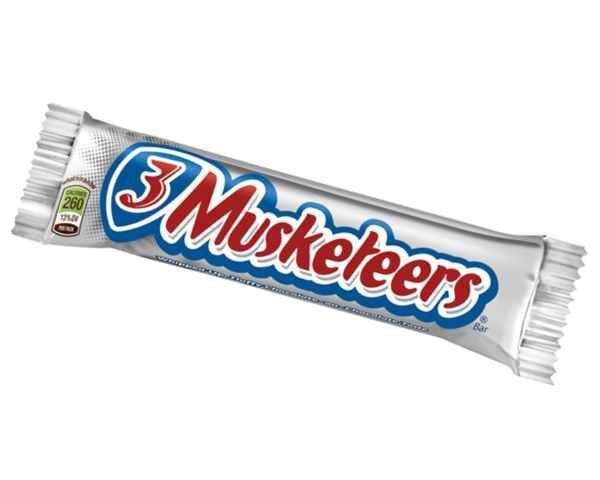 The coffee industry employs 25 million people around the world.
See the world's most expensive whiskey you could ever drink.
Insoluble fiber ("roughage" fiber) does not dissolve in water. It essentially acts like a sponge, capable of absorbing up to 15 times its own weight in water and making a person feel full longer.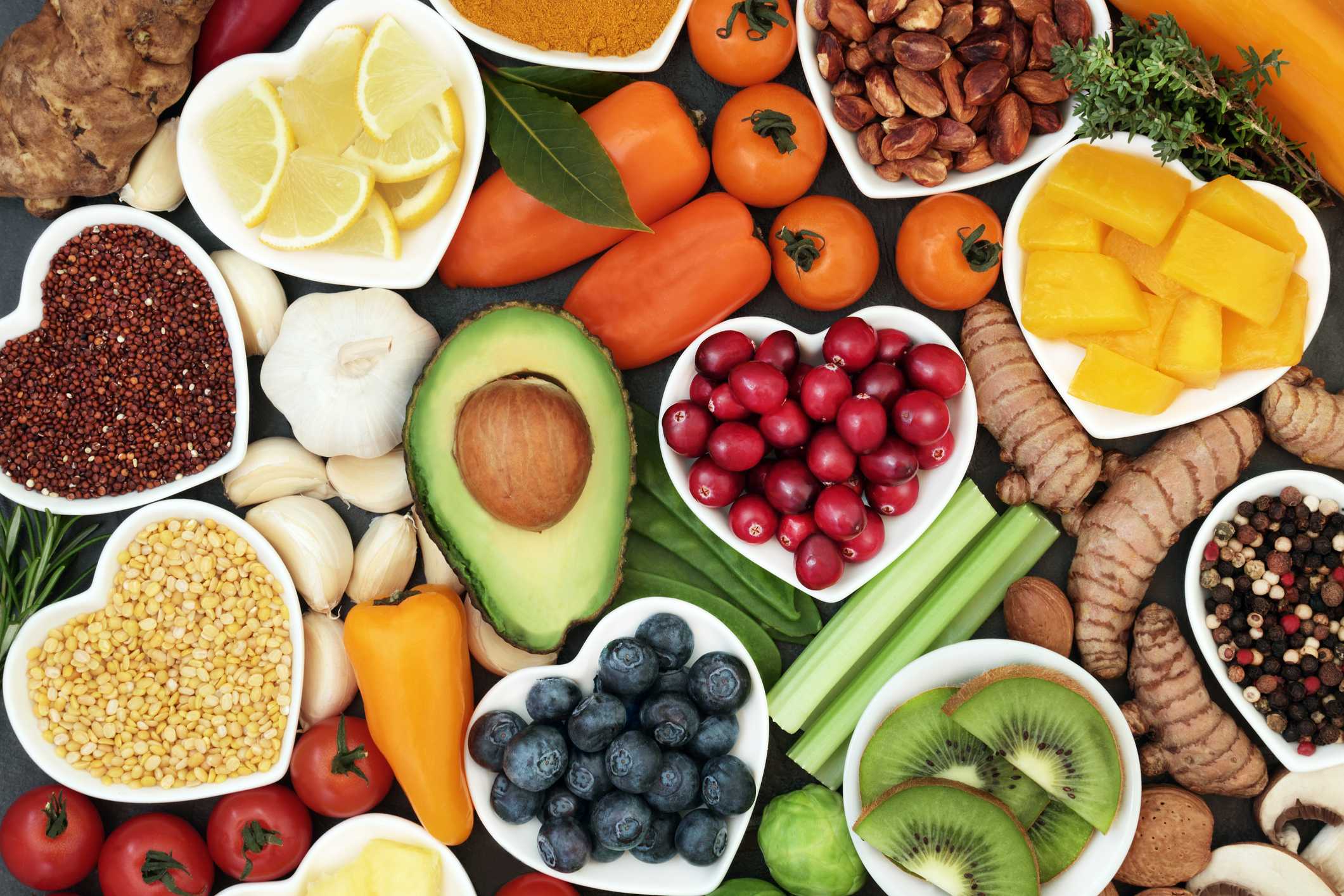 Despite looking alike, the green, red and yellow bell peppers have been proven by scientists to not be the same vegetables.
Peppers are known to have much more vitamin Cs than your typical orange.
Every single banana that we eat today is actually a clone of another banana.
Chili peppers are known to contain chemicals that makes you mouth think it is being burned.
Contrary to popular belief, processed cheese was not invented in the USA but in Switzerland.
Hawaiian Pizzas do not originate from Hawaii.
German Chocolate cakes also do not originate from Germany.
In the past, chicken wigs were thrown away and not considered parts of chicken to be eaten.
Consumption of too much of nutmegs can give the same effect as a hallucinogenic drug.
A scientific study has shown that cracker biscuits are capable of causing cavities much faster than candies are known to.
Salmon's raised in fish farms are naturally white but end up getting dyed pink to look like the natural wild salmon.
It's known that grapes do explode when they are put in the microwave.
In the past it was believed that tomatoes were poisonous to consume.
Using specialized techniques, scientists are able to turn peanut butter into diamonds.
In the past, carrots were known to be originally purple colors and not the orange colors we know them today.
Honey is known to be one of the most resilient foods, pure honey never goes bad.
The ancient Aztecs people of central Mexico were known to use chocolates as a form of currency.
Contrary to popular belief, white chocolates are actually not chocolates.
Strawberries are actually not berries, contrary to what their names suggests.
Bananas are actually berries.
The name for a single spaghetti needle is Spaghetto.
Kiwis are also berries.
As well as cucumbers are also classified as berries.
Potatoes are known to have the ability to absorb wi-fi signals, they can also reflect the same signal.
The popsicle was actually invented by an 11 year old kid by accident in the year 1905.
Cranberries when they are ripe typically bounce like rubber balls.
The wax used in coating fruit snacks is the same wax used for coating cars.
Titanium dioxide which is found in paint and plastic are commonly found in coffee creamer and ranch dressing.
A single burger you eat contains parts from several different cows.
Scientific studies have shown that the rows on a typical ear of corn is usually even number.
Scientists have been able to develop fruit salad trees. A fruit salad tree is a tree that produces many different fruits. Some up to 6 different fruits. It is done through a process called grafting.
Lemons are known to float.
While limes are known to sink.
The fleshy part on which cashew nuts grow is known as cashew apple which is actually juicy and edible.
Pineapples are known to take really long time to grow, it takes between two to three years for the average pineapple to grow.
This is the end of our huge list of fun food facts that most people probably never knew about their favorite food item. If you eat any kind of food, it is important that you know somethings about it. that is what this collection of food fun facts aims at achieving; bringing important knowledge to readers in fun and digestible manners. Do share the facts with friends and family who love fun facts about anything.