Football Quiz Questions.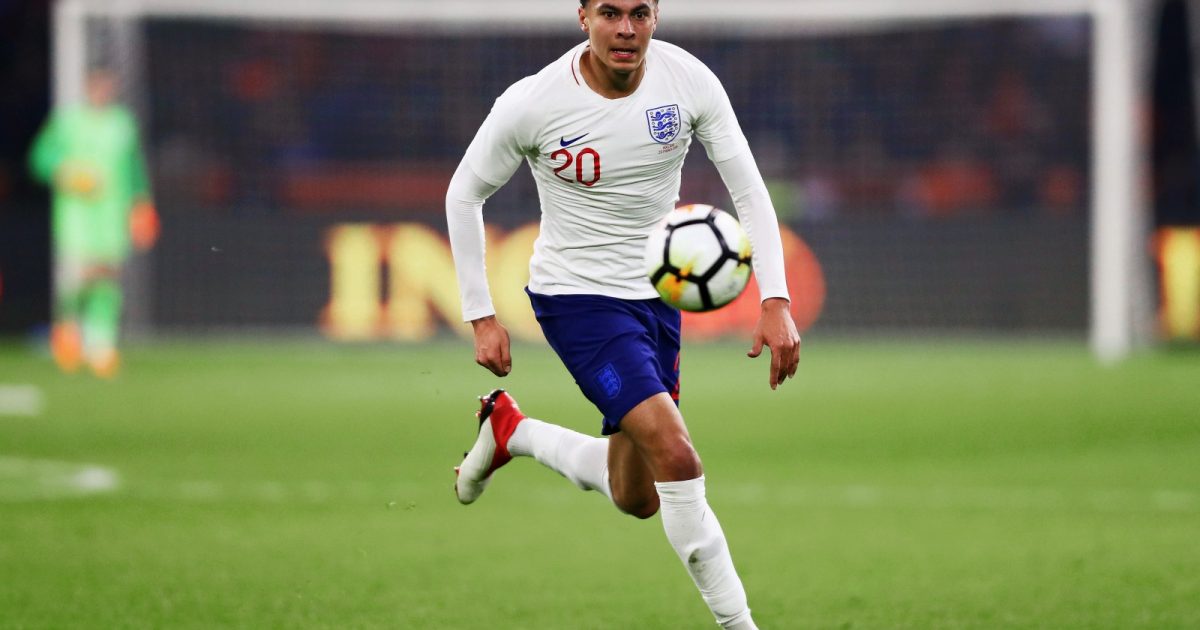 The game of football was invented centuries ago but that has not deterred the game from being the most loved sport all over the world. Just to be clear, we're talking about football(soccer) not the game Americans call by the same name.
This is a collection of football quiz questions for our  UK visitors. Being one of the most popularly played and enjoyed sport all over the world football has come a long way since it was invented centuries ago. With this long history comes some facts and information, which we want to test if you have the correct one or not by trying the following football quiz questions.
These football quiz questions features various aspects of the sports which include but are not limited to; history, popular events, popular cups and tournaments, notable names, popular clubs virtually any other interesting questions related to the game of football. Just like other quiz questions on this website, the football quiz questions come with their respective answers. After all, our intentions are to help you learn something new, fun and interesting all in one place.
The following football quiz questions are arranged in the following manner; quiz question comes first then answer to the specific question follows beneath it.
Football Quiz Questions
The winner of the UEFA championship league and the UEFA Europa league compete for which sporting trophy?
UEFA Super Cup.
Which variants of the game football has its own UEFA championship?
Futsal.
La Liga is the name of which European countries professional football association?
Spain.
The professional football association of which European country is called Seria A?
Italy.
Name the Dutch footballer who was voted European player of the century in 1999?
Johan Cruyff.
Which French player is a record scoring footballer for Arsenal and went on to become assistant manager of Belgium?
Theirry Henry.
Which player went through the Ajax youth system played for Ajax and became an assistant manager at the club in 2011?
Denis Bergkamp.
Name the Juventus goalkeeper who was the first winner of the Golden Foot Award?
Gianluigi Buffon.
Who started their professional football career at Stuttgarter Kickers, became captain of the German team and team head coach of the USA team?
Jurgen Klinsmann.
How much did Sporting Lisbon receive for the transfer of 17-year old Cristiano Ronaldo?
£12million, a record fee at the time for a player of his age.
Who went down in 1996-97 after being deducted three points?
Middelbrough.
Which stricker made the PFA Team of the Year in 2004-05 despite being relegated?
Andy Johnson.
Which team embarrassingly recorded the fewest points ever in a Premier League season?
Derby County 
Who was the first outfield player to play every minute of the season for a Premier league title-winning side?
Gary Pallister.
In what season did Arsenal's invincibles go to the whole season unbeaten?
2003/04.
Who won the first Premier League title?
Manchester United.
Which club considered 100 goals and the way to being relegated in 1993/94?
Swidon Town 
Which club relegated in their first season in the premier league in 1997/98?
Barnsley.
Who was the only team to receive a gold version of the Premier League trophy?
Arsenal.
How many times did Alex Ferguson win the Premier League?
Thirteen times.
Who scored the first ever premier league goal?
Brian Deane.
Which England player has scored in 46 different premier league games throughout his career?
Darius Vassell.
Who is the only person born before 1960 to score a premier league hat-trick?
Gordon Strachan.
Who is the premier league's all-time leading goal scorer?
Alan Shearer.
What team lost two games by eight goal margin in 2009-2010?
Wigan Athletic.
Which player holds the record for scoring the most goals in his debut premier league season?
Kevin Phillips.
The highest scoring premier league game finished 7-4. Which two teams played?
Portsmouth and Reading.
Who scored the first premier league hat-trick?
Eric Cantona.
Name the player that scored the fastest premier league hat-trick?
Sadio Mane.
Who was the first ever winner of the premier league Golden Boot?
Teddy Sheringham.
Who was the first premier league manager to be sacked?
Ian Porterfield.
Who was Josie mourinho's first signing at Chelsea?
Paulo Ferriera.
How many times has David Moyes won the prestigious LMA Manager of the year award?
Three.
Which manager was in charge at Manchester City when they won their first premier league title?
Roberto Mancini.
Who was the first Italian manager to win the premier league?
Carlo Ancelotti.
Who had managed reading Swansea and Liverpool?
Brendan Rodgers.
Which club did Glenn Hoddle join after being sacked as England manager in 1999?
Southampton.
How many times did Sir Alex Ferguson win the premier league manager of the month award?
27 times.
Who was the first English manager to win premier league manager of the year award?
Harry Redknapp.
Ron Atkinson last managed which club in the premier league?
Nottingham Forest.
Which goalkeeper has the record of 138 king sheet for the same premier league team?
Petr Cech.
How many clubs have never been relegated from the premier league?
6 clubs.
How many teams were in the first ever premier league?
22.
The lowest attendance was 3,039 in 1993 when Everton played away to which club?
Wimbledon.
Which two Non- English clubs have played in the premier league?
Swansea City and Cardiff City.
How many times has the league been renamed?
4 times.
Which Swede and a clause in his contract banning him from travelling into space?
Stefan Schwartz.
In 2005, Newcastle's Lee bowyer had an on-pitch scrap with which team mate?
Kieron Dyer.
For what club did Paulo Di Canio play when it pushed referee Paul Alcock?
Against which team did Wayne Rooney score in premier league first?
Arsenal.
Which premier league winner's father played rugby for Wales?
Ryan Giggs. 
What year did the premier league start?
1992.
Who was the first sponsor of the premier league?
Carling.
In what season did Roman Abramovich take over Chelsea?
2003/04.
Which player holds the record for the most goals in consecutive premier league games?
Jamie Vardy.
Kevin Phillips won The Golden Boot in 1999/200, was the next English player to do so?
Harry Kane.
Which player holds the record for most consecutive premier league appearances (310)?
Brad Friedel.
What was significant about Mario Balotelli's only assist in the premier league for Manchester City?
It was for Sergio Aguero's title-winning goal Vs QPR 
Who scored the first perfect hat-trick (left foot, right foot and header) in the premier league?
Jimmy Floyd Hasselbaink.
What player scored four goals in 12 minutes after coming on as a sub versus Nottingham Forest?
Ole Gunnar Solskjaer.
The above is our complete list of football quiz questions and answers, definitely questions about football are infinite as there aren't a limited number of questions that could possibly be asked, but the above football quizzes were carefully put together to cover as much as possible questions for you. Do share with other football fans that you know.