Ugly Cartoon Characters.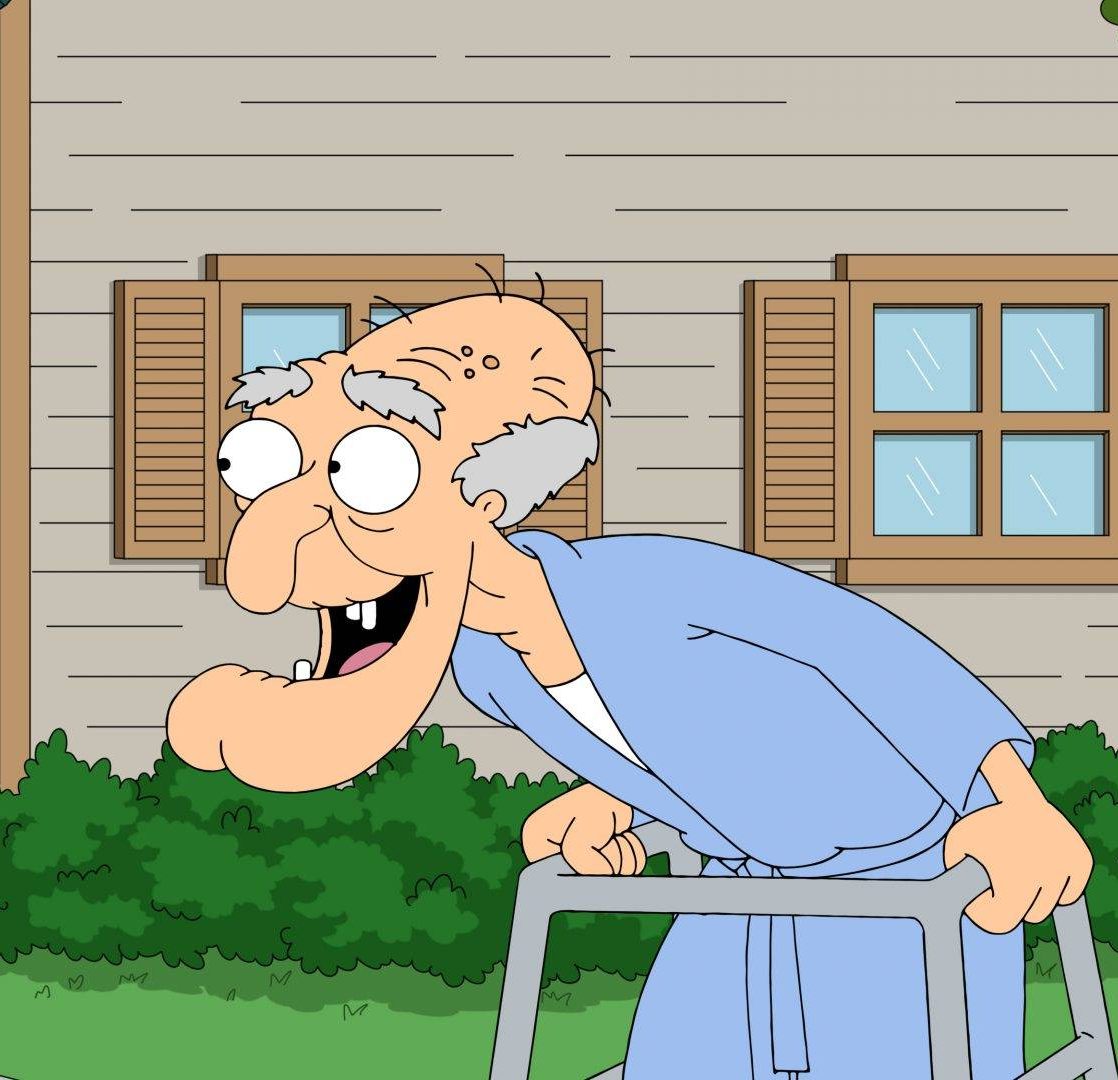 The appearance and looks of cartoon characters have always been an integral part of their story, irrespective of what genre of cartoon they feature in, their looks gives an incite into their story. These looks could either make the cartoon characters funny, boring, intimidating, fearsome or even much more interesting. Some cartoon characters are known to excel in certain of looks, be it funny looking cartoon characters, good looking cartoon characters or ugly looking cartoon characters. In this article, we would be talking about the last group of cartoon character on that list, the ugly cartoon characters.
Ugly cartoon characters are ugly animated characters from various cartoons, these ugly characters from cartoon take what it means to be ugly to a whole new level, such that they are just ugly in the point of view of humans who watch them, they are also ugly from the perspectives of fellow cartoon characters. That essentially means that every ugly animated character that you see on this list is definitely one of the most ugly cartoon characters of all time.
Irrespective of their ugly looks, these characters sometimes do not have bad personalities which most ugly looking characters are known for. A good number of these ugly characters from cartoons are the most loved characters in their respective stories and some do have the sweetest of hearts.
To know if your favorite cartoon character is ugly but with a sweet heart, continue down to the list of cartoon characters that are ugly.
Ugly Characters From Cartoons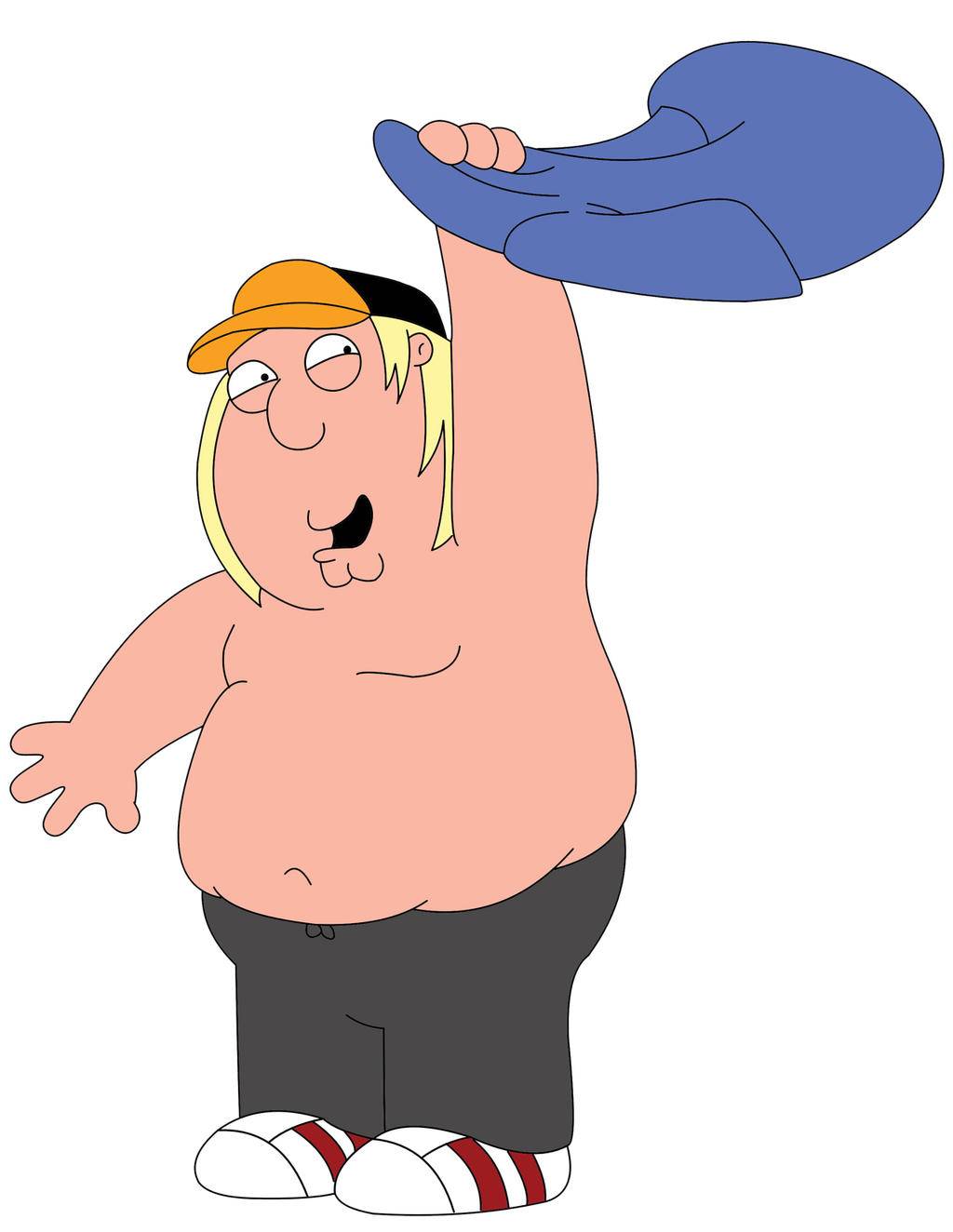 The first character on the list of not so good looking cartoon characters is Christopher Cross Griffin, the older brother of Stewie Griffin, both from the Family Guy cartoon. Chris' ugliness starts from his weight/size. Chris is an obese high school teenager with their weirdest of looks and even behavior. He is so ugly no one wants to be associated with him excepted for the old neighborhood creep/pervert Herbert. He has an enormous stomach that qualified him to be among fat cartoon characters, that is not where it ends but paired with the shape of his head, his mouth and the extremely low level of intelligence all come together to make Chris Griffin one of the ugliest cartoon characters of all time.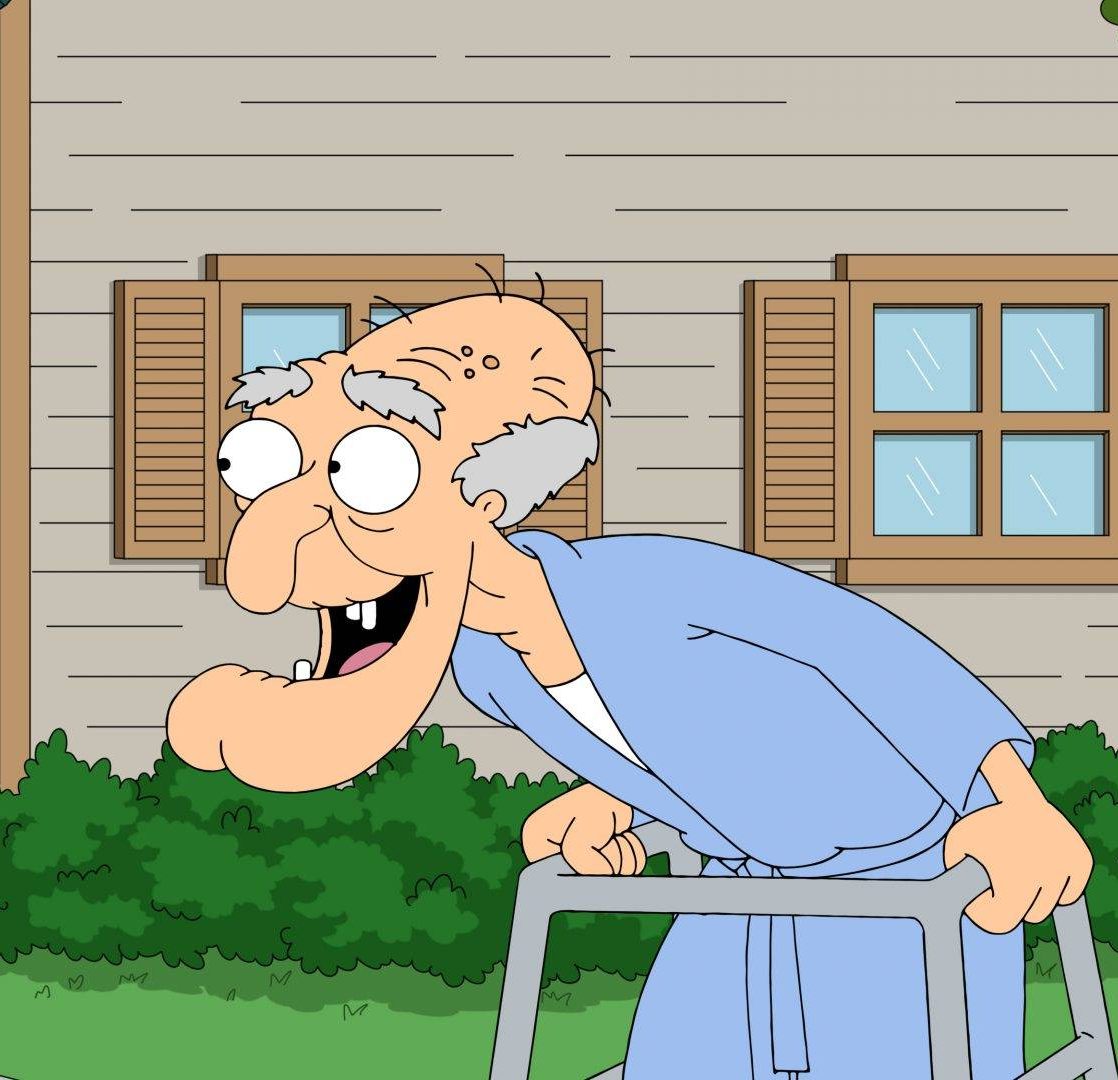 Mr. Hebert as he is often called, is a cartoon character from the Family Guy that is well known for his perverted ways especially towards teenagers and little kids. He is a perverted old man who isn't ashamed of his perverted ways on the series, sometimes I wonder why he is on the series and the message he intends to pass on. While more time is focused on discussing Herbert's creepy ways, little time is paid to his ridiculously ugly face. With just a glance on his face, Mr Herbert could be regarded as the ugliest cartoon character especially when you consider his ugly personality alongside his ugly face. The ugliness on Mr Herbert's face is made much more obvious due to the lack of teeth in his mouth, only 1 or 2 teeth are visible, making his jaws absolutely collapse into each other. He might just be the undefeated ugliest cartoon character of all time. He featured on the list of old man cartoon characters.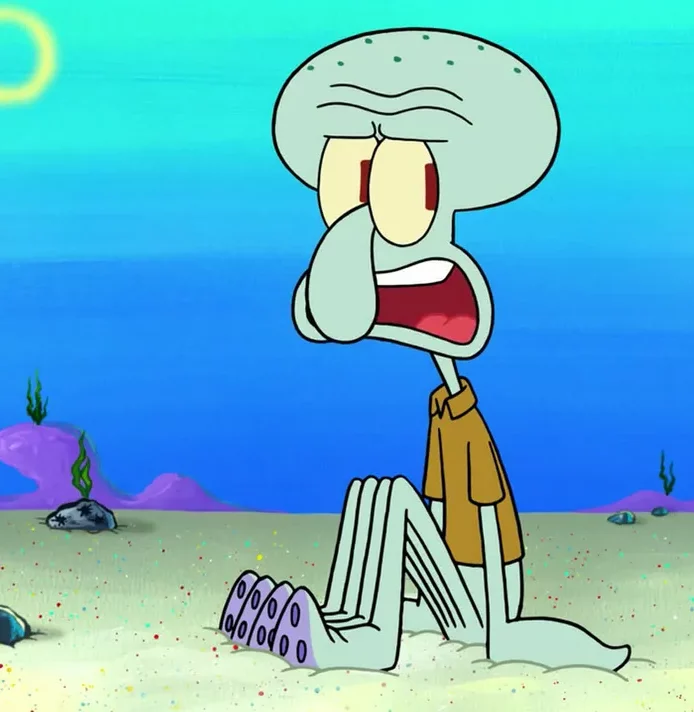 Squidward is the weirdly shaped and ugly looking octopus from the cartoon series SpongeBob SquarePants. He is an octopus but has some human characteristics which makes him anthropomorphic. Squidward is particularly portrayed as a great or an ideal guy in the cartoon series but he is nonetheless ugly and it is the reason we have him on this list. An octopus with a human like facial features is enough to be classed as an ugly looking cartoon character. There's no debating he is an utterly ugly looking cartoon character whom you'd probably not want to be friends with if he was a real human.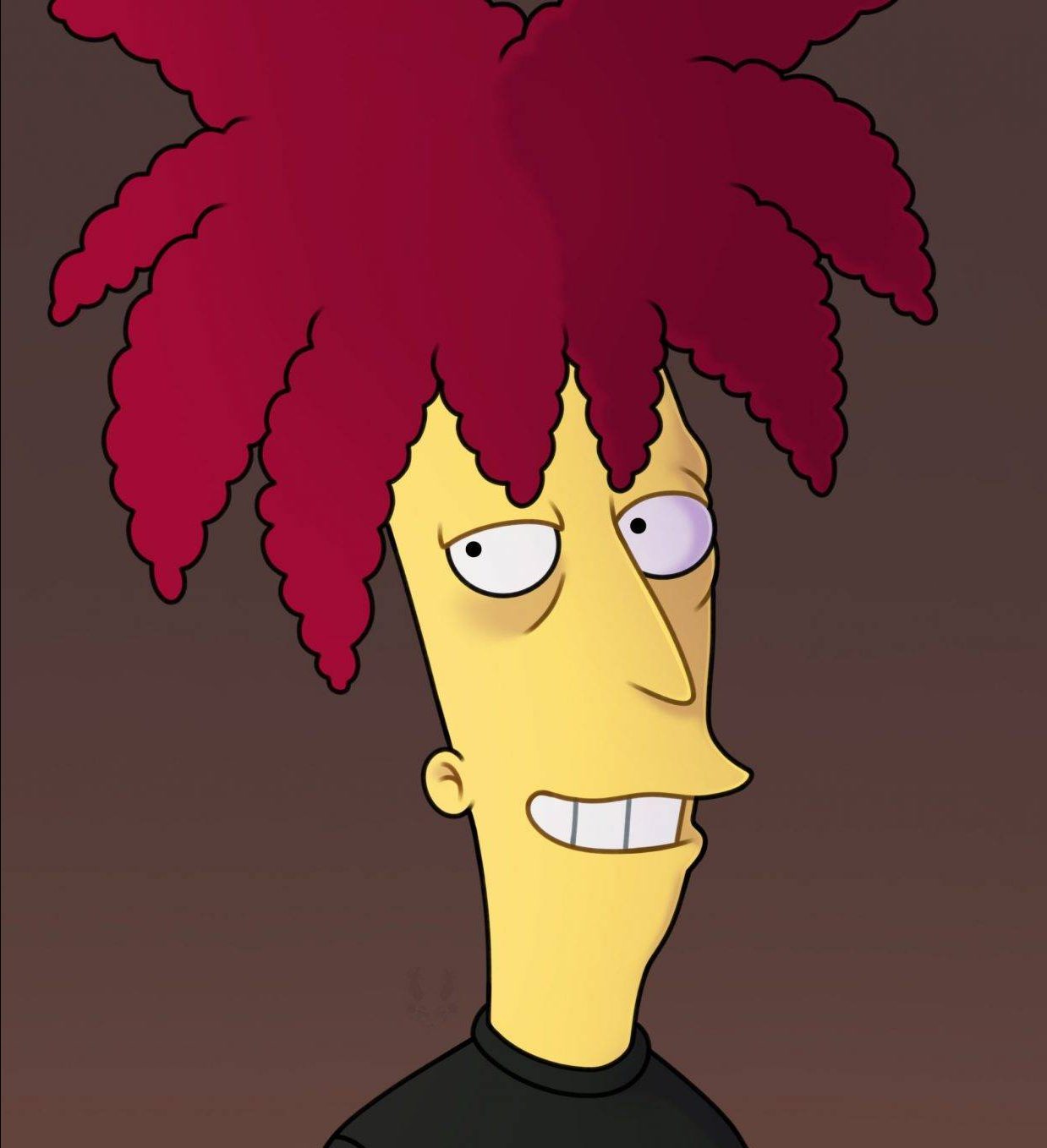 Apparently the undisputed ugliest animated character from The Simpsons series, even though virtually all characters on iconic that cartoon had some weird look and appearance that could qualify them as ugly characters, but Sideshow Bob takes the cake for attaining this level of ugliness. Starting from his weird star-shaped hair on his head to the strange elongated upper lips that is totally not in sync with the size of his lower lip. The list of features that make Sideshow Bob an ugly cartoon character goes on and on. Despite being this ugly, he is nonetheless one of the most important villains in the Simpsons cartoon.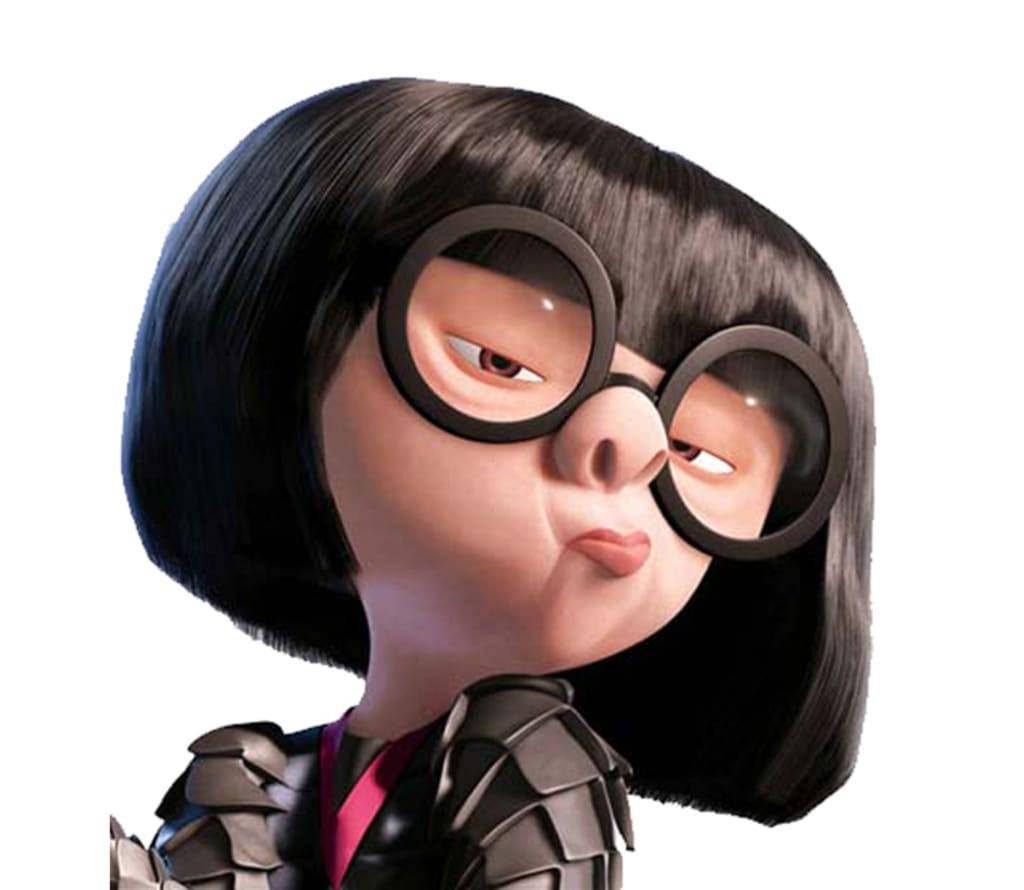 With her iconic pair of gigantic glasses and a large nose and unusually rounded head and face, Edna Mode is undoubtedly an ugly cartoon character. Edna Mode is a character from the popular cartoon The Incredibles. From her looks, it's clear she is an incredibly ugly character. When you compare her to other characters from the same cartoon she featured on you'd notice how her excessive makeup makes her standout looking ugly.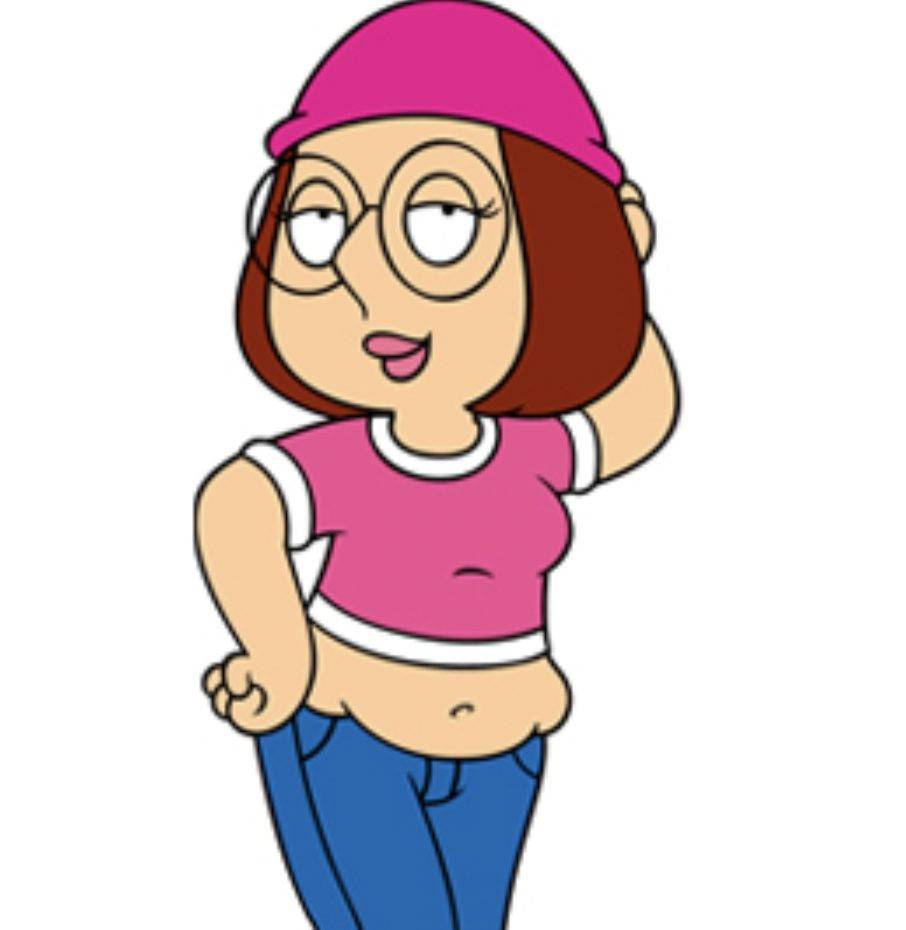 Meg Griffin is the older sister of Chris Griffin mentioned up above, she is the third character from the Family Guy cartoon to be featured on this list of ugly characters from cartoons. At this point, it is safe to say Family Guy is populated with lots of ugly looking animated characters. Meg's ugliness is very similar to that of her younger brother Chris, she is fat compared to other teenage girls of her age. She has an ugly face, plus her hair isn't also nice. She has all the telltale signs of an ugly person you can sense from far away. It is the reason we have her on this list.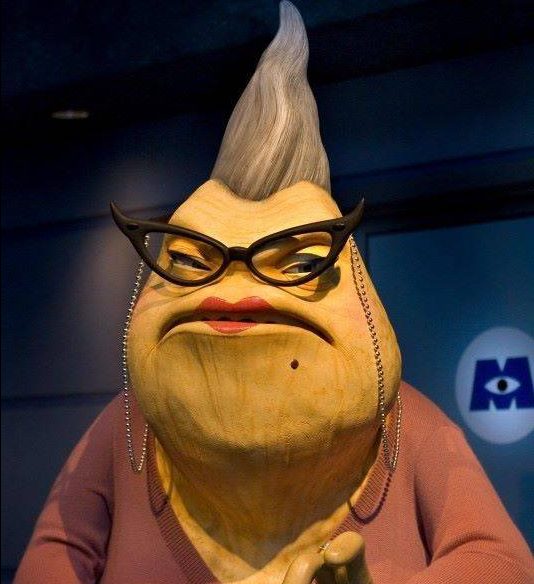 Roz, the slug-like character from the animated film Monsters Inc., is no definitely one of the ugliest cartoon characters of all time. There is no way you would set your eyes on her entire body from head to toe, that you would not come to the conclusion that Roz is an ugly cartoon character, perhaps the ugliest character. To be fair to her, she is a monster and monsters are expected to be ugly and intimidating. Another point in her defence is that most of the characters on Monsters Inc. were themselves some of the ugliest characters in the history of animated films. At random, pick any character from Monsters Inc. and I'd bet they would pass the requirement for a feature as an ugly animated character.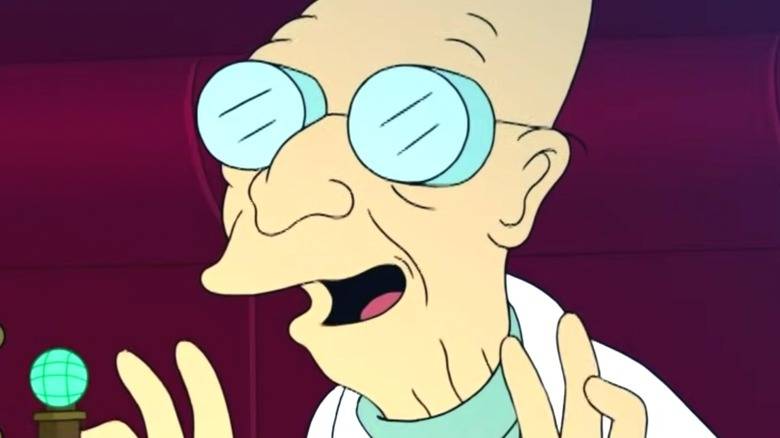 The professor from the cartoon Futurama is Professor Hubert J. Farnsworth, perhaps the ugliest character from Futurama. From the weird shape of his head from the back and top to the front/face, his unusually elongated upper lips and elongated nose, both that have become the signature of ugly cartoon characters, enough to qualify Professor Farnsworth as one of the ugliest characters from animated films. How easily to tell if indeed Professor Farnsworth is ugly is by attempting constructing his face like that of a real human being. There and then you'd realize you never want to be next to such an ugly looking person.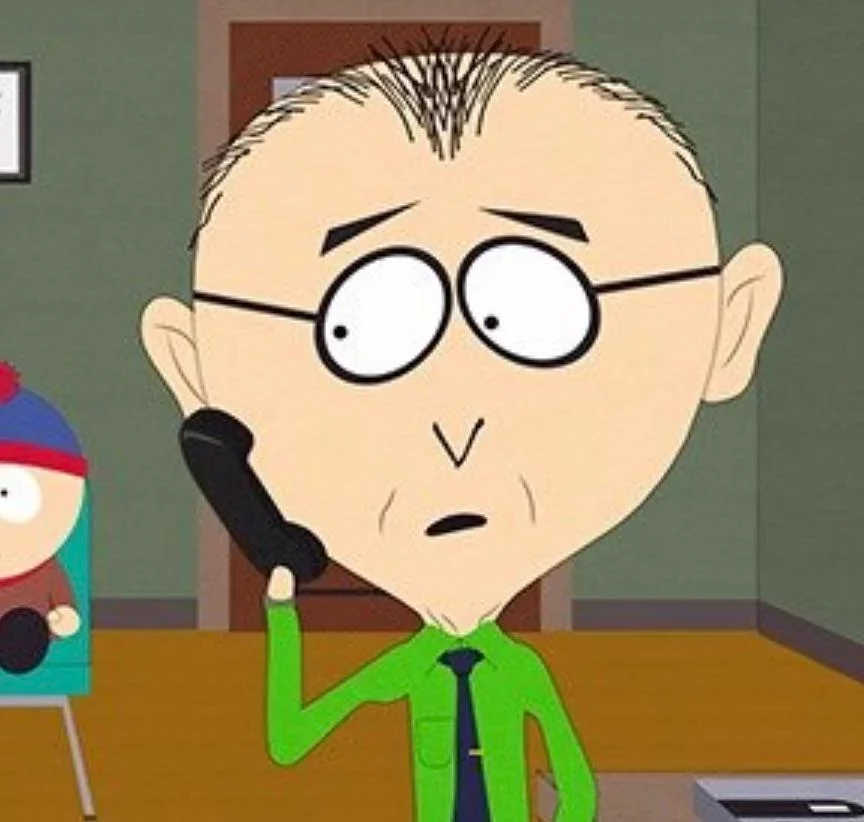 The gigantic of the wise Mr. Mackey from South Park has finally brought him to the list of cartoon characters that are ugly. Even though he is considered to be a very wise cartoon character, that is not enough to exempt him from this list of ugliest looking cartoon characters. For one, Mr. Mackey has one of the largest head in cartoon history when you compared to his body size. Nobody would have such enormous head size and not pass the ugly check. On this gigantic head lie a few scanty strands of hair that further tilts him away from good looking towards ugly looking cartoon characters.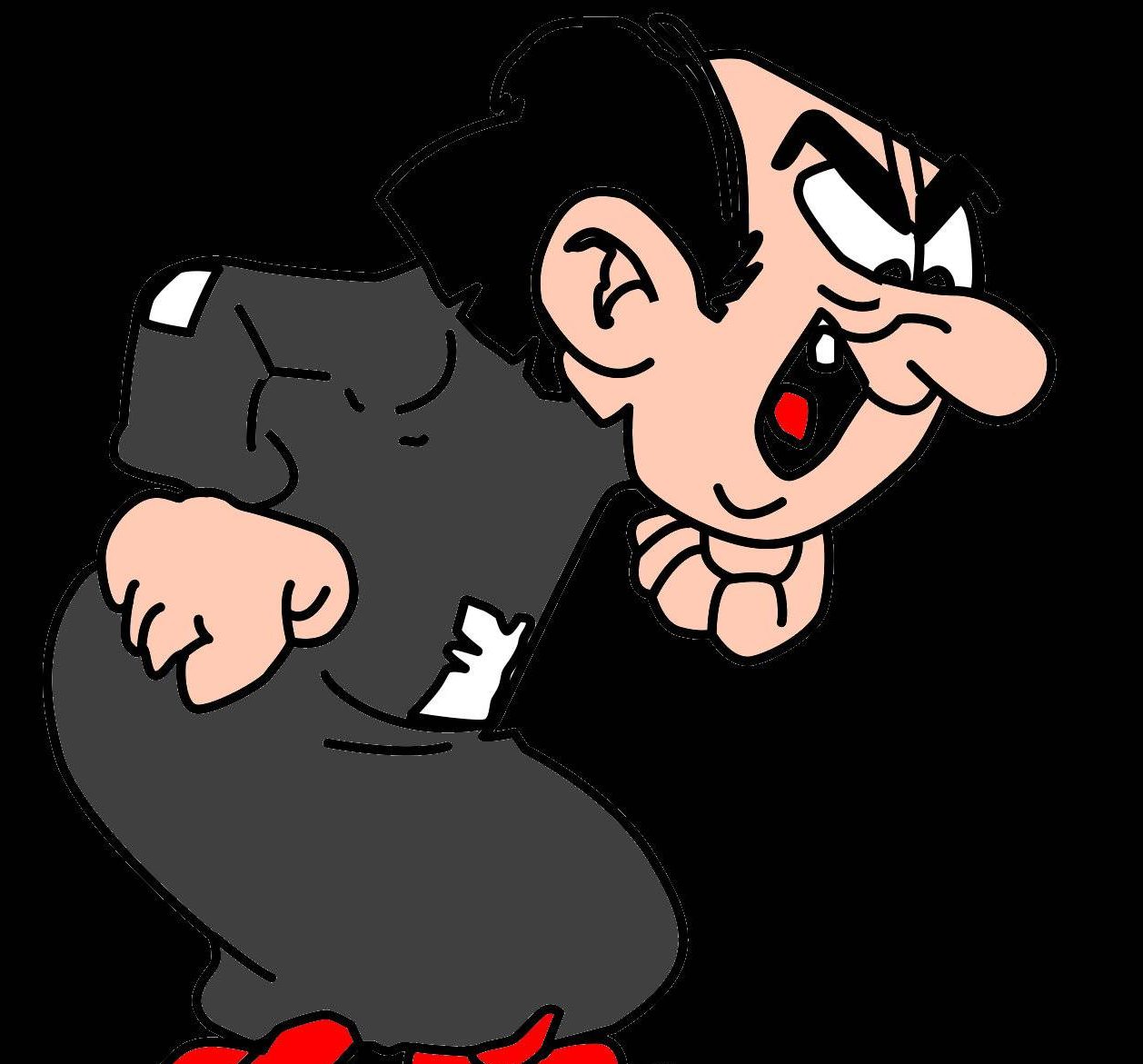 The list would never be complete with a mention of Gargamel himself. A character with all the features you expect from an ugly character from cartoons. With a slouched posture as well as bald scalp and almost no teeth in his mouth, the old man from The Smurfs cartoon has confidently earned himself a spot on the list of ugliest cartoon characters. just like a few other characters on this list, his elongated nose is one  of the reasons he is considered an ugly cartoon character, this is even compounded with the fact Gargamel dresses as ugly as he looks. There's no reason not to have him here.
We have gotten to the end of the list of ugly cartoon characters, just like other list of cartoon characters we have featured before, the characters on this list of ugly animated characters were carefully selected to be the ugliest of them all. If your preferred pick for ugliest cartoon character was not featured, don't hesitate to mention him below.