Black Cartoon Characters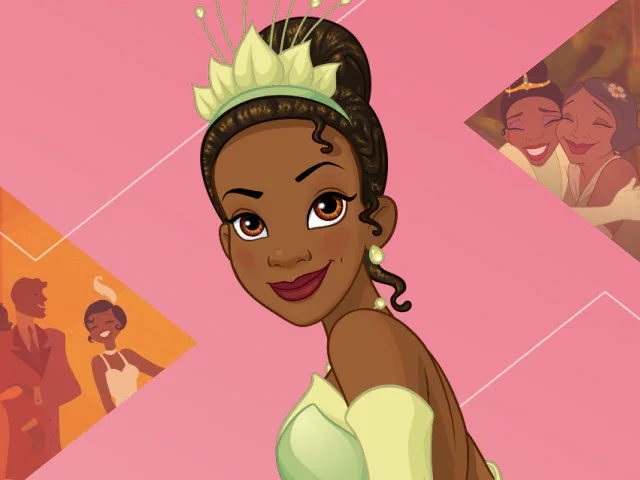 Cartoons come in different forms, types and flavors. Sometimes anthropomorphic characters are used, sometimes they are animals while other times they are humans. Cartoons that feature human like characters are mostly dominated by mostly  white characters, if you don't want many cartoons you might think there are no black cartoon characters and only white characters exists, but that isn't the case. While black cartoon characters are not as popular s their white counterpart, there are still lots of them in the industry and getting you to know them is what this article about. This article would be a compilation of all the best cartoon characters that are black. To appreciate black cartoon characters in the animated films industry is what this article aims to achieve.
While some of these black animated characters might be somewhat recognizable or known, the majority of them aren't so known, maybe because their films aren't as popular or their stories doesn't interest a lot of viewers, whatever it is, that is about to change at least with you reading this right now, because after this article, you would some black cartoon characters you probably haven't heard of in the past.
Black Cartoon Characters
Cleveland Brown and His Family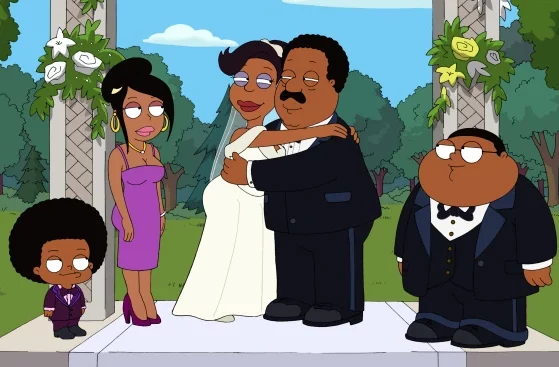 Cleveland Brown is a character from the popular American sitcom Family Guy. He is the only black man in Peter's clique of friends. He and his wife and kids live in the same neighborhood as Peter in the town Quahog just like Peter's other friends. The Brown family is the most prominent black family in Quahog as a result they're easy to notice. Cleveland himself is a close friend of Peter right from when they were much younger.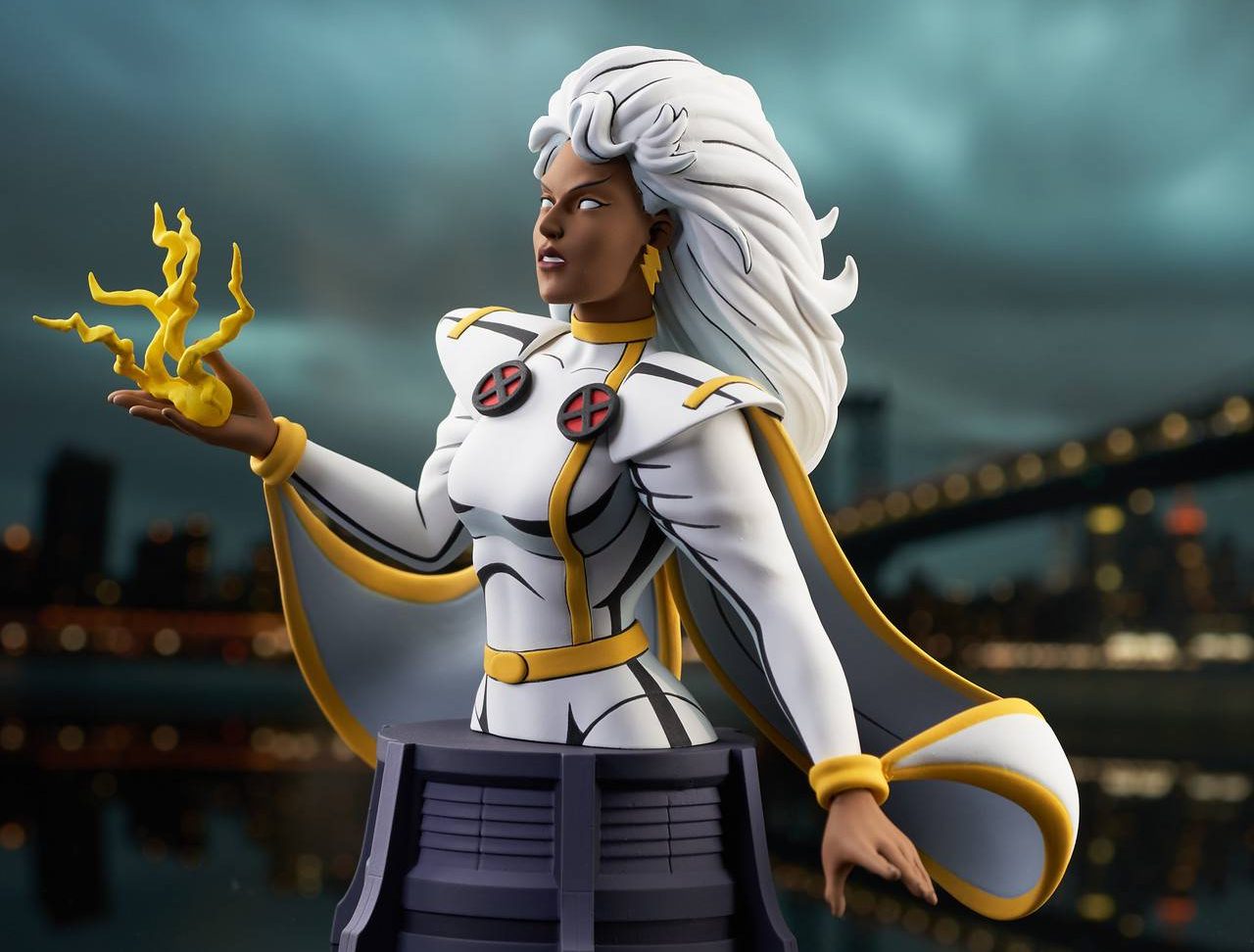 Storm is a cartoon character from X-men, she is a female black cartoon character. Due to the popularity of the X-men cartoon and movies, Storm could be regarded as one of the most popular black cartoon characters of all time. She is a very powerful cartoon character with the power of controlling weather and thunder. If we were to rank these black cartoon characters according to their abilities perhaps Storm could be regard the strongest black animated character.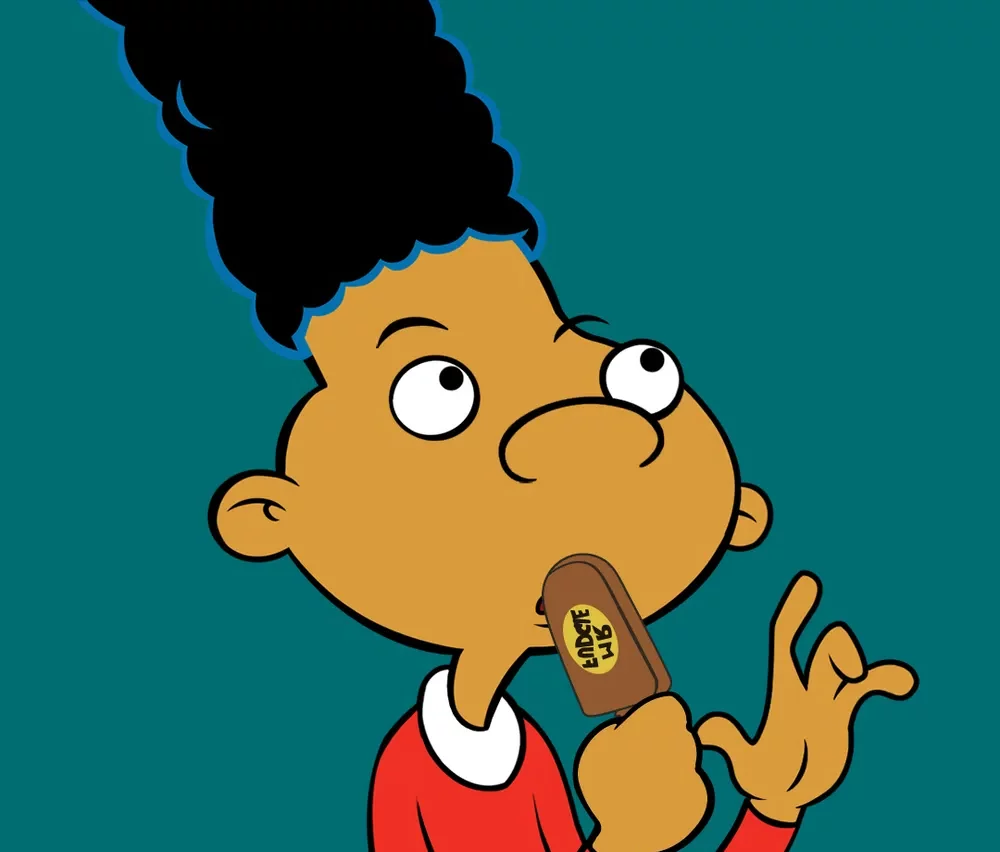 Gerald Johanssen is a black cartoon character from the popular cartoon Hey Arnold, he is a young black boy who is a friend to the Arnold the main character of the cartoon series. In the cartoon, Gerald is known to be calm and smart young boy especially among his friends, that is whom his character centered around in the cartoon Hey Arnold.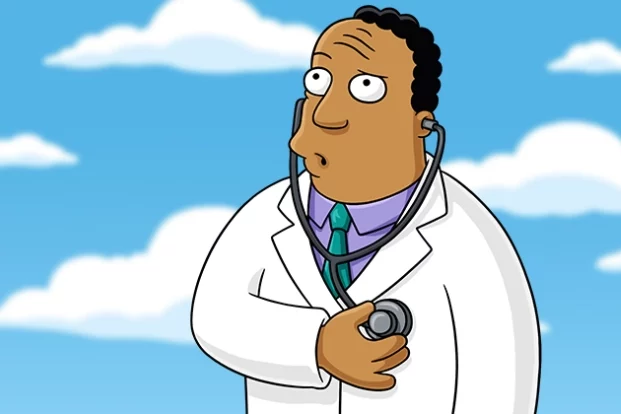 Dr Hibbert is a Doctor from the popular cartoon series The Simpsons, he is a black cartoon character who is depicted as being an exceptionally good doctor in the town. Even though he is a good doctor both in practise and in relationship with his patients, he is known to a very expensive doctor. Just like Cleveland Brown, Dr. Hibbert is equally a very popular black animated character because the series on which he features on is quite popular.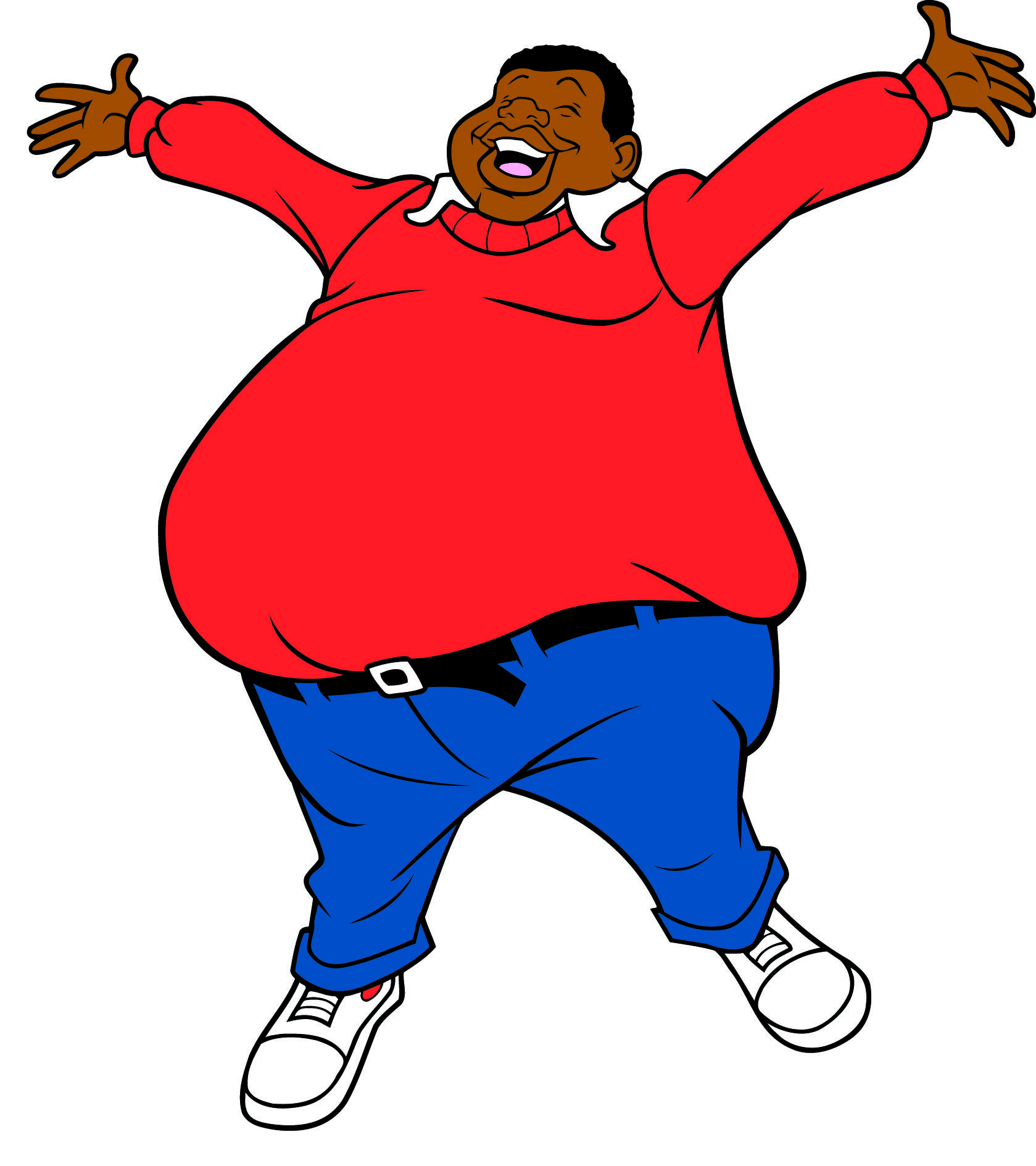 Fat Albert whose full name is Fat Albert Robertson is a black cartoon character based on a childhood friend of popular actor Bill Cosby. He is quite a popular black cartoon character. From his conspicuously large stomach and obviously his name, it is difficult to deny that Fat Albert is indeed a very fat cartoon character. He is a character on a cartoon series with the same name as his, on the same series he was voiced by Bill Cosby. By the way, Fat Albert is considered to be one of the fat cartoon characters.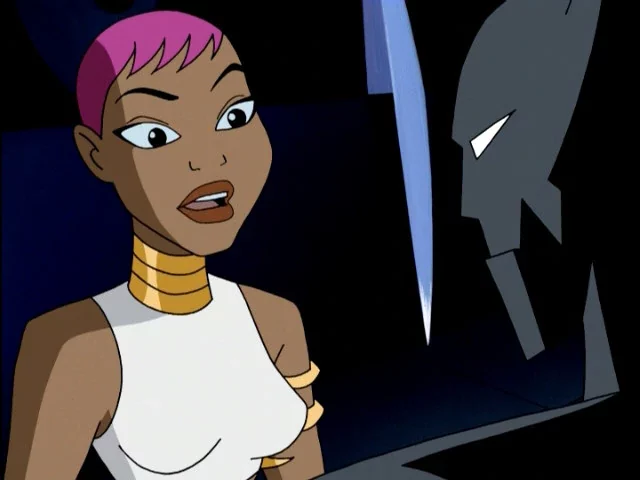 Maxine Gibson is a female black cartoon character that features on the popular animated cartoon series Batman, Her story on the Batman series is quite interesting, knowing her background, it is no surprise she was able to rise to the top. Unlike most other characters on the Batman series, Maxine Gibson is the only black animated character on the series and that makes her an important feature on this list of black cartoon characters.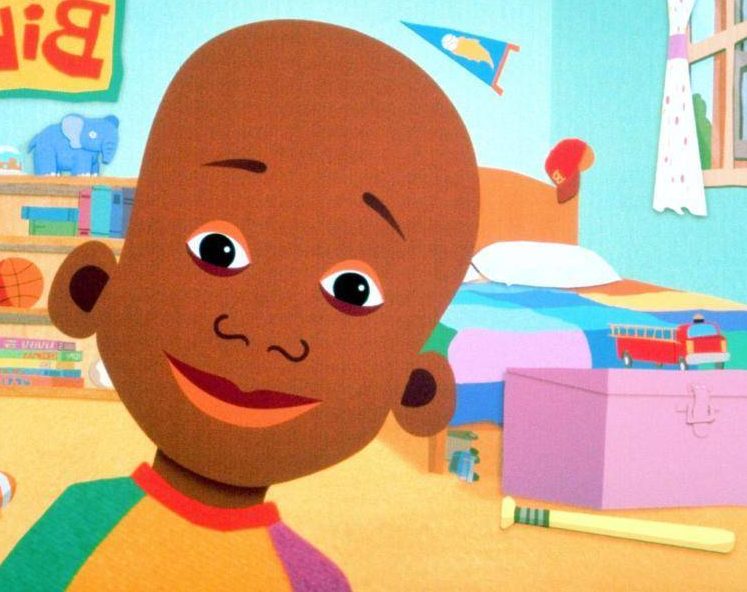 William Farnell "Little Bill" Glover Jr. is a 5-year old black cartoon character from the cartoon named after him. His name Little Bill actually comes from his father whose name is Bill. He is a happy child that is always nice to everyone and he is also known to be a very bright kid especially for his age. Little Bill lives in a city with his family whom he usually runs back to whenever he is treated unfairly by other kids. He is the main character of the cartoon series that is named after him.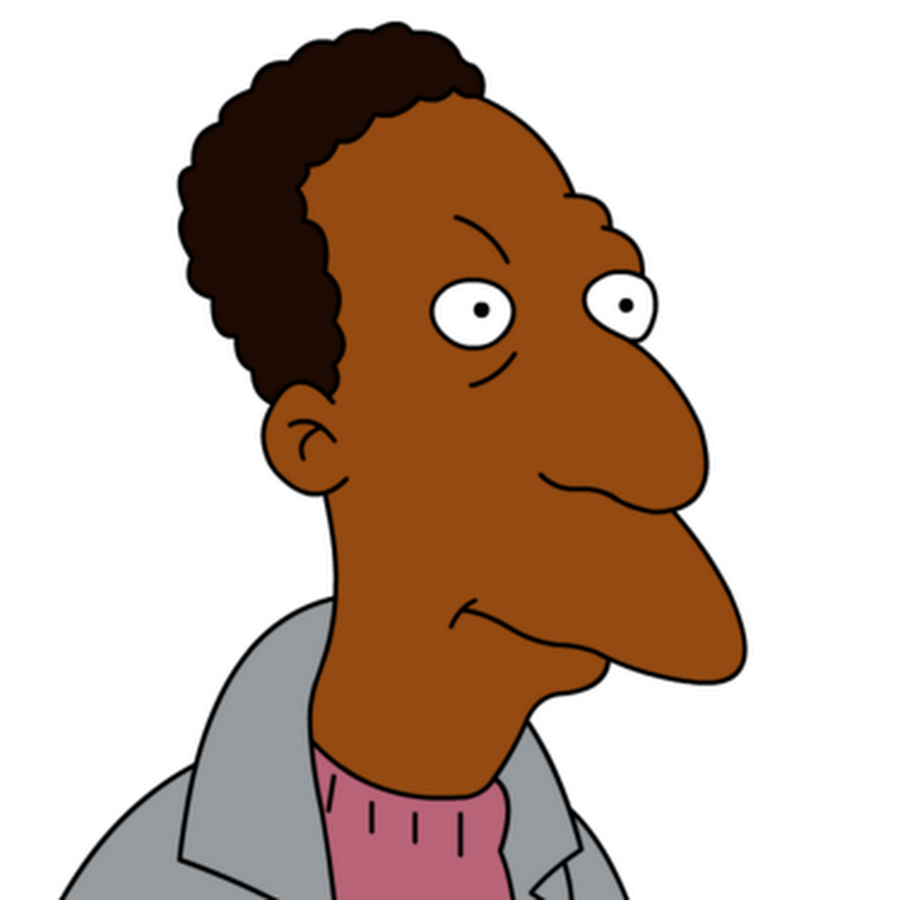 Carl Carson Jr. is another male black cartoon character on this list that is from The Simpsons, Carl is an intelligent nuclear physicist who works as an operations supervisor at the Springfield Nuclear Power Plant. He is a well organized and co-ordinated man who is very well educated having earned his Master's Degree in Nuclear Physics. He is perhaps the most intelligent black cartoon character on this list as he is known to have an astoundingly high IQ of 214, very few people can have that high IQ. Being a very intelligent person means he doesn't talk too much and only say things that are very necessary in a very precise manner.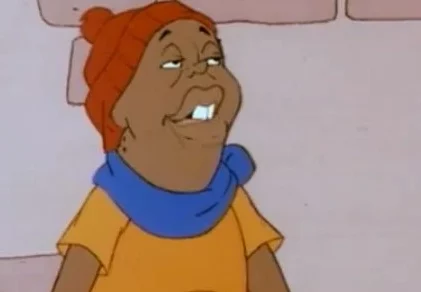 James Mushmouth Mush is another black cartoon character from the Fat Albert cartoon series. Mushmouth is a well reserved character from Fat Albert who is known to have a speech impediments that makes him to add 'buh' to almost everything he says, this might be the reason he doesn't talk too much as he keeps to himself a lot of the times when he isn't engaging with his friends. He is known to be a very friendly, nice and likable person among his gang. He is also a responsible character through out the series.
Also see some blue cartoon characters.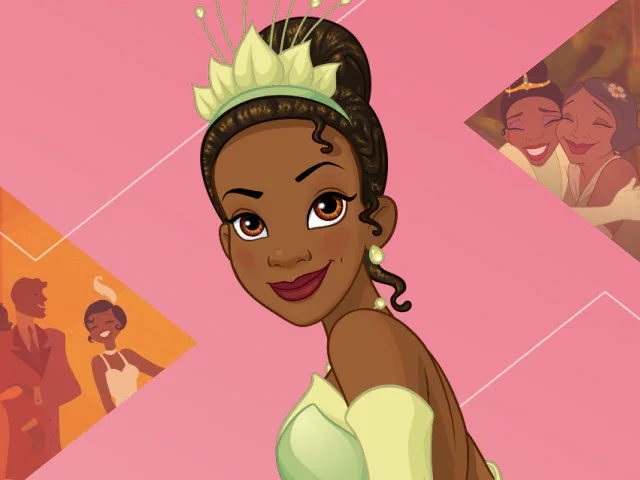 Princess Tiana is perhaps one of the most important black cartoon character in the history of Disney. She is the first female black cartoon character from Disney. Princess Tiana is a cartoon character on the cartoon The Princess and The Frog, where she is the main character of the cartoon. Princess Tiana wasn't originally born a Princess but became one after marrying a Prince. She was a gifted cook that lived in New Orleans. This Prince was a frog as at the time she met him, but when she kissed him he became a human being. The Prince was born a frog but was turned into a frog by a witch doctor.
We have gotten to the end of the list of cartoon characters that are black, which of these black animated characters did you know before? Are there any characters you wish were on the listed but weren't included? Do mention them below.