Hip Hop Trivia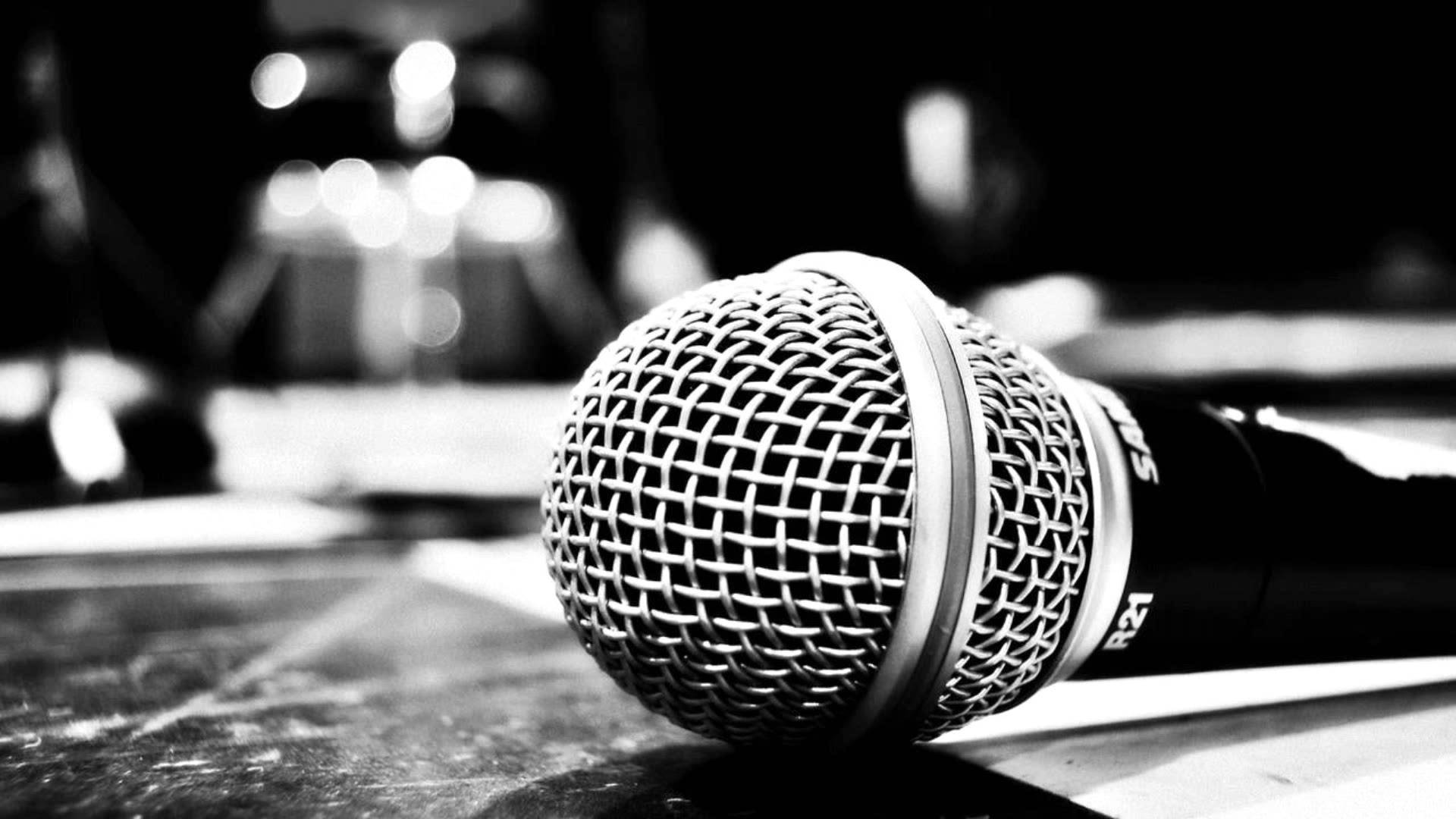 Trivia questions are another way to expand our knowledge and also test our brains as well as memory with questions about things we thought we know everything about(in this case hip hop and rap), one of such is hip hop or rap music even other genres of music aren't exempted. In this article we'll take a look at some of the most popular hip hop trivia questions that we are able to put together for fans of hip hop and rap music as well as enthusiasts who want to learn something new about hip hop and rap music and musicians.
These hip hop trivia questions and their answers covers everything you'd want to know about hip hop and rap music, which includes but not limited to hip hop musicians, specific hip hop songs, albums, concerts, rap groups and a lot more. If any of those is of any importance to you or you're curious to know anything related top rap, then the following hip hop trivia questions are for you and every other fan of the hip hop genre of music.
The hip hop trivia questions and their answers below are arranged in the following manner; trivia question comes first with an answer to the specific hip hop trivia question beneath it.
Hip Hop Trivia
Which hip hop duo had a 2015 hit single titled "Come Get Her"?
Rae Stemmurd.
Whose song has the line" Jimmy Choos when you walking, baby"?
Fetty Wap.
The 2015 R&B single "The Fix", featuring Jeremiah, is by which artist?
Nelly.
What is rapper Eminem's full name?
Marshal Bruce Mathers III
In what film did Beyonce voice Queen Tara, the mother of nature?
Epic.
What is Snoop Dogg's real name?
Calvin Cordozar Broadus.
Easy-E was a member of which group?
N.W.A.
Hip hop and R&B artist Willie Maxwell II is better known by what stage name?
Fetty Wap.
What is Mario Mims stage name?
You Gotti.
What country is the singer The Weekend originally from?
Canada.
Nelly's 2015 single " The Fix", contains interpretations from which 1982 hit song by Marvin Gaye?
Sexual healing.
Which Post Malone hit songs was first released via SoundCloud, resulted in a contract with the Republic Records?
White Iverson.
Like Fiasco is from what city?
Chicago.
Prior to being signed to Def Jam Recordings, Alessia Cara featured her work on which website?
Youtube.
"Flex(Ooh, Ooh, Ooh)" is a 2015 hit single for which Southern hip hop artist?
Rich Homie Quan.
Which hip-hop artist is featured on Busta Rhymes '2009 release "Hustler's Anthem 09"?
T-Pain.
What song from Kanye West's 2016 album does TyDolla$ign sing on?
Real Friends.
The Drake &Future hit song" Jumpman" is named after the logo inspired by which former NBA player?
Michela Jordan.
Which hip hop artist had the hit single titled"Comfortable"?
K Camp.
Who rapped "I been chewed up and spit out and booed off the stage"?
Eminem.
Where did rap superstar Eminem grow up?
Detroit.
Who performed Lionel Richie's hit " All Night Long" at the 58th Annual Grammy Awards?
Lionel Richie.
Don't is the 2015 breakout hit single by which R&B artist?
Bryson Tiller.
Fetty Wap usually wear the flag of which nation, in honour of his daughter's grandmother?
Haiti.
What artist released the song "Long Way To Go"?
Gwen Stefani.
" No Sleep" is the lead single from which legendary R&B artist's 2015 album "Unbreakable"?
Janet Jackson.
What album was named the best Rao album at the 58th Annual Grammy Award?
To Pimp a Butterfly.
Abel" The Weekend" Tesfaye's parent emigrated to Canada from which African country in the 1980s.
Ethiopia.
Who sang the song "The Way That You Talk"?
Jagged Edge.
Who rapped about his past as a prison guard on the 2009 album track " Valley of Death"?
Rick Ross.
Which 2015 Macklemore single is described as a hip hop recreation of Mark Ronson's "Uptown Funk"?
Downtown.
Hip hop and R&B artist Austin Post is better known by which stage name?
Post Malone.
Which single won the 2009 Grammy award for Best Rap Song?
Lollipop.
"Drop it Like it's Hot" is hit for which recording artist?
Snoop Dogg And Pharrell.
Who performed Lionel Richie's hit "Easy" at the 2016 Grammy Awards?
John Legend.
Which Texas rap artist's Billboard Hot 100 debut single, "Nasty Freestyle", reached the top 10 in 2015?
T-Wayne.
Which member of the Wu-Tang Clan once rapped as Prince Rakeem?
The RZA.
2015 hit R&B single " Hotline Bling" is performed by which artist?
Drake.
Who sang the songs "No Scrubs" and "Unpretty"?
TLC
Snoop Dogg.
Whose song " No Role Modelz" was released in September 2014?
J.Cole.
The 2015 hit song " Special", is the first single released from the album "The VIII" by which R&B artist?
Avant.
Feeling Myself is a Nicki Minaj song featuring what singer?
Beyonce.
Check out these fun facts about Nicki Minaj.
What did Asher Roth "Love", according to the first single release from his 2009 album?
College.
Who won the Best R&B Album Grammy at the 58th Annual Grammy Awards in 2016?
D'Angelo and The Vanguard.
What big northeast city does Jay-Z hail from?
Brooklyn, New York.
Which 2015 hit by The Weekend begins with, "And I know she'll be the death of me, at least we'll both be numb?
Can't Feel My Face.
What is the title of Alessia Cara's 2015 major- label debut R&B single?
Here.
The above is our complete list of hip hop and rap trivia questions and answers. Certainly, questions about subjects like these are infinite as there aren't a limited number of questions that could possibly be asked, but the above rap trivia were carefully put together to cover as much as possible questions for you. Do share with your rap music loving friends.