80's Music Trivia Questions And Answers.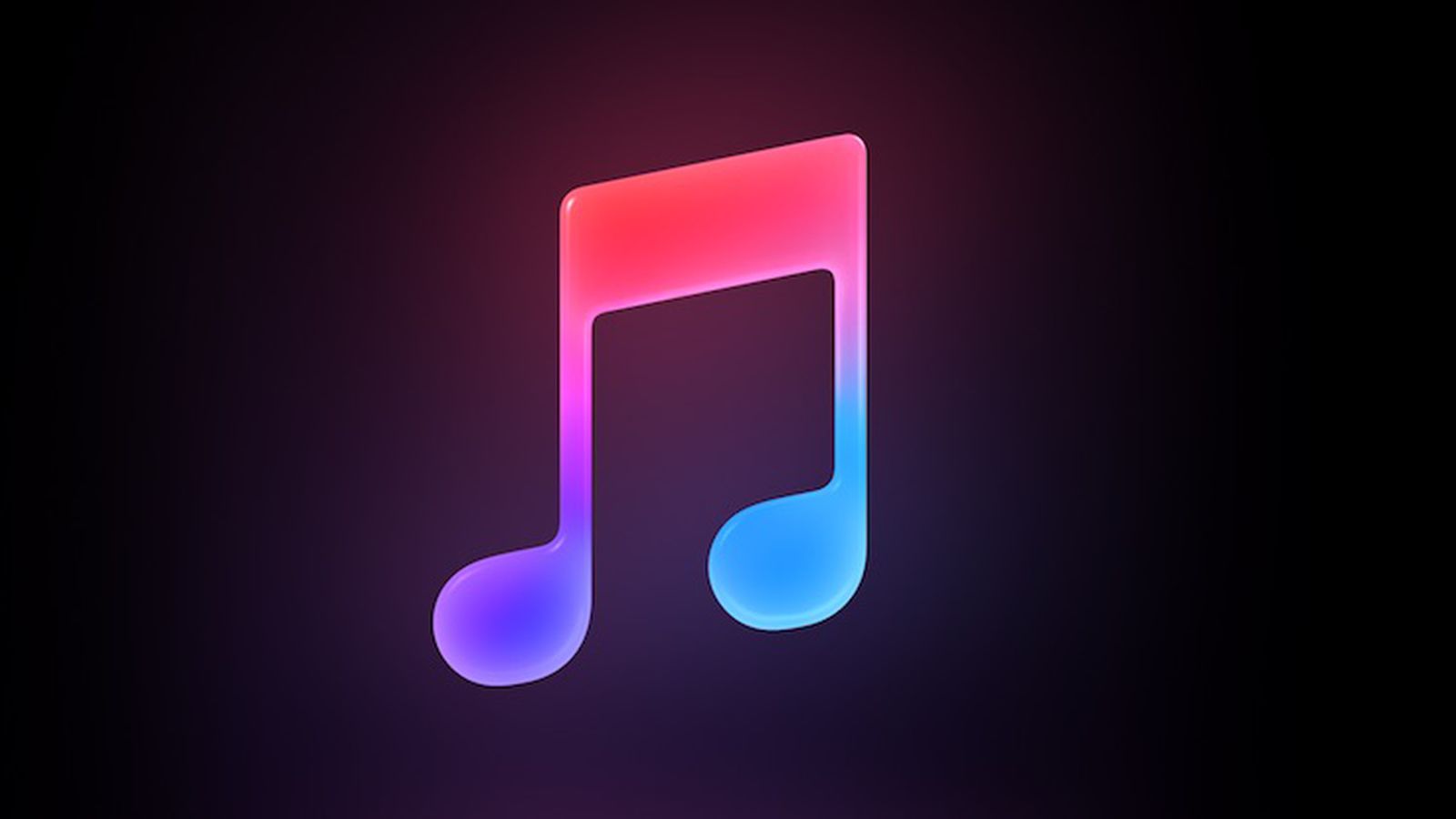 The best music trivia questions for the oldies and those who enjoy songs from the 80's, we've had different music trivia questions covered on this website in the past, but never have we attempted anything as classic as 80's music trivia questions or anything close at all. Which in all honesty is a disservice to those of us from such eras who enjoy taking trivia questions as well as those who enjoy beautiful songs from the 80's. Glad to announce we now have the perfect 80's music trivia compilation, something to make you remember the old times, smile and move your body gently and slowly. If you're one of those who enjoyed or are still enjoying songs from the 80's then waste no time before trying this absolutely fun trivia questions for 80's music.
As always, trivia question comes first then an answer to the specific trivia question follows exactly beneath the 80's music trivia question you're answering. Try this 80's songs trivia questions with your dad, mom or friends who are fans of songs from that period.
80's Music Trivia Questions And Their Answers
What make of car do The B-52's hop into "Love Shack"?
Chrysler.
Who is the singer mentioned in "Come On Eileen" by Dexys Midnight Runners?
Johnnie Ray.
In "The Boys of Summer" by Don Henley, which kind of car is mentioned?
A Cadillac.
Which Liquid appears in the song "Hungry Like the Wolf" by Duran Duran?
Wine.
Don't drink, Don't smoke, what do ya do?
"Goody Two Shoes," Adam Ant.
And when the night is cold and dark, you can't see, you can't see the light?
"Never Surrender", Corey Hart.
Had a Premonition that he shouldn't of gone alone.
"Smugglers Blues, " Glenn Frey.
I think they got the alias, that you been living under?
"Gloria, " Laura Branigan.
Learn some country music trivia questions that would blow your mind.
Take your passion, and make it happen?
"What a feeling, " Irene Cara.
My baby may not be rich, he's watching every dime?
"Let's Hear It for the Boy, " Deniece Williams.
If you got the money honey we got your disease?
"Welcome to the Jungle, " Guns N' Roses.
So wild, so free, So far from me. You're all I want, my fantasy?
"Photography, " Def Leppard.
I've got to, run away from the pain you drive into the heart of me?
"Tainted Love," Soft Cell.
Making love to you was never second best?
"Melt With You, " Modern English.
Tried my imagination, but I was distributed?
"867-5309/Jenny, " Tommy Tutone.
At this moment, you mean everything!
"Come On Eileen, " Dexys Midnight Runner.
And I've never been a loser and I just can't lose tonight?
"Winning It All, " The Outfield.
Music does the talking, says the things you wanna hear?
"Magic Power, " Triumph.
Distant eyes, losing ground I'm reaching for you, you, you?
"Separate Ways, " Journey.
With every breath, I'm deeper into you?
"Crazy For You, " Madonna.
Buying bread from a man in Brussels, he was 6 foot 4 and full muscles?
"Down Under, " Men At Work.
Well, I like taking off, don't like burning out, every time you turn it on, makes me wanna shout.
"Cool the Engines, " Boston. 
Check out these facts about Nirvana.
Let me tell you about the girl I met last night?
"High On You, " Survivor.
Who needs a heart when a heart can be broken?
"What's Love Got to Do With It," Tina Turner.
I'm on the hunt, I'm after you?
"Hungry Like the Wolf, " Duran Duran.
And she's loving him with that body I just know it?
'Jessie's Girls' Rick Springfield.
1980 saw Queen hit the top of the charts with their biggest selling chart-topper. Bite what?
Dust.
A top-selling tune from 1980 was (Woman in Love) from Barbra Streisand. The question is who wrote it?
Barry and Robin Gibb.
Which singer from New York City had a hit song in 1983- 84 with break my stride?
Matthew Wilder.
Daryl Hall and John Oates scored a number on a single in 1984 with (Out of4__)
Touch.
In 1983, Elton John release a popular song called (I'm Still )?
Standing.
(Mexican Radio): I feel a hot wind on my shoulder, and the touch of a world that is older, turn the switch and check the number, leave it on when in bed I slumber?
Wall of Voodoo.
Jefferson Airplane, Jefferson Starship, Starship. Whatever you call them, they had a number one song in 1985. Which was it?
We built this city.
Which band, with a duplicated name, gave us (Broken Wings) in 1985?
 Mister.
Who sang 'Senses Working Overtime' in,1982?
XTC.
Which band sang (Why Me) in 1983?
Planet P.
Who was behind (Crazy) and (You Sure Fooled Me)?
The John Hall Band.
In 1980, who had the Billboard Top 40 Pop Singles Number One hit (Funky Town)?
Lipps, Inc.
Prince's (Purple Rain) album, released in 1984, spent how many weeks at number 1 in the US?
24.
In 1986, which billboard Hot 100 Number One song was by Bangles?
Walk like an Egyptian.
With which song did Bucks Fizz win the 1981 Eurovision Song Contest?
Making up your mind.
Which band released sings in the 80's called 'Bodytalk' and 'Just An Illusion'?
Imagination.
Who was the make vocalist with Paul McCartney in Ebony and Ivory in 1982?
Stevie Wonder.
From which band did James Het field belongs?
Metallica.
Which is the opening line to Diana Ross' 1986 hit song ' Chain Reaction'?
You took a mystery and made me want it.
Who was behind 'Kokomo' from the movie Cocktail?
The Beach Boys.
Andy McCluskey was the front man for which band?
OMD.
Which singer is Gordon Matthew Summer better known as?
Sting.
Which song earned Madonna the number one spot in 1989 in both the US and the UK?
Like A Prayer.
Which 1981 Duran Duran music video was banned by the BBC?
Girls On Film.
'Born In The USA' was sung by?
Bruce Springsteen.
Which member of Queen wrote 'Who Wants To Live Forever'?
Brian May.
Which male artist won the Eurovision Song Contest in 1987 with 'Hold Me Now'?
Johnny Logan.
Which UK motorway was Chris Rea's 1989 song 'The Road To Hell' written about?
London's notoriously jammed M25 motorway.
Complete the opening line to Spandau Ballet's song 'Gold': Thank you for coming home…?
I'm sorry that the chairs are all worn, I left them here I could have sworn.
What was the title of Guns N' Roses' best selling album of 1987?
Appetite For Destruction.
What is the opening line to Duran Duran's song ' Save A Prayer'?
You saw me standing by the old corner of the main street.
What year did George Michael release 'Careless Whisper'?
1984.
Who is the lead singer of the rock band Def Leppard?
Joe Elliott.
Which American pop group abbreviated their name to NKOTB?
New Kids On The Block.
You've gotten to the end of the 80's music trivia questions compilation, what songs were you reminded of and their respective singers? DO share this with friends and family who enjoy taking music trivia questions.