Animated Hot Chicks
Cartoon characters come in different shape, form, personality and looks. While some cartoon characters were created to be just uninspiring and looking normal and regular, others are created to be hot and attractive, particularly some female cartoon characters. In this article, I have compiled a list of the hottest female cartoon characters of all time. The female cartoon characters that inspire hotness, sexiness and are very alluring and attractive, I have put them together in this list.
This list hot cartoon girls was not put together as a way to objectify females or encourage the despicable act of objectifying females, the lis is only meant to serve as a compilation you could come back to for whatever purpose, be it research purposes, academic purposes or even entertainment purposes. Some hot female cartoon characters have actually been forgotten by a lot of cartoon fans and there's no better way to remind fans of some of their favorite animated hot chicks than with a list like the one below.
If you have been in search for this compilation then you are at the right place at the right time, because I've got the biggest list of all the hot female cartoon characters put together in one place for you.
Hottest Cartoon Character List Female
Jessica Rabbit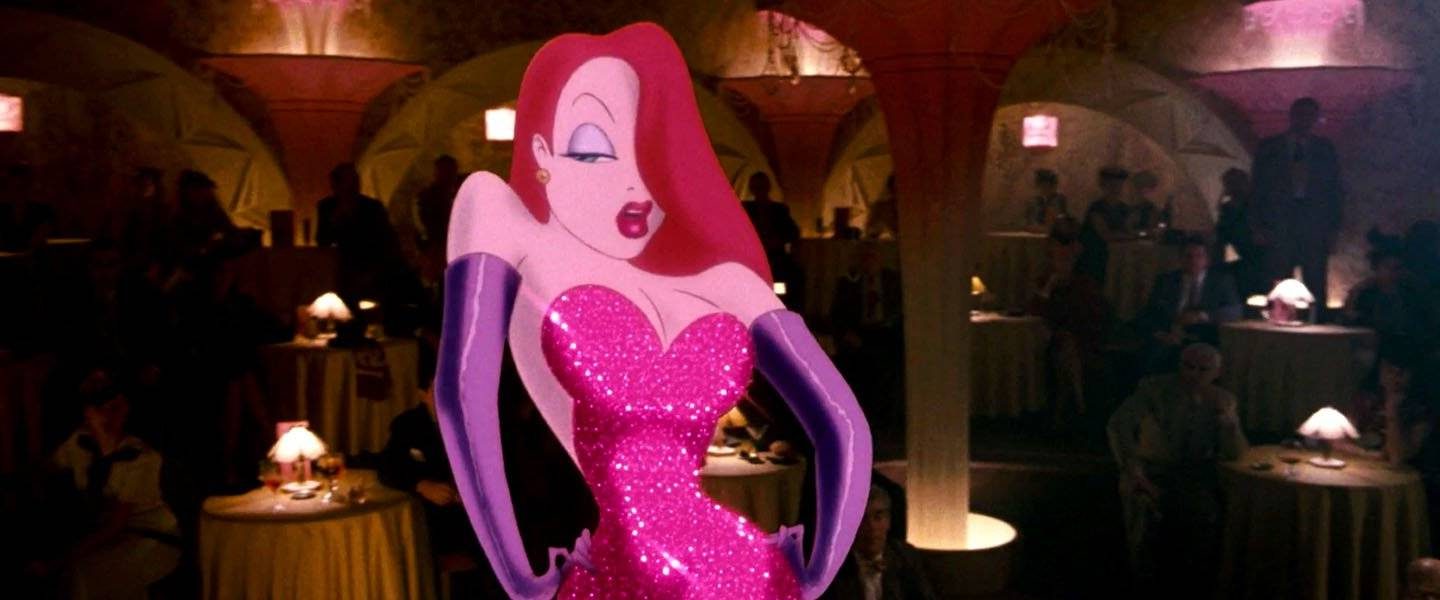 Jessica Rabbit is arguably one of the most well-known and iconic hot female cartoon characters. She first appeared in the movie "Who Framed Roger Rabbit" in 1988 and quickly became a fan favorite. Jessica is known for her hourglass figure, sultry voice, and seductive personality. Despite her appearance, Jessica is a complex character who proves to be loyal and caring towards her husband, Roger.
Poison Ivy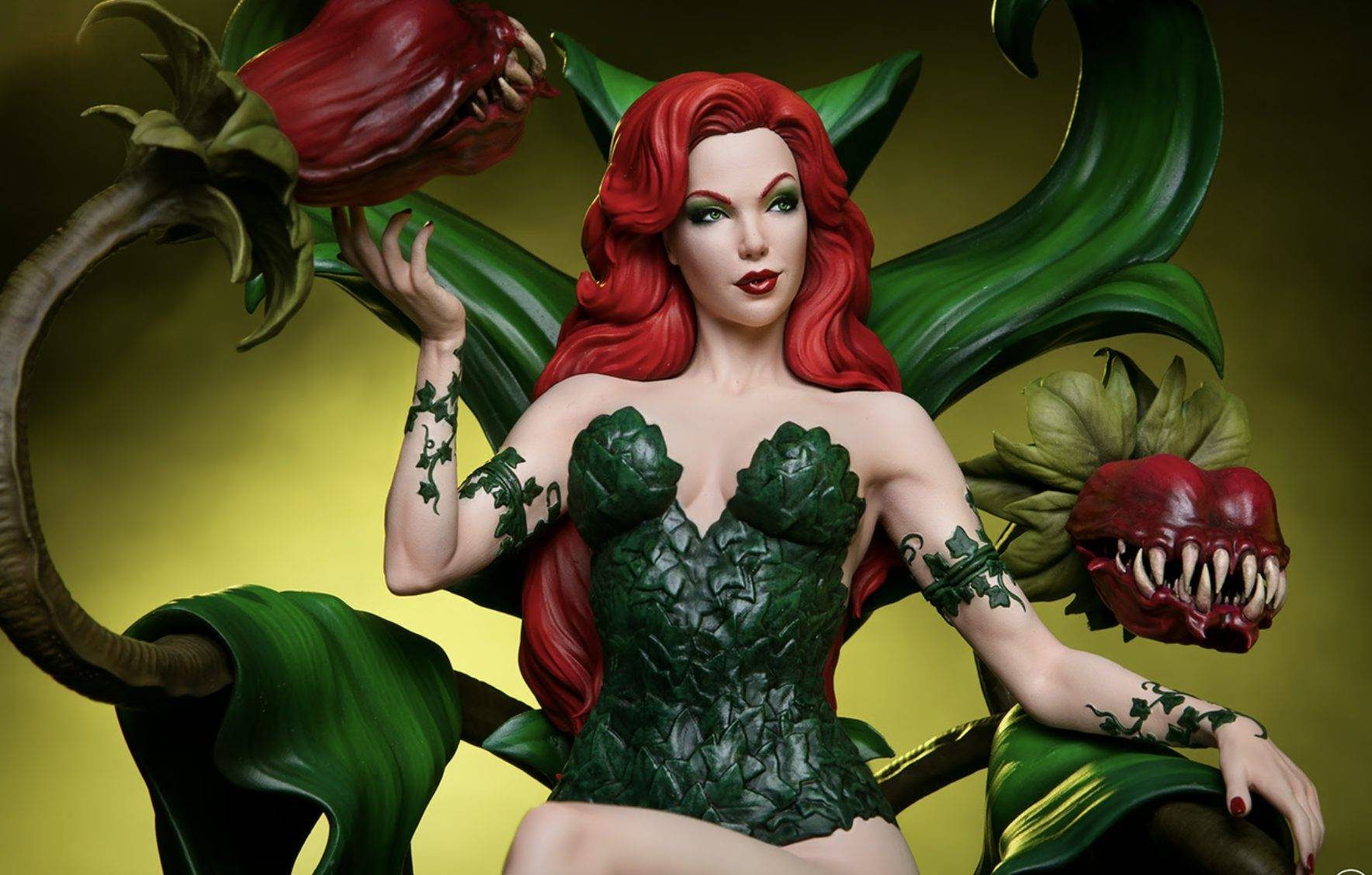 Poison Ivy is a hot female cartoon character who is known for her stunning red hair and her love for plants. She's a villain in the Batman universe and is often portrayed as a seductive and manipulative character. Her powers revolve around controlling plants and using them to her advantage. While she may be considered a villain, Poison Ivy is a strong and independent character who isn't afraid to stand up for what she believes in.
Harley Quinn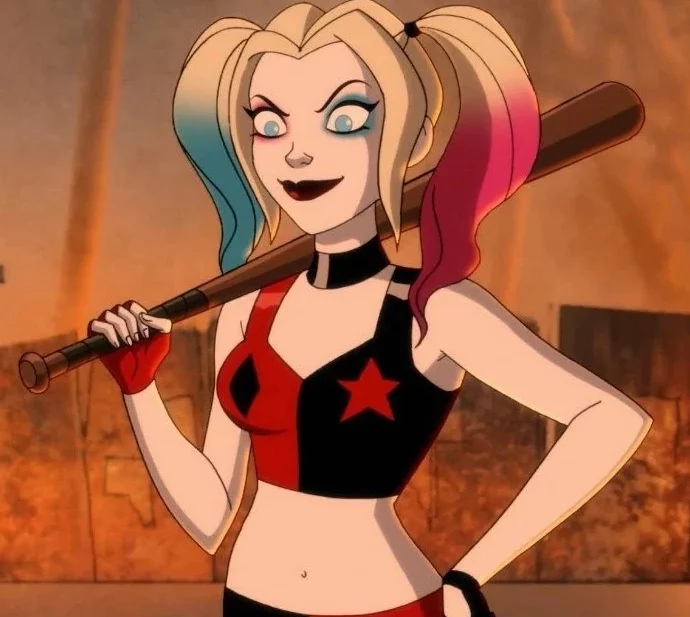 Harley Quinn is another hot female cartoon character from the Batman universe. She's a former psychiatrist who became infatuated with the Joker and became his sidekick. Harley is known for her quirky personality, signature jester costume, and striking blue and pink hair. Despite being a villain, Harley has become a fan favorite and has even been given her own standalone comics and movies.
Lara Croft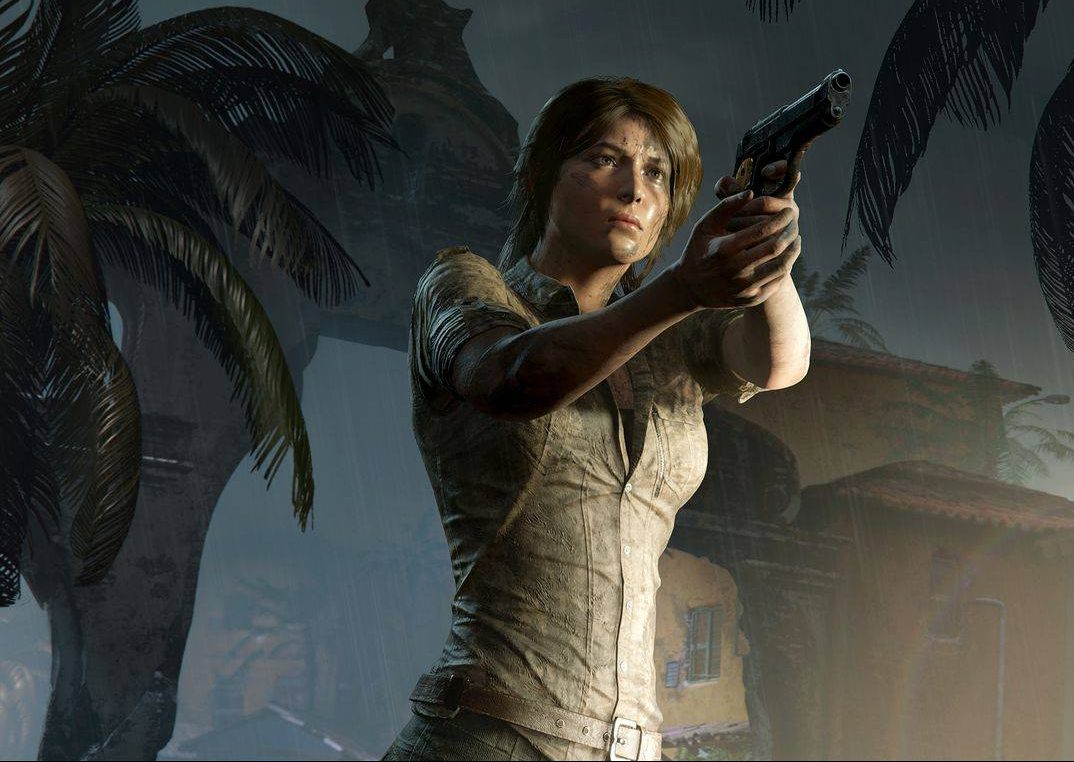 Lara Croft is a hot female cartoon character who first appeared in the video game "Tomb Raider" in 1996. She's a skilled adventurer and archaeologist who's known for her athletic physique and signature ponytail. Lara has become a pop culture icon and has been portrayed in movies, TV shows, and comics.
Elastigirl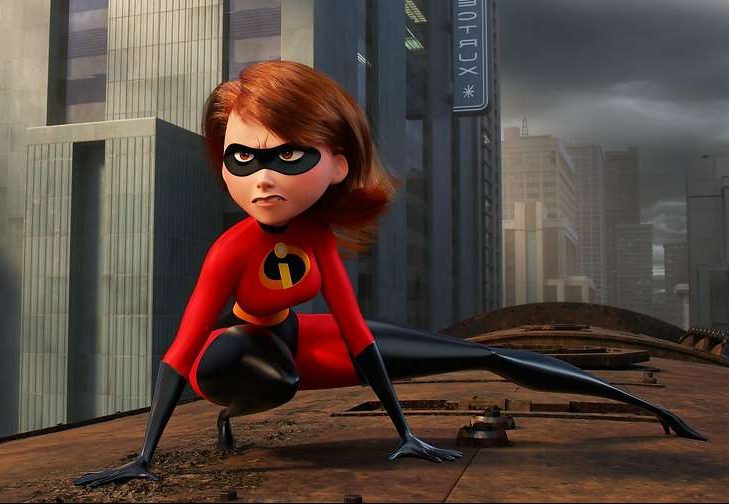 Elastigirl, also known as Helen Parr, is a hot female cartoon character from the movie "The Incredibles". She's a superhero who has the ability to stretch and contort her body into various shapes. Elastigirl is a strong and independent character who balances her superhero duties with her responsibilities as a mother and wife.
Princess Jasmine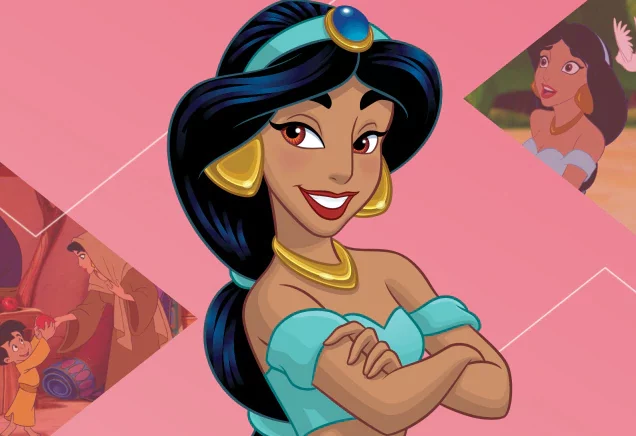 Princess Jasmine is a hot female cartoon character from the Disney movie "Aladdin". She's known for her striking features, including her dark hair, big eyes, and petite frame. Jasmine is a princess who longs for freedom and independence, and she proves to be a strong and capable character who's not afraid to speak her mind.
Black Widow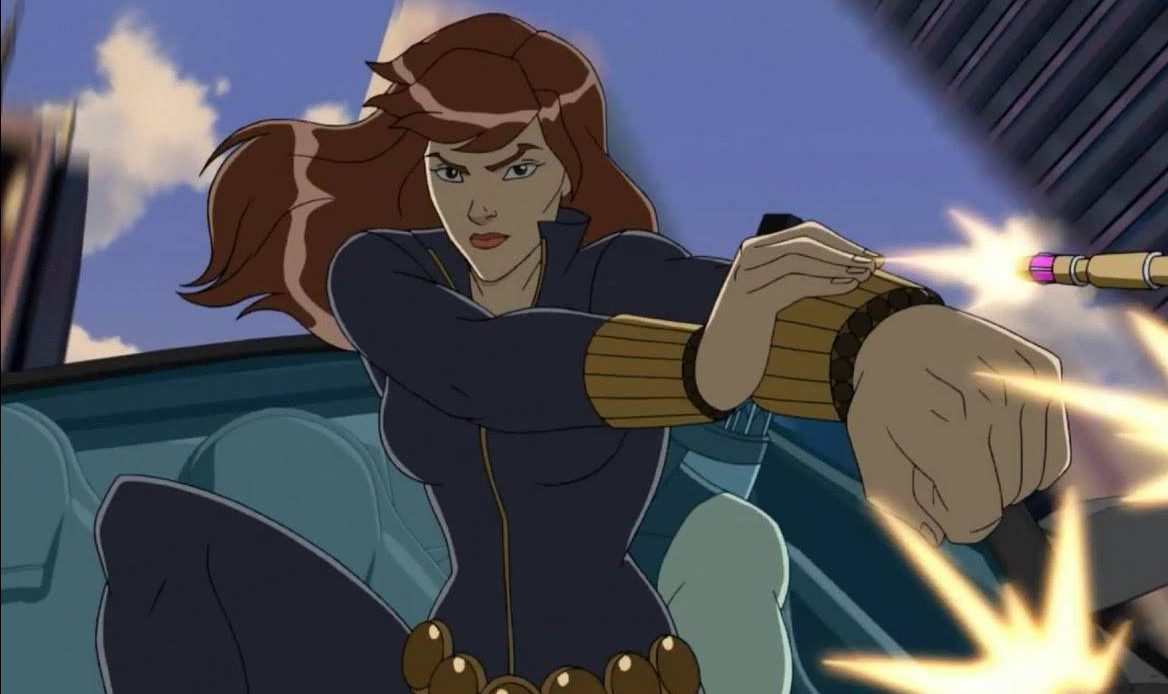 Black Widow is a hot female cartoon character from the Marvel Universe. With her sleek black outfit, fiery red hair, and impressive fighting skills, Black Widow has become a fan favorite among comic book readers and moviegoers alike. Her complex backstory and troubled past only add to her mystique and appeal.
April O'Neil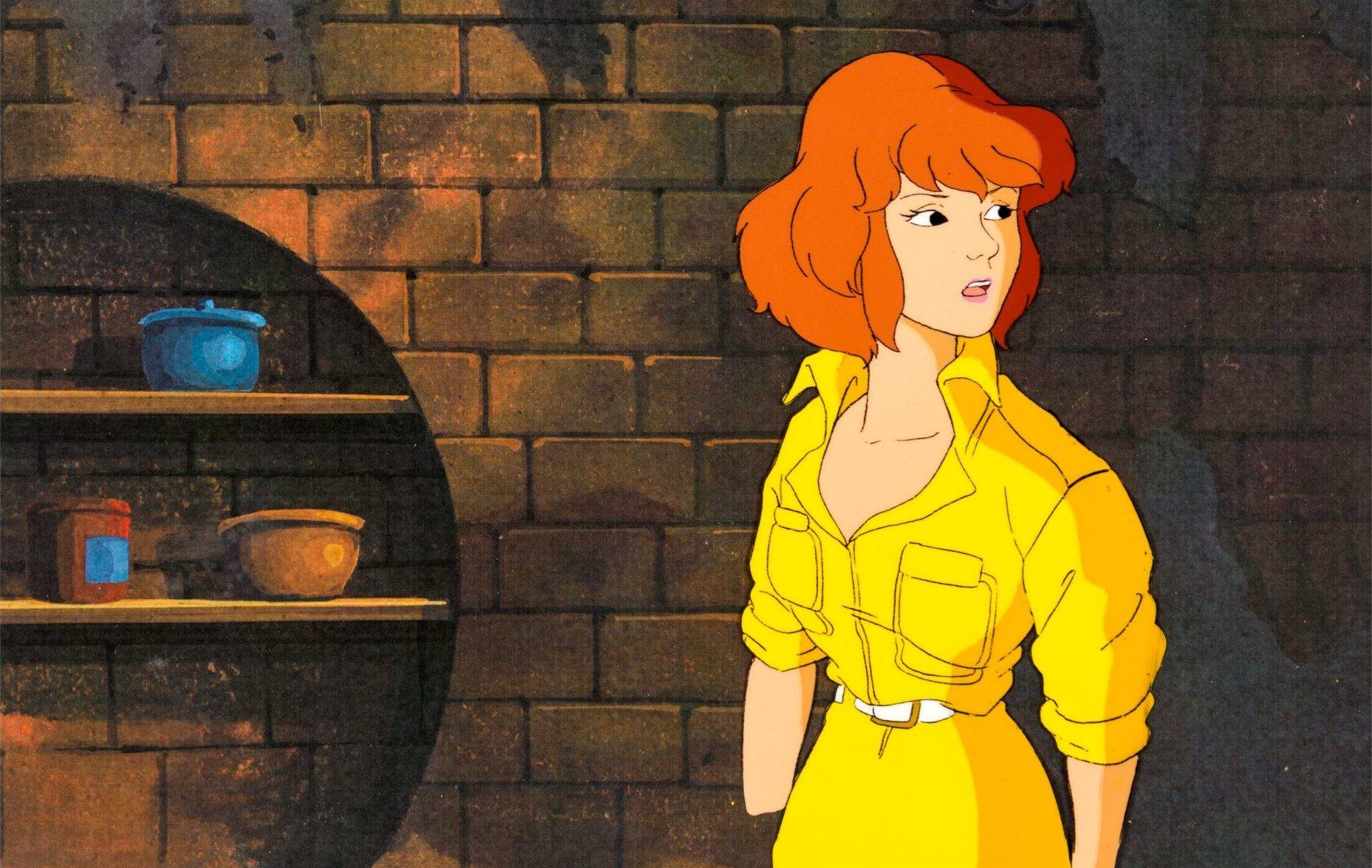 April O'Neil is a hot female cartoon character from the Teenage Mutant Ninja Turtles franchise. With her red hair, yellow jumpsuit, and fearless attitude, April O'Neil has become a popular character among fans of the series. Her role as a news reporter and ally to the ninja turtles only adds to her appeal as a strong and independent female character.
Mystique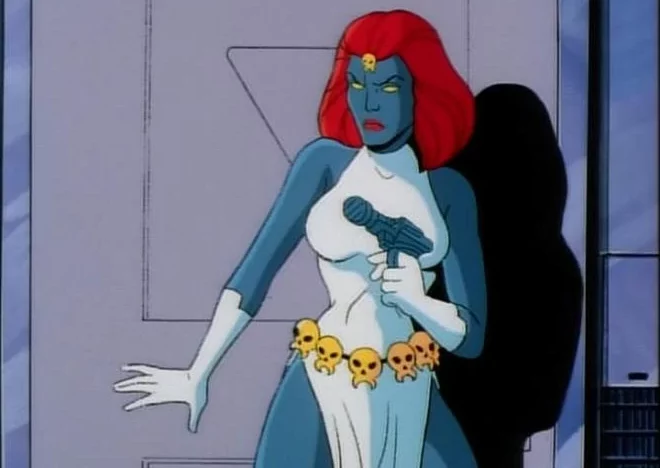 Mystique is a hot female cartoon character from the X-Men series. With her blue skin, red hair, and shapeshifting abilities, Mystique is a unique and intriguing character. Her complex and often conflicted personality has made her a favorite among comic book fans and moviegoers alike.
Starfire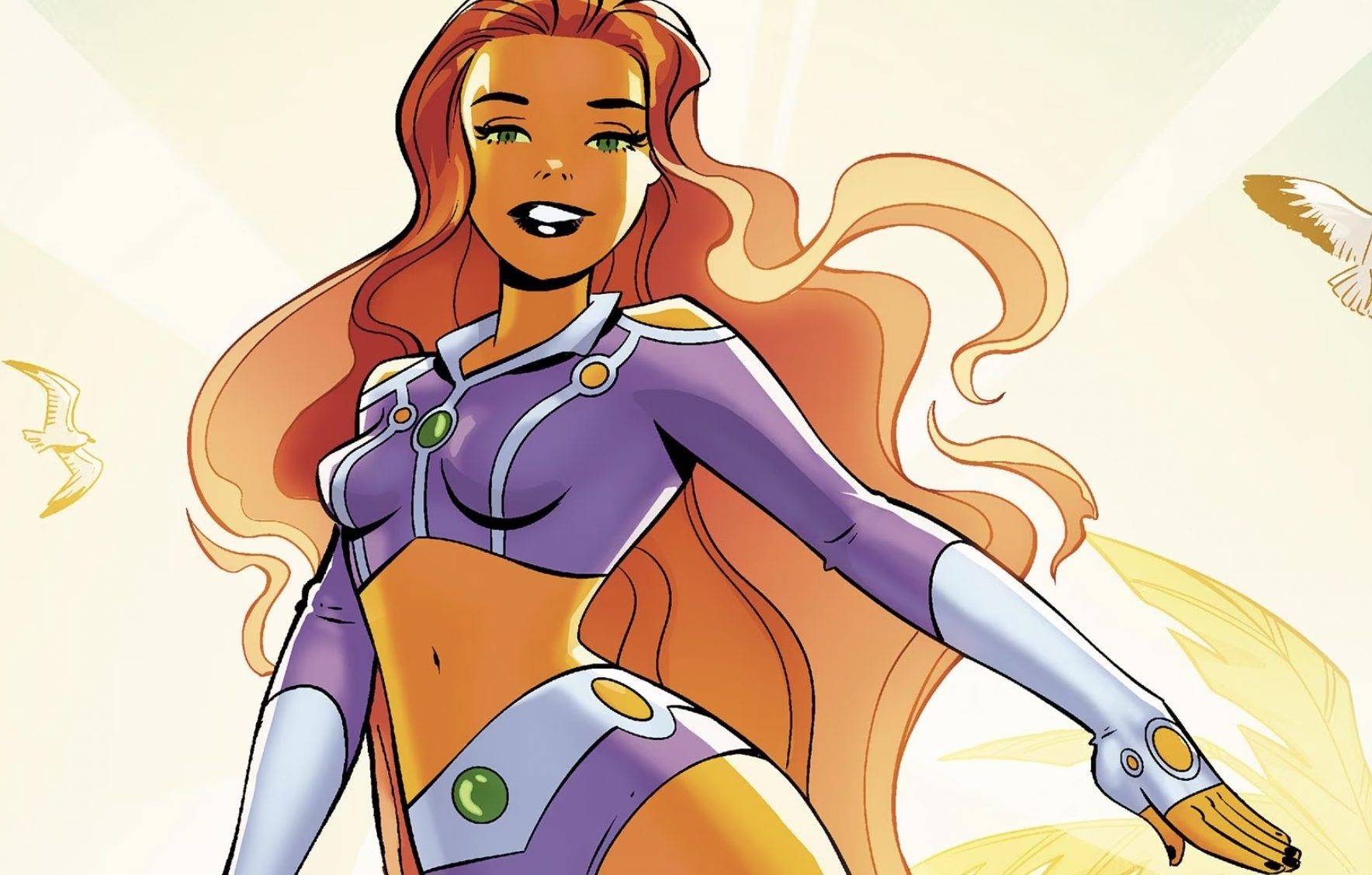 Starfire is a hot female cartoon character from the Teen Titans franchise. With her long red hair, green eyes, and revealing outfit, Starfire is often considered one of the hottest female cartoon characters of all time. Her superpowers, which include flight, super strength, and energy projection, only add to her appeal.
Wonder Woman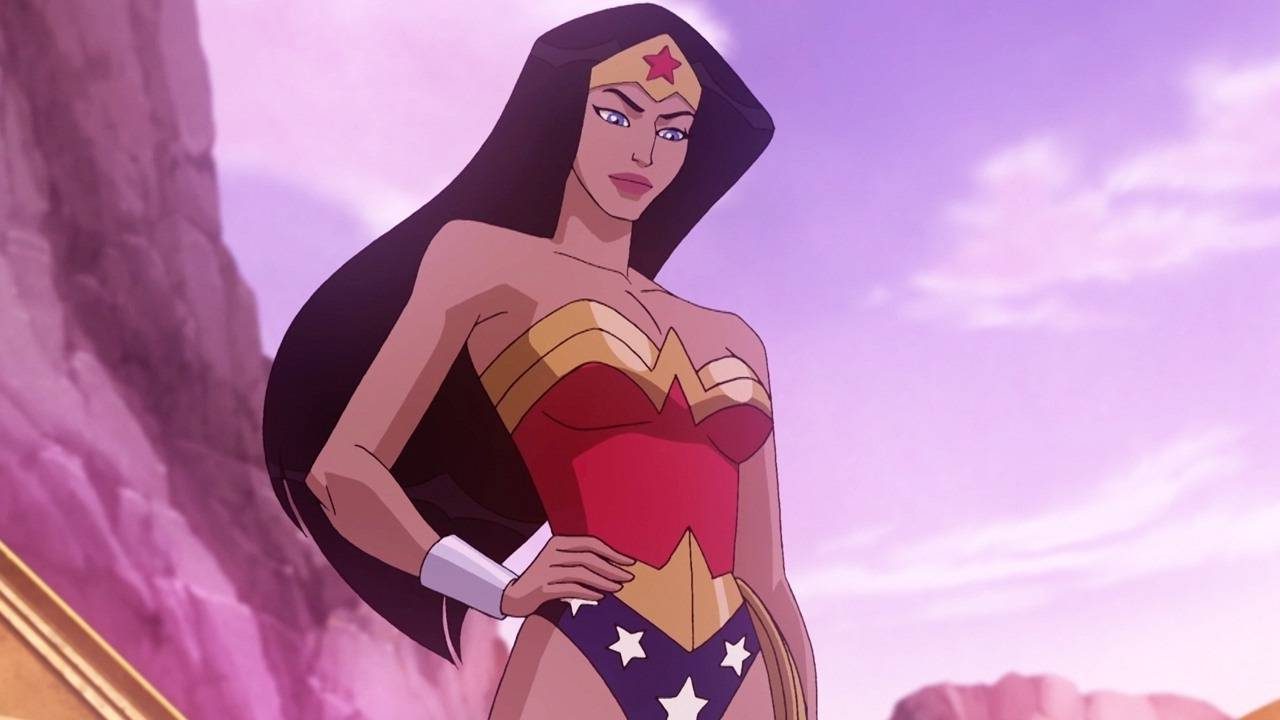 Wonder Woman is a hot female cartoon character from the DC Universe. With her long brown hair, blue eyes, and powerful physique, Wonder Woman is a symbol of strength and empowerment for women everywhere. Her iconic outfit, complete with a tiara, lasso, and bulletproof bracelets, has become a pop culture staple.
In conclusion, there are countless hot female cartoon characters to choose from in the world of cartoons and animated movies. These above listed characters are just a few of the most popular and widely recognized examples of hot cartoon characters that are specifically females. Whether you're a fan of classic cartoons, superhero movies, or modern animated shows, I'm sure you saw your favorite hot animated character in the list above. Do not hesitate to share the list with your friends.