Duck Cartoon Characters
In one of our previous cartoon character posts, I talked about how cartoon characters take every form, both animal and plant and sometimes forms of creatures that don't exist and have never existed before. One of the most popular animal forms which cartoon characters are known for is ducks, there are countless number of duck cartoon characters. These are characters whom their creators believe would tell their stories better if they are ducks in whatever cartoon movie they feature in. Some of these famous duck cartoon characters are what I would be discussing in this article, as well as their impact in their respective roles as cartoon characters.
Since their debut as cartoon characters, ducks have been a popular subject in cartoons for decades, and there are many iconic duck cartoon characters that have entertained us all for several decades. From classic characters like Donald Duck to duck characters like Daffy Duck, these characters have captured the hearts and imaginations of generations of cartoon fans and viewers.
In the below list, you would learn about some famous duck cartoon characters, the ones you know and some you've probably never heard about.
Duck Cartoon Characters
Donald Duck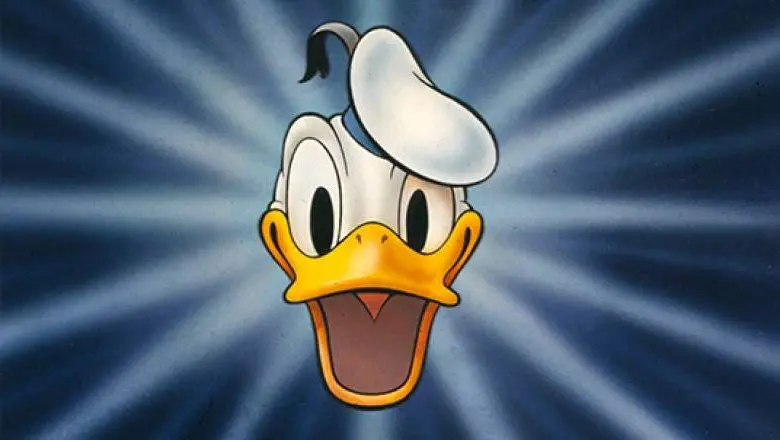 Donald Duck is one of the most popular, most recognizable and beloved duck cartoon characters of all time. He's a classic Disney character who first appeared in 1934, and his unique voice, provided by Clarence Nash, has become an iconic part of pop culture. Donald is known for his short temper and his tendency to get into trouble, but he's also loyal and kind-hearted. When you think of duck cartoon characters, Donald Duck is typically what comes to your mind first, that is to show he had and still has a huge impact in the entire industry.
Daffy Duck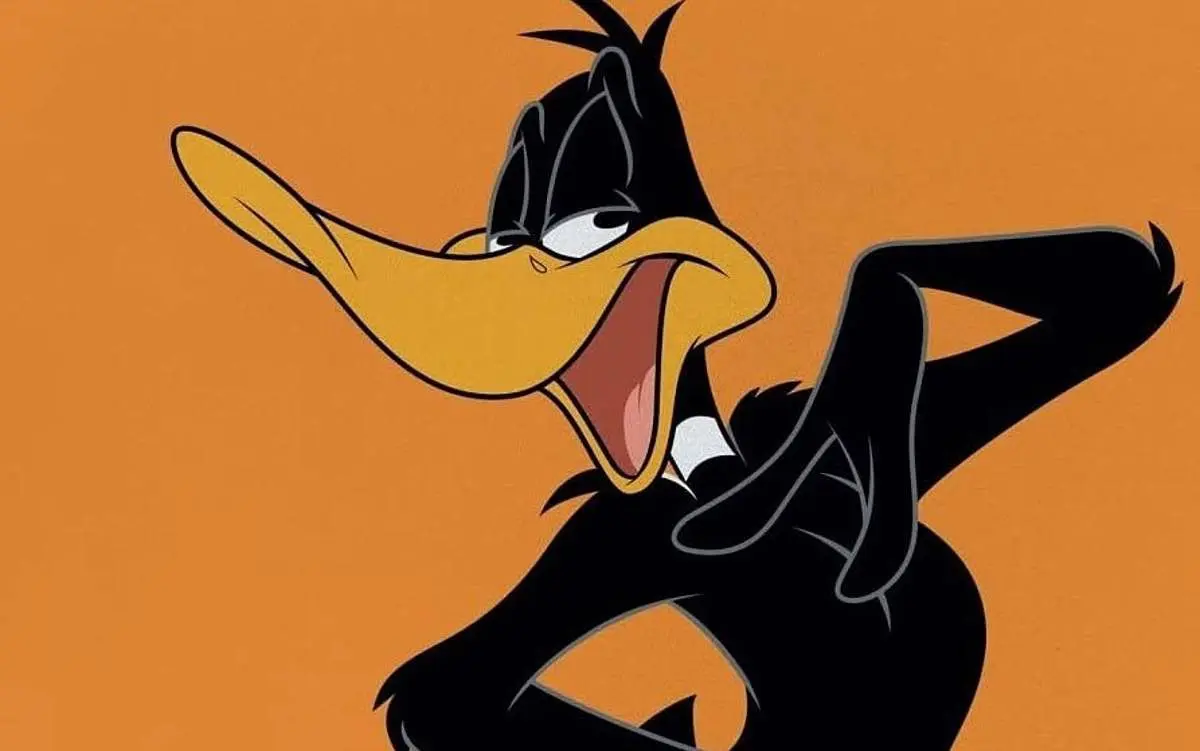 Daffy Duck is a Warner Bros. cartoon character who first appeared in 1937. He's a mischievous and unpredictable cartoon character who's known for his sarcastic wit and his rivalry with Bugs Bunny. Daffy's distinctive voice, provided by Mel Blanc, is one of the most recognizable in animation history. He's a classic example of the trickster archetype, always finding new and inventive ways to cause chaos and confusion. He is another popular one of the famous ducks cartoon characters.
Scrooge McDuck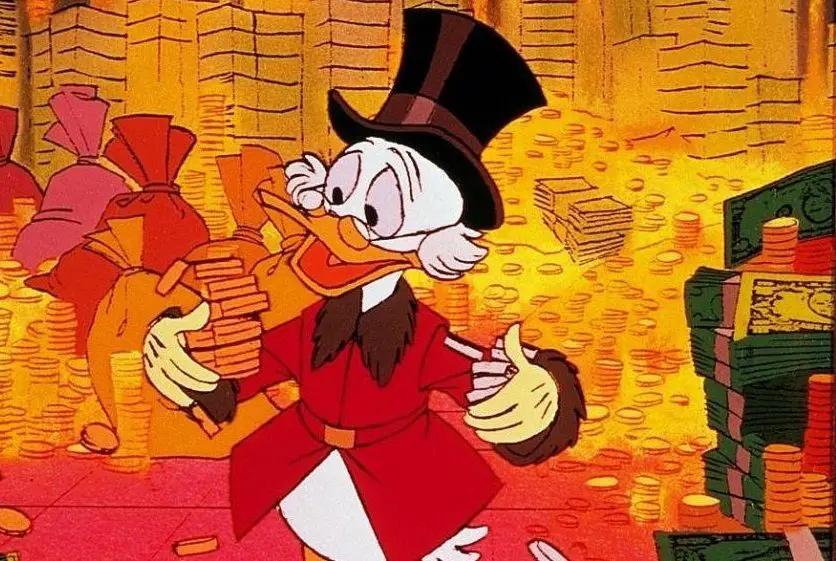 Scrooge McDuck is a Disney character who first appeared in 1947. He's a wealthy businessman and adventurer who's known for his frugality and his love of money. Despite his obsession with wealth, Scrooge is a lovable character who cares deeply about his family and his friends. His Scottish accent, provided by Alan Young, is a defining part of his character.
Huey, Dewey, and Louie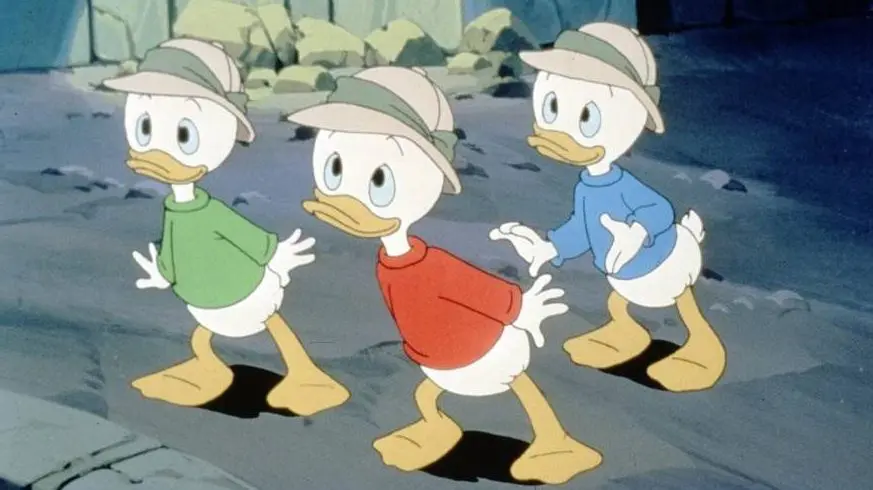 Huey, Dewey, and Louie are a trio of duck cartoon characters who are the nephews of Donald Duck. They first appeared in 1937 and have since become iconic characters in their own right. The triplets are known for their mischievous behavior and their playful nature, but they're also loyal and caring towards their family and friends.
Darkwing Duck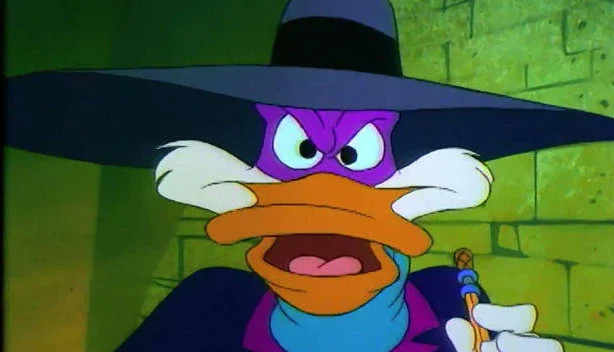 Darkwing Duck is a superhero duck cartoon character who first appeared in 1991. He's a crime-fighter who's known for his catchphrase, "Let's get dangerous!" Darkwing's alter ego is Drake Mallard, a mild-mannered duck who works as a newspaper reporter. Darkwing's design, with his purple cape and mask, is instantly recognizable, and his heroic exploits have inspired countless fans.
Launchpad McQuack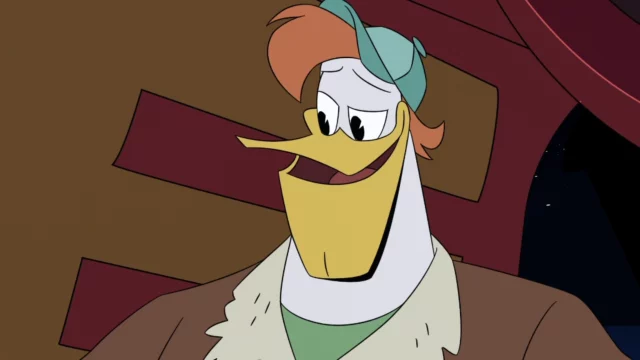 Launchpad McQuack is a supporting character in both the DuckTales and Darkwing Duck series. He's a bumbling but well-meaning pilot who often crashes his planes. Despite his clumsiness, Launchpad is a loyal friend to the ducks and is always willing to help them out in their adventures.
Gladstone Gander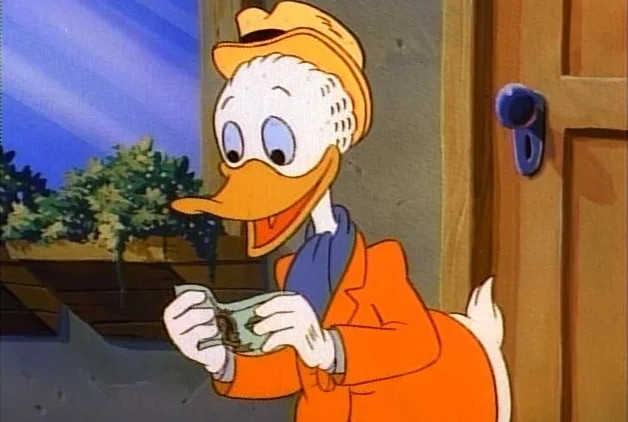 Gladstone Gander is a duck cartoon character who first appeared in 1948. He's known for his extreme luck, which often leads him to success without much effort. Gladstone is often portrayed as lazy and carefree, but he's also charming and likable, making him a popular character among fans of the DuckTales series.
Webby Vanderquack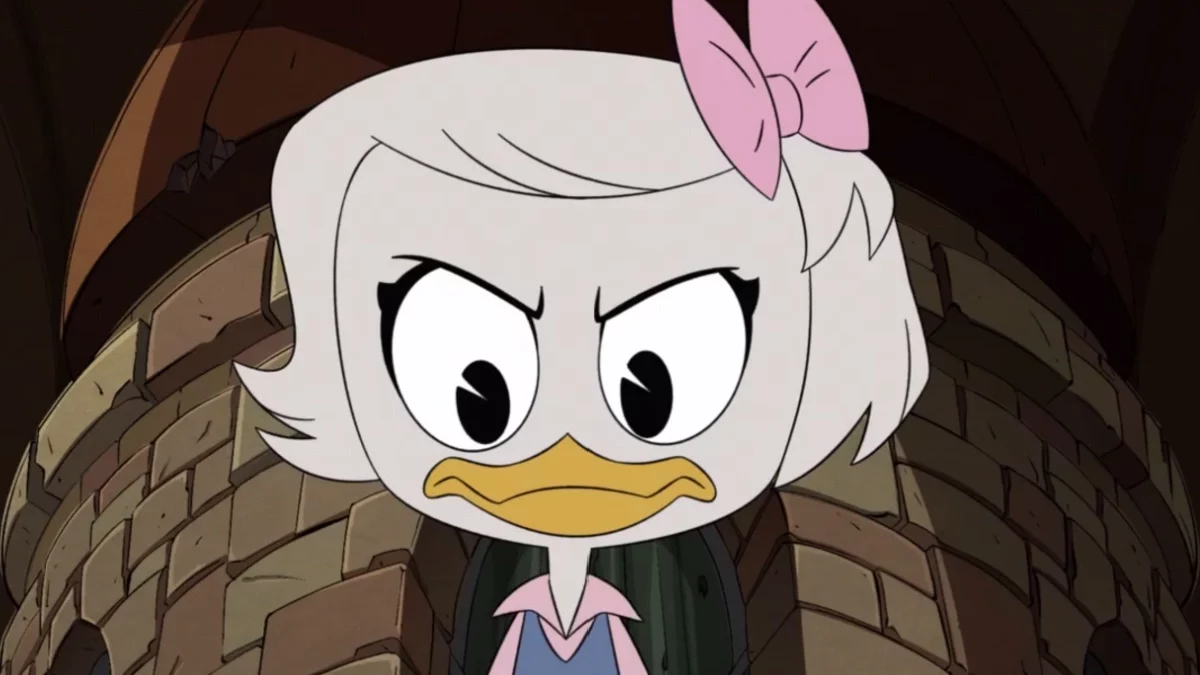 Webby Vanderquack is a female duck cartoon character who's part of the DuckTales family. She's a spunky and adventurous character who often goes on daring expeditions with the boys. Webby is known for her boundless energy and her love of adventure, and her loyalty to her friends and family is unwavering.
Gizmoduck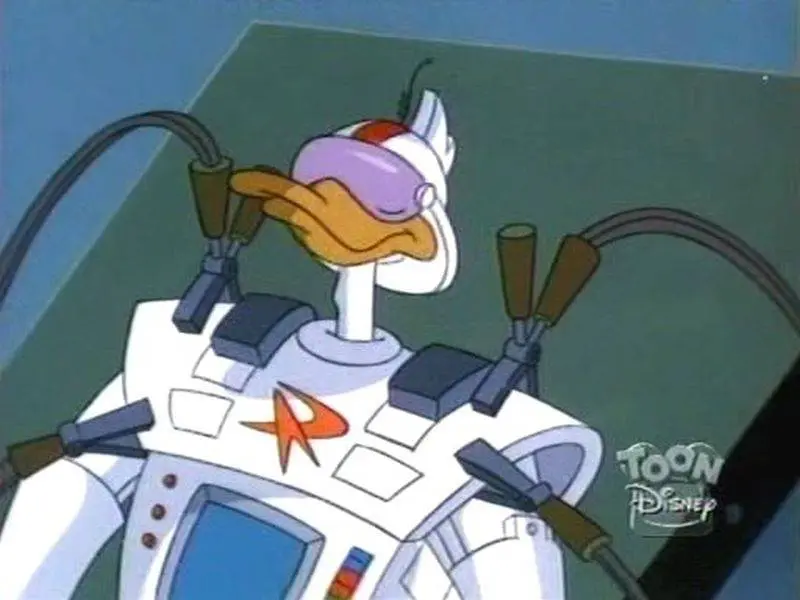 Gizmoduck is a superhero duck cartoon character who's part of the DuckTales series. He's the alter ego of Fenton Crackshell, who works as an accountant for Scrooge McDuck. Gizmoduck is known for his high-tech suit, which gives him superhuman strength and the ability to fly. He's a courageous and confident character who's always ready to help his friends and fight against evil.
Quackerjack
Quackerjack is a villainous duck cartoon character who's part of the Darkwing Duck series. He's a toy maker who uses his creations to commit crimes and cause chaos in the city. Quackerjack is known for his manic energy and his obsession with toys, which he sees as his only friends. He's a quirky and unpredictable character who adds a unique flavor to the Darkwing Duck series.
Mallard Fillmore
Mallard Fillmore is a duck cartoon character who's known for his conservative political views. He's a newspaper reporter who often delivers his opinions through his reporting. Mallard Fillmore has been a controversial character since his creation in 1994, with some viewers finding his political commentary insightful and others finding it offensive. Regardless of how you feel about his views, Mallard Fillmore is a memorable duck cartoon character who's made an impact in the world of animation.
Whether you are a huge fan of Donald Duck or you are a fan of Gizmoduck, everyone's favorite duck cartoon character has been featured, in fact, the way I see it is 'There's a duck for everyone' and that is why I tried to have every popular duck cartoon character included. Do share this with your duck loving cartoon family and friends.