What Do You Know About Your Favorite Pets?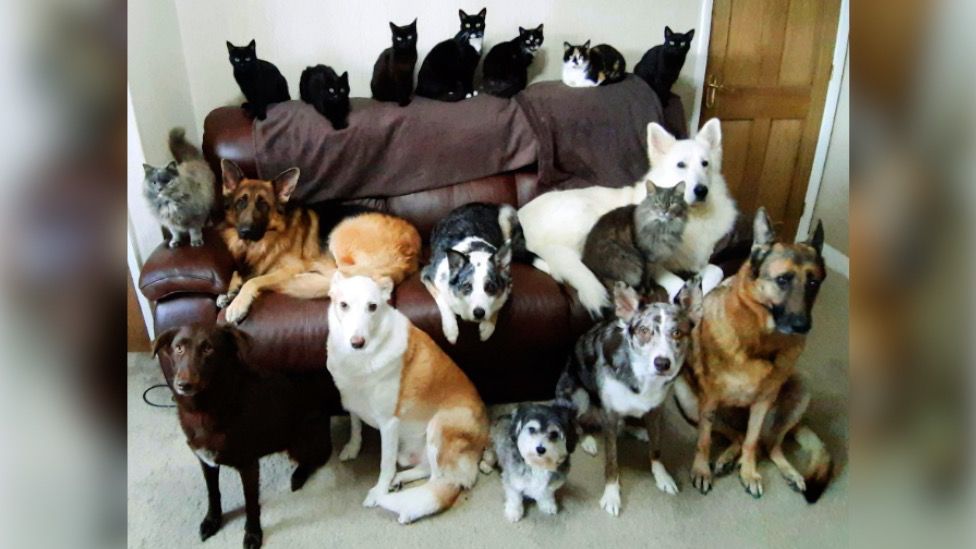 Do you love pets? Do you have any pet? Do you intend to adopt any soon? If you're one of those who love pets or would want to own one soon this fun pet quiz is the right place to come to. Test your knowledge of pets and you might find interest in a new pet instead of the one you've always loved. This isn't a quiz for just pet lovers but for everyone who love fun and interesting stuffs.
Click 'Start' below to answer the quiz questions.